StarLine M32 CAN: protection, monitoring, SLAVE
Meet the new budget security and monitoring SLAVE StarLine M32 CAN system from November, 21! The CAN interface significantly simplifies the installation of the novelty to the modern cars and gives new opportunities to the car owners.
Economical
StarLine M32 CAN is the cost-effective solution as there is no need in the tag for successful security control. Turn the protection mode on and off with the aid of your factory key or the mobile phone!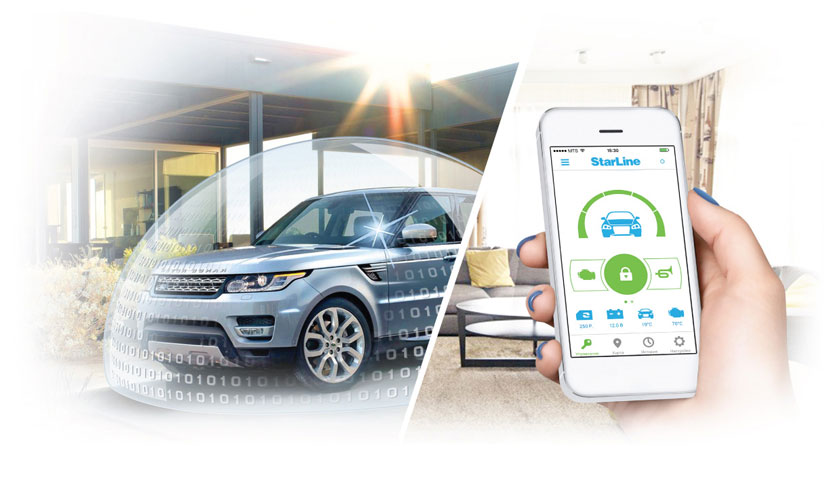 Universal
StarLine M32 CAN supports the most complete and constantly updated library of the cars produced in 2010-2014. Connection to the digital CAN bus makes the installation fast and easy.
Secure
In case of alarm (for example: the ignition is on, the car door is open), you will immediately receive the SMS, voice call or PUSH notification describing the cause of the alarm.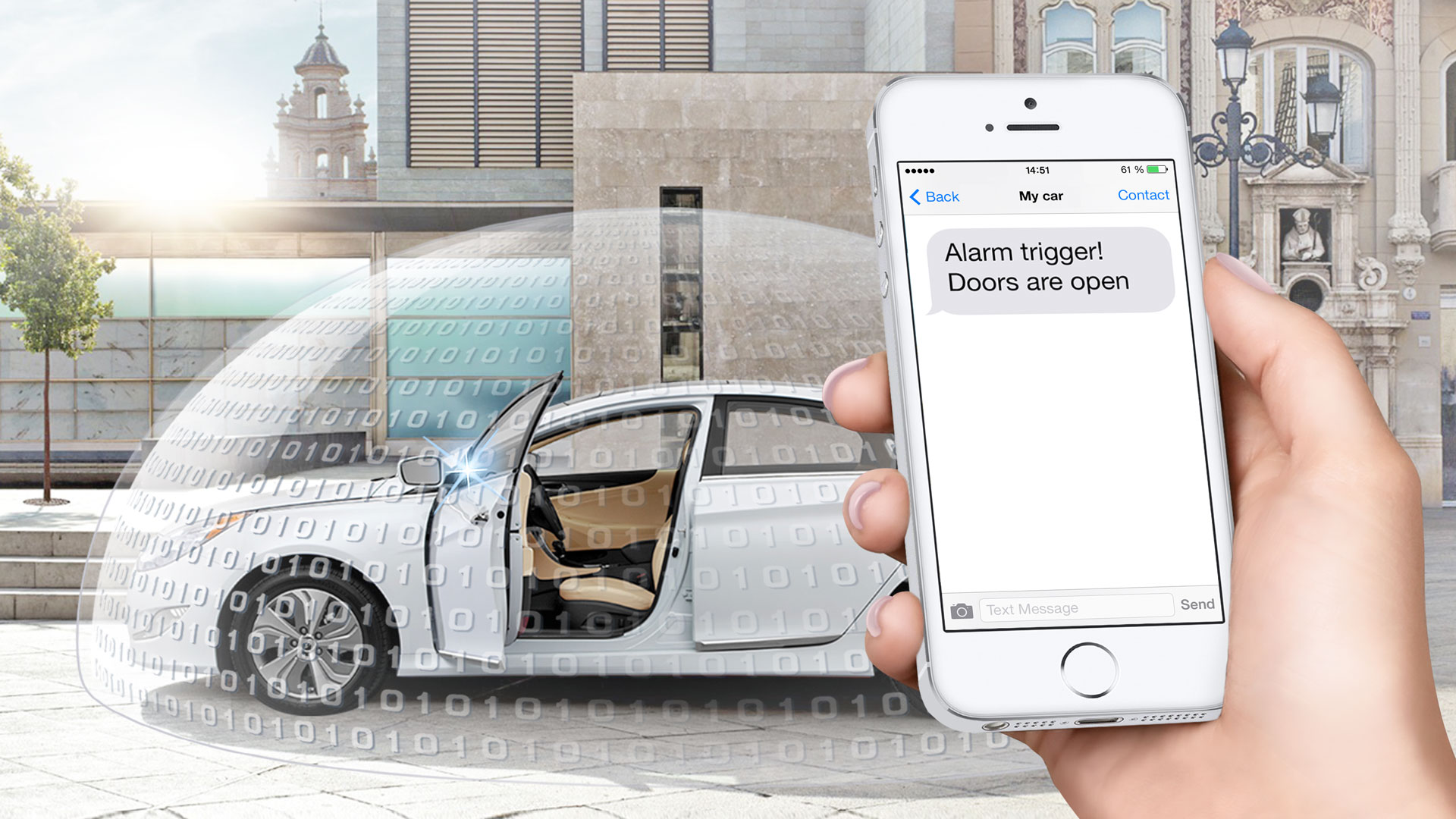 Smart, convenient and safe
StarLine M32 CAN enables you to control your security system with the aid of smart phone, receive feedback, start the engine remotely, control prestarting heater and use the high quality monitoring.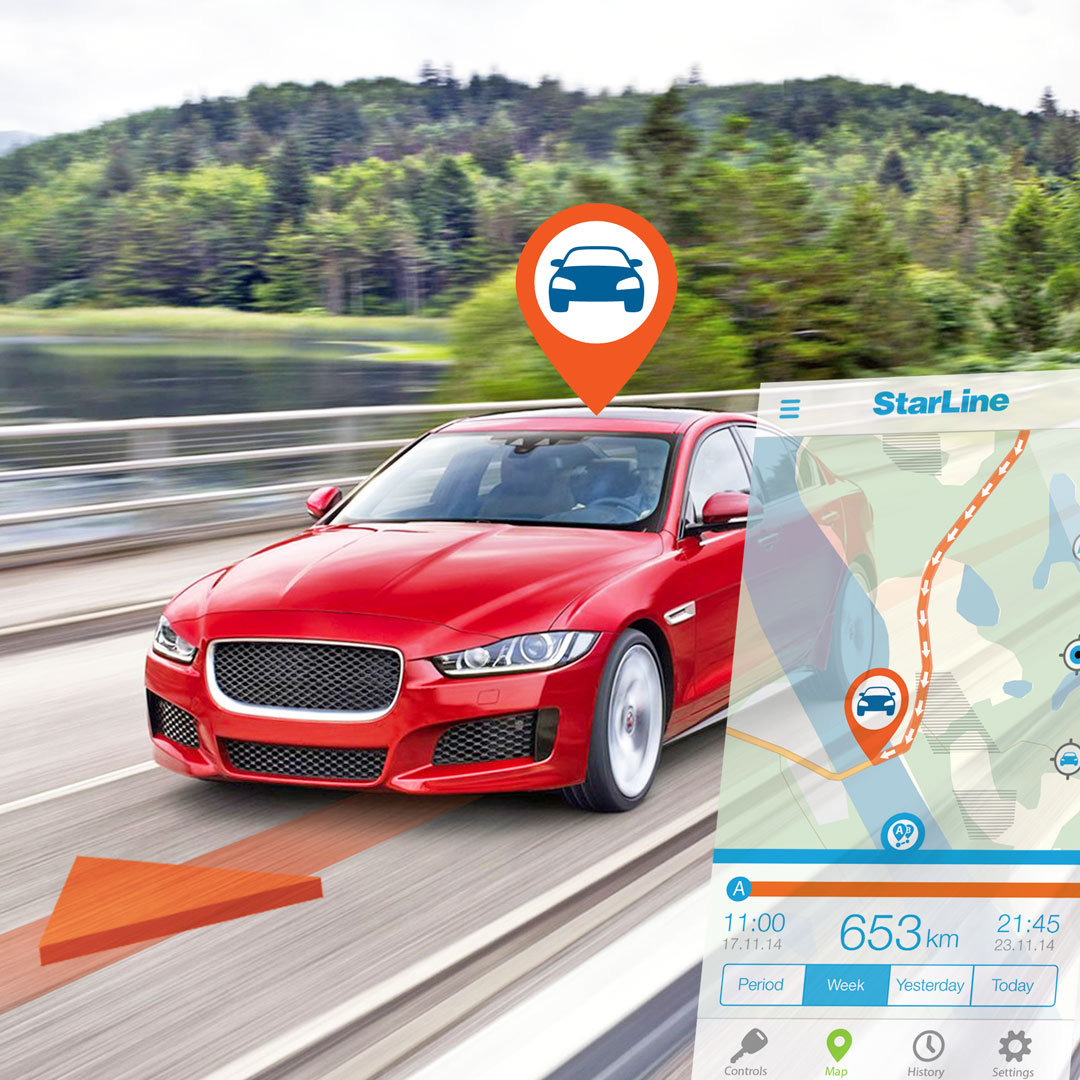 Ahead of time
Update the software of your system «by the air». Just send SMS, and the latest firmware will be immediately downloaded!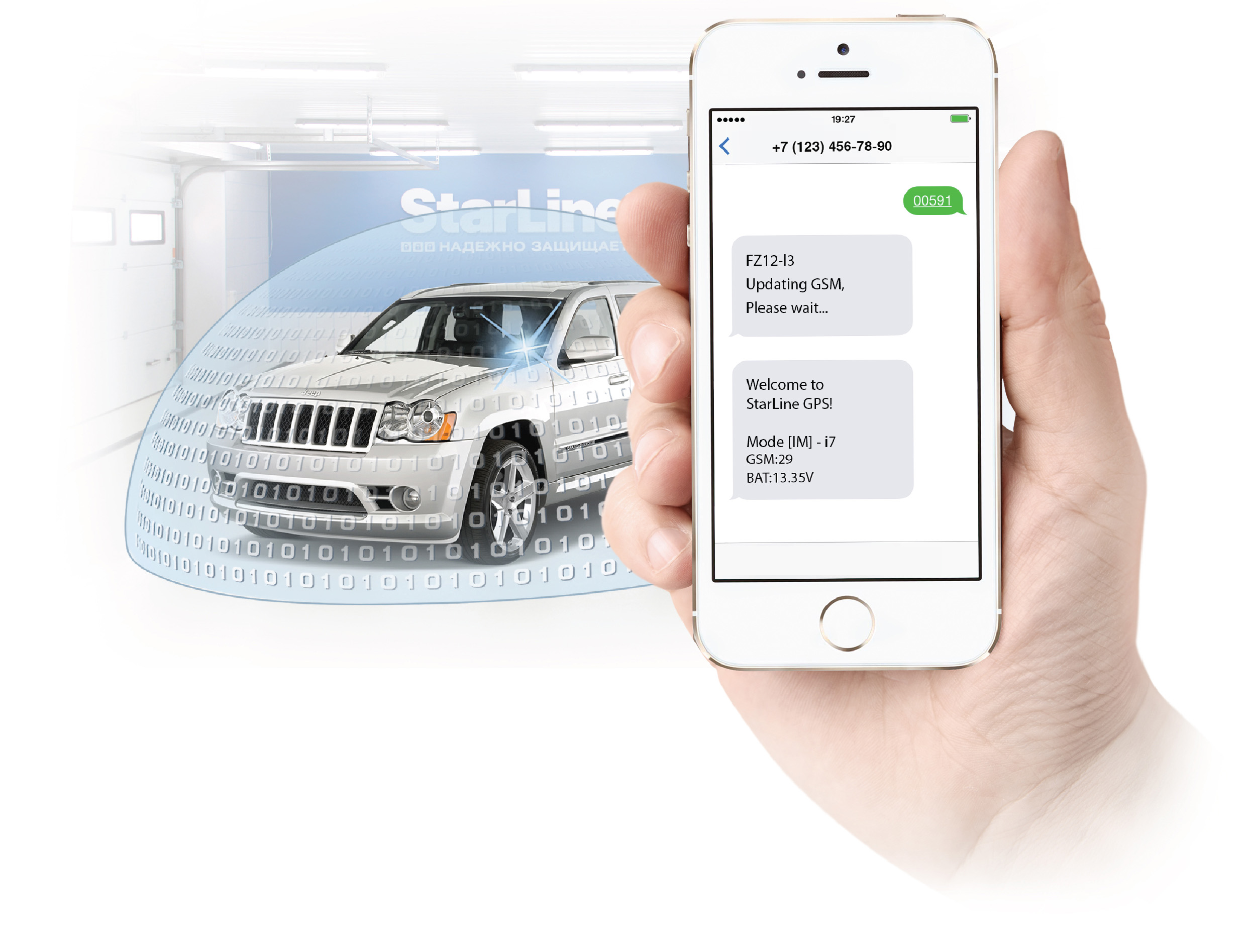 New StarLine M32 CAN is the obtainable, smart and reliable solution for protection and monitoring.