Dear colleagues! StarLine team worked together in 2015, guaranteeing the citizens of Russia and the whole world a high level of security based on the innovative technologies of the global community.
+ 650000 citizens of Russia and the whole world received smart and reliable protection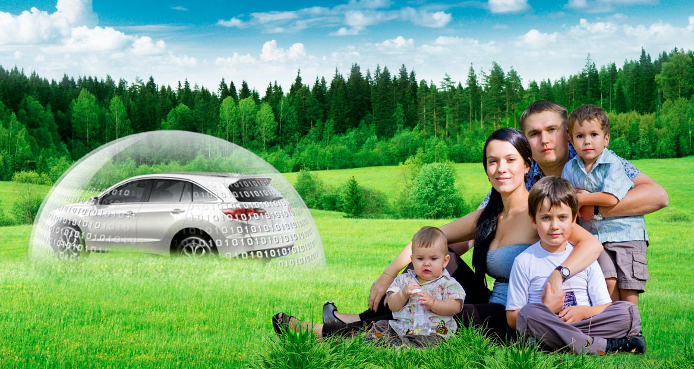 + 85000 personal consultations at the exhibitions, industry events, competitions, security festivals at the car dealers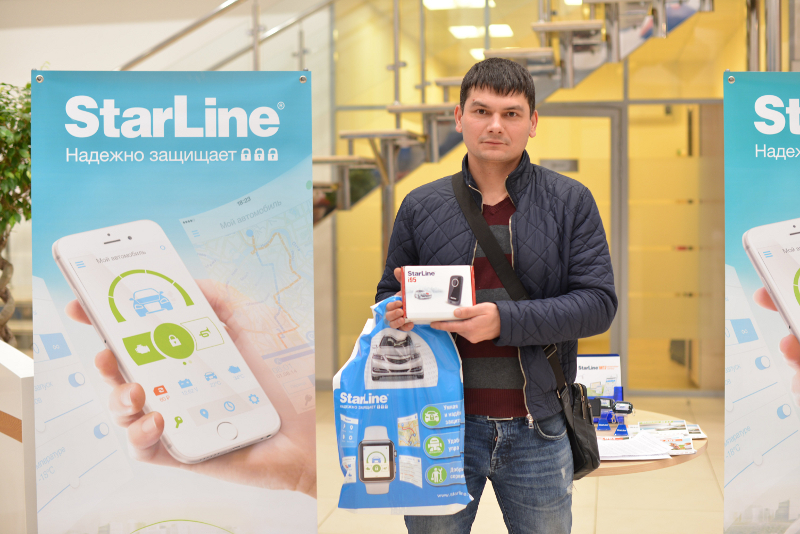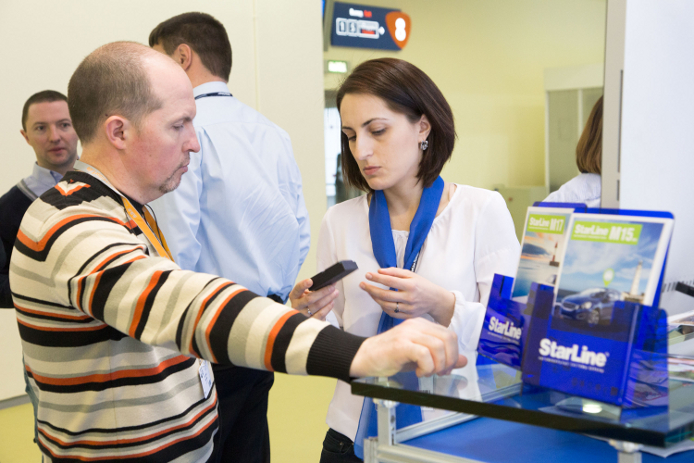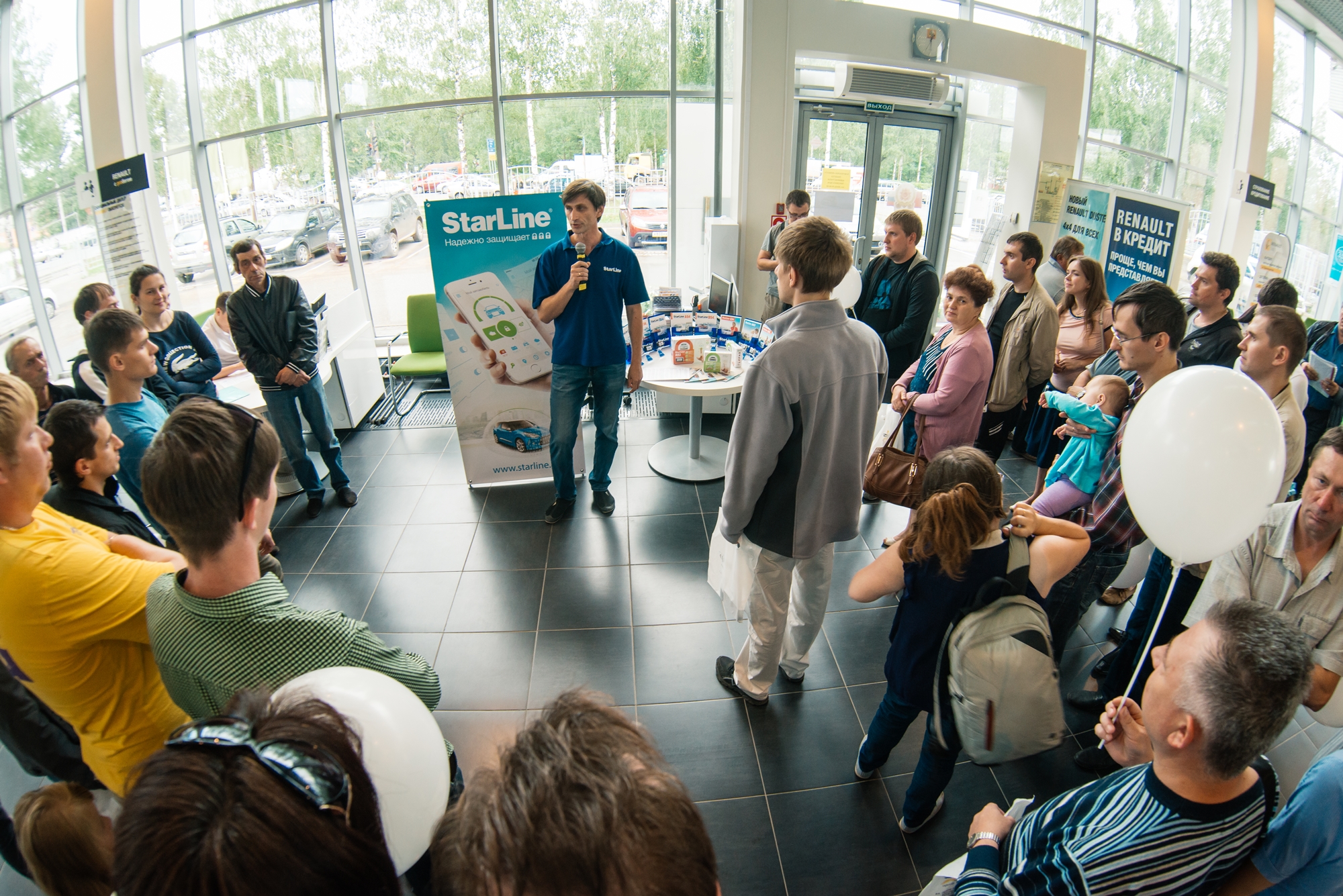 + 5000 specialists participated in professional security festivals and are now promoting the idea of smart and reliable protection and comfort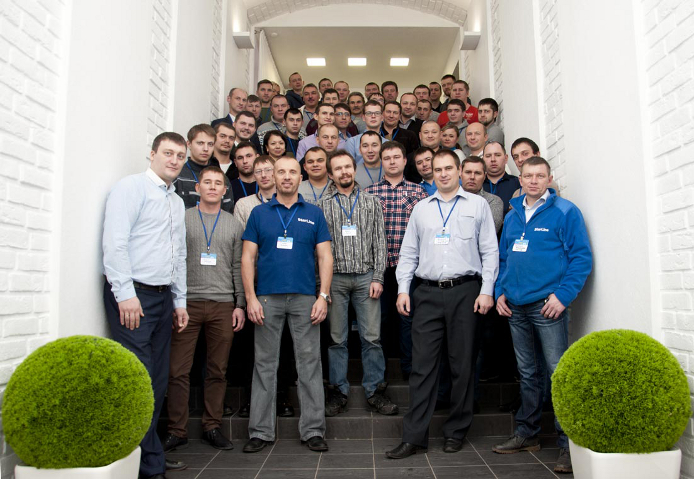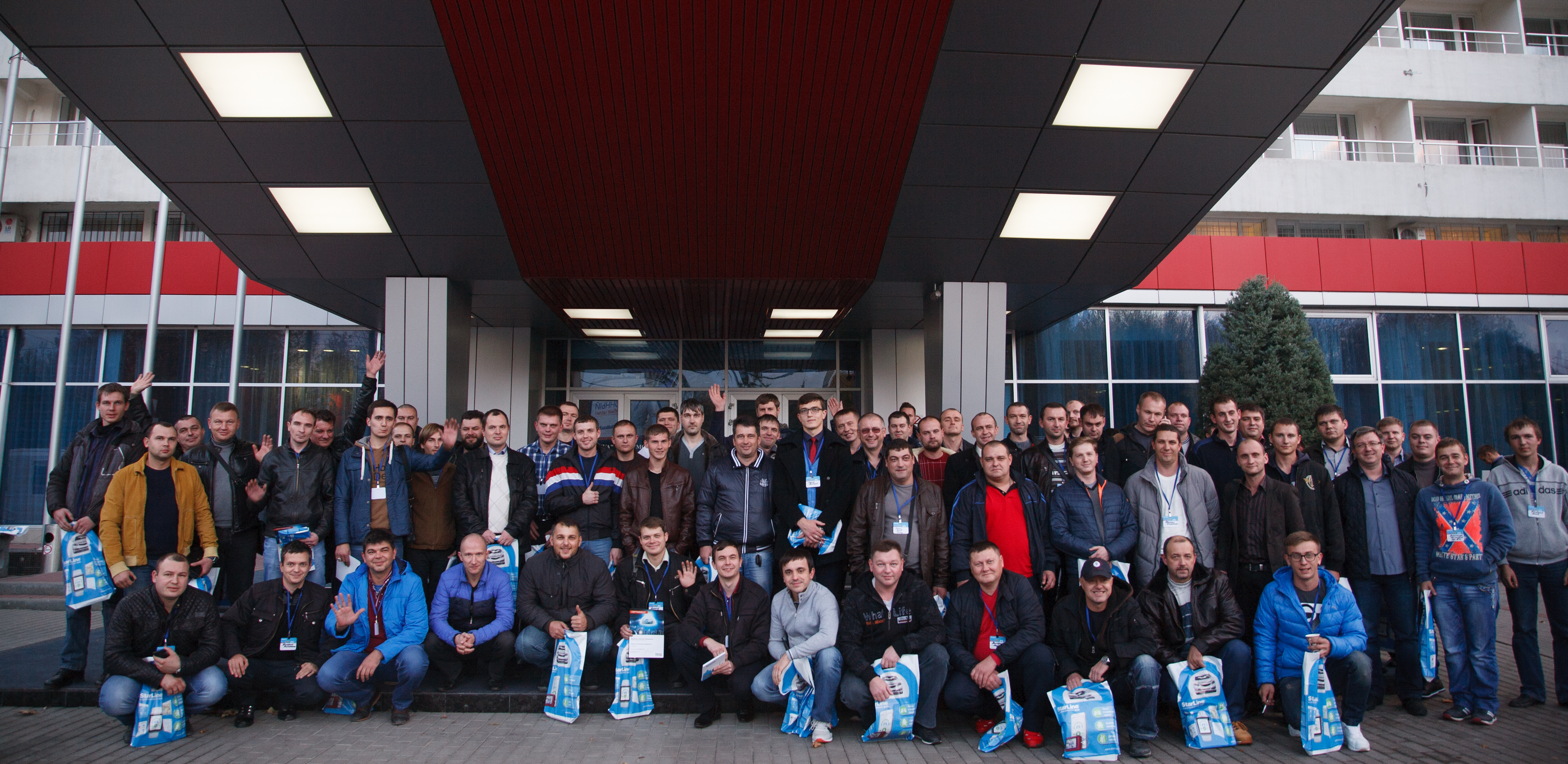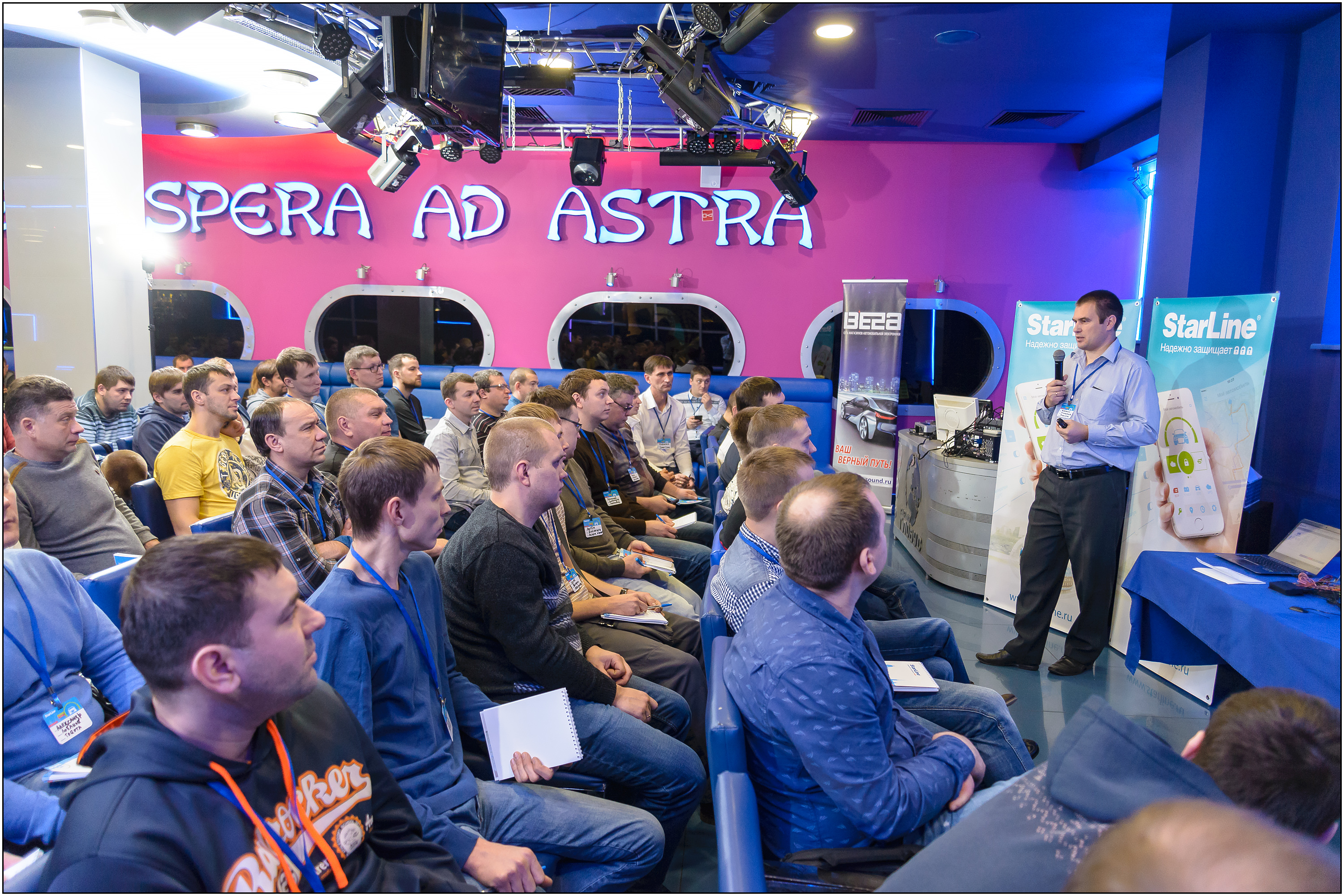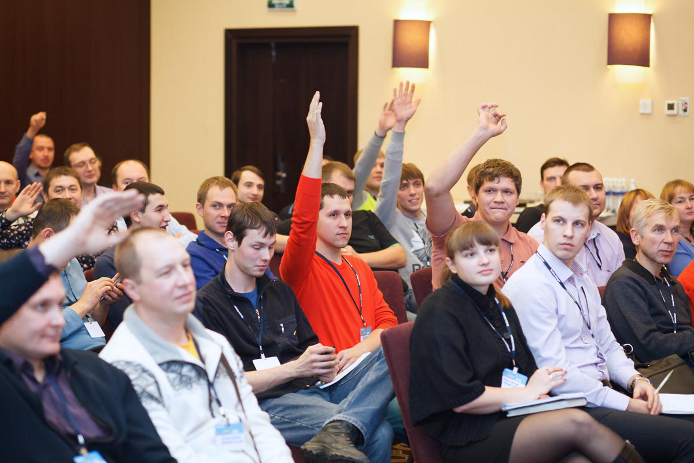 + 7 federal and regional exhibitions held in cooperation with partners:
• ExpoElectronica
• Navitech
• St. Petersburg international motorcycle exhibition
• AutoSib
• AutoExpo
• Auto Achievements of Mining region
• InnoNovouralsk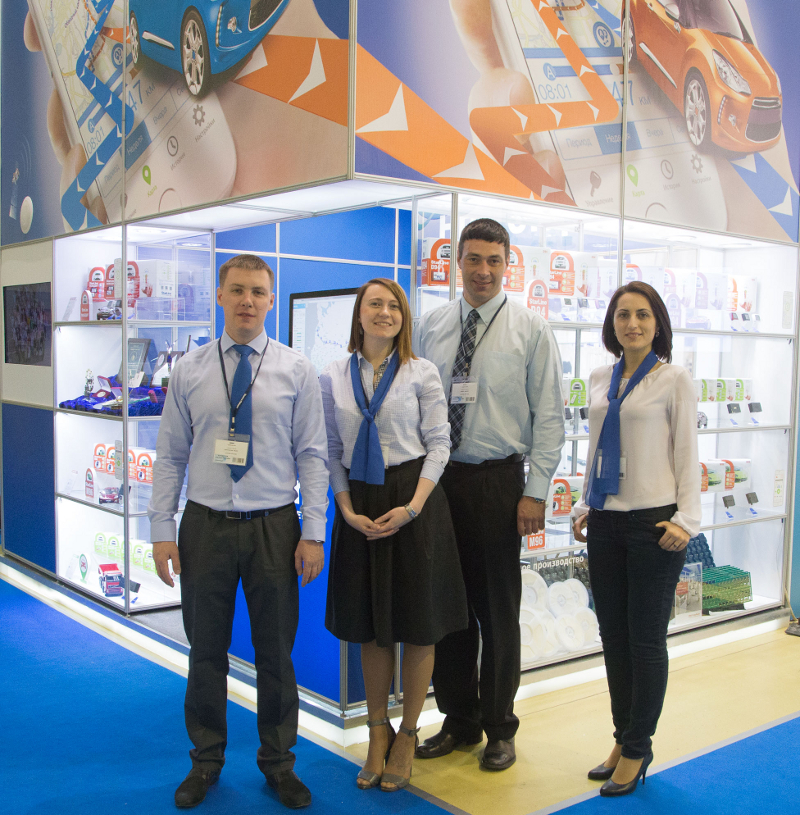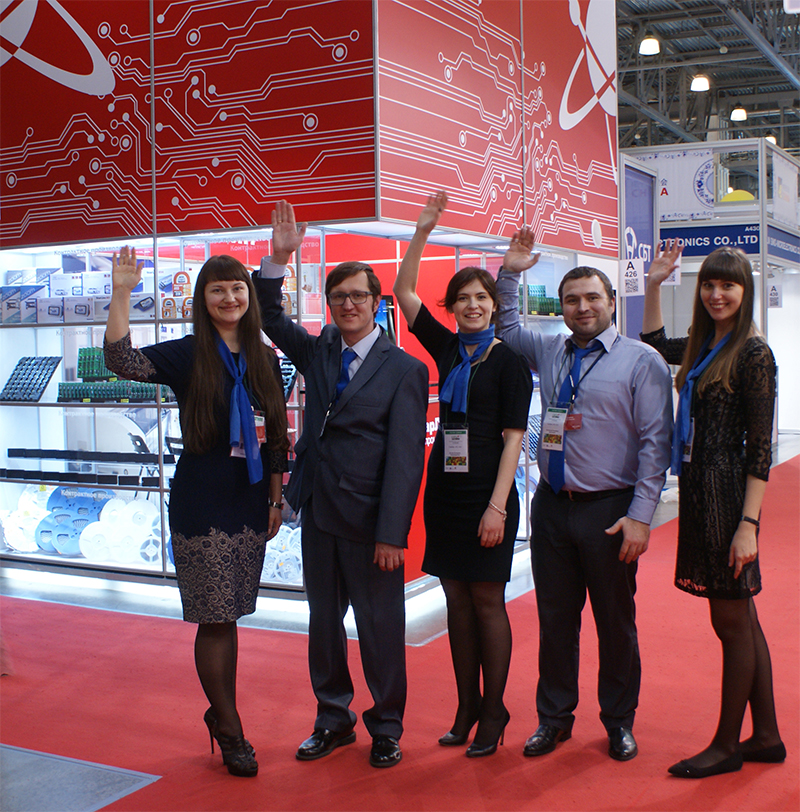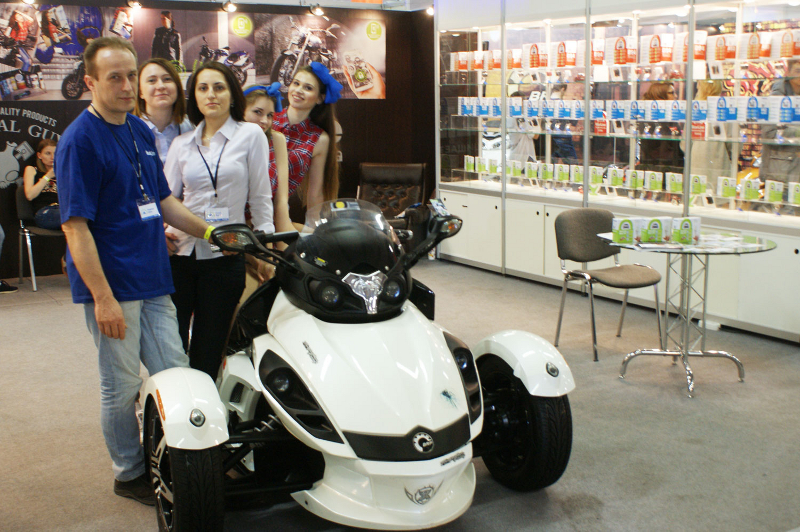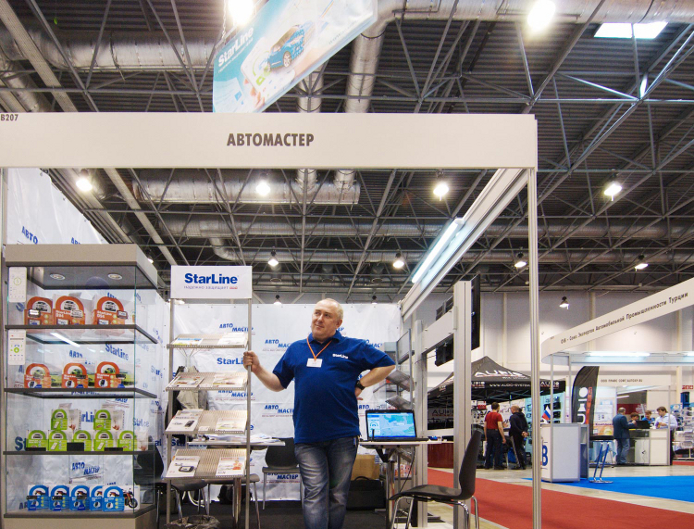 + 6 scientific conferences attended by our speakers:
• Wearable
• Microchip Masters 2015
• Insurance Telematics
• Connected Cars
• Autoprom + Automechanika
• Modulor 2015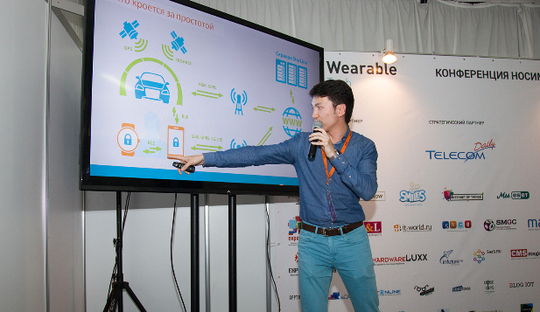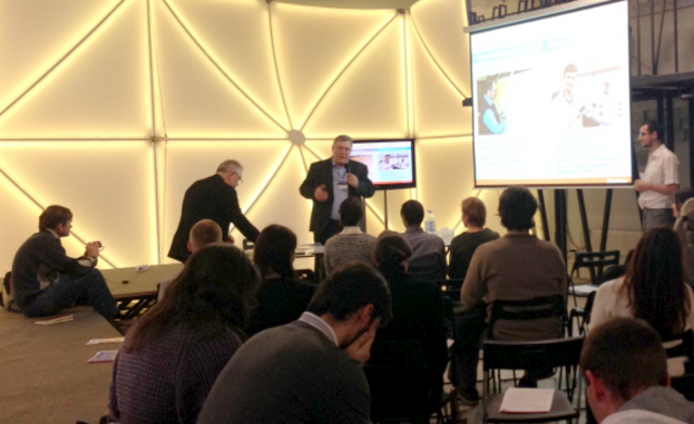 + 4 victories in international and national competitions:
• Cannes Corporate Media & TV Awards
• National design contest «Russian Victoria»
• Competition of products and services «Made in St. Petersburg»
• All-Russian competition of products and services «Made in Russia»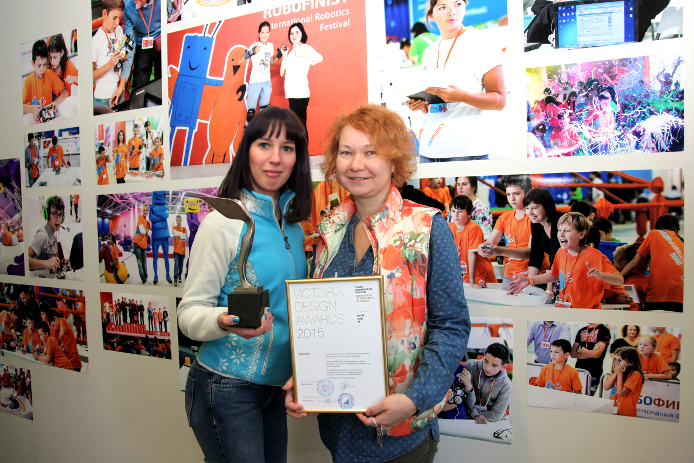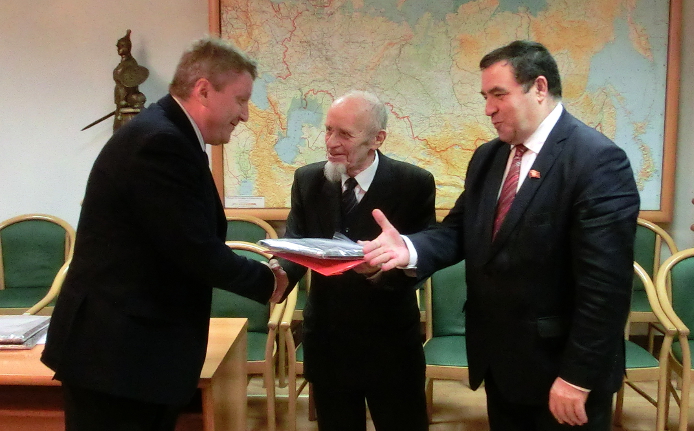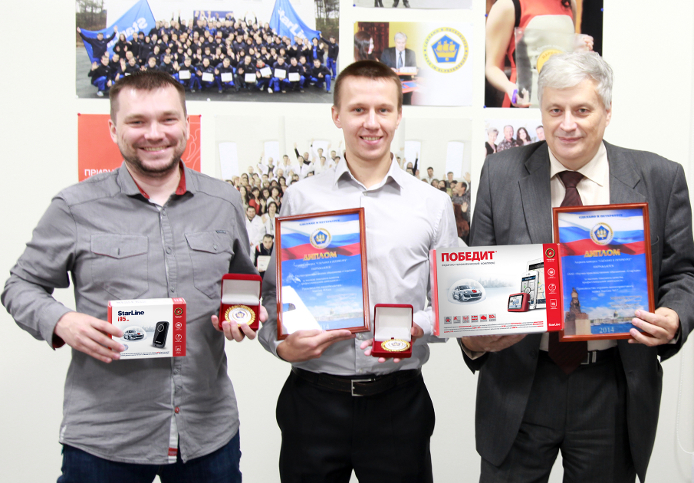 + 4 languages available for selection on the website starline-online.ru and in StarLine Telematics mobile app.
The international website alarmstarline.com was launched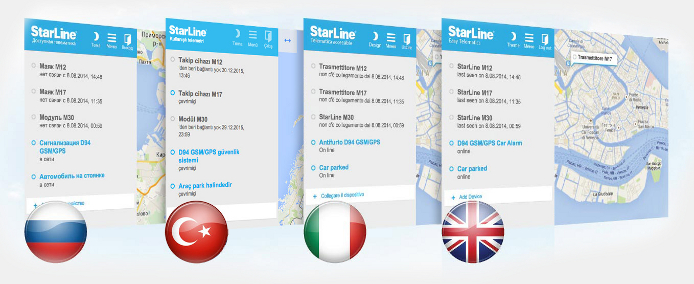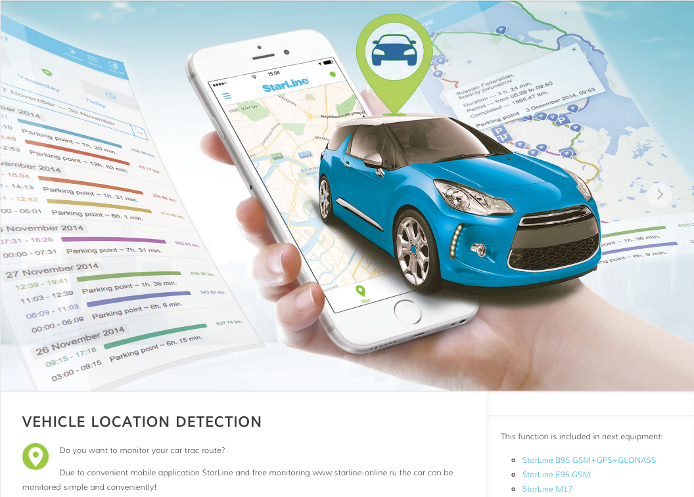 + 20 countries around the world trust protection of their vehicles to smart and reliable StarLine security and telematic equipment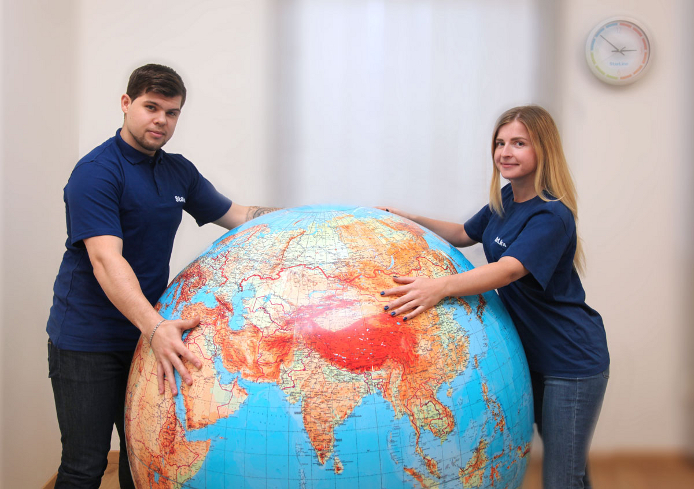 + 10 Russian and international patents and copyright certificates on smart developments and original design of StarLine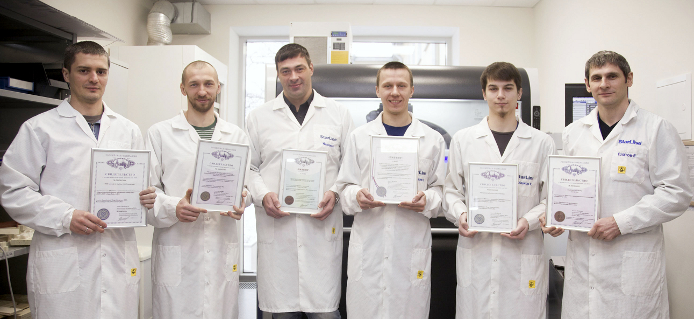 + 35 new developments provide smart security and comfort to the car owners in Russia and around the world:
StarLine Х96
StarLine М96
StarLine V67 and V66
StarLine E95 2CAN
StarLine M32Т and StarLine M32Т CAN
StarLine MX
and other innovative equipment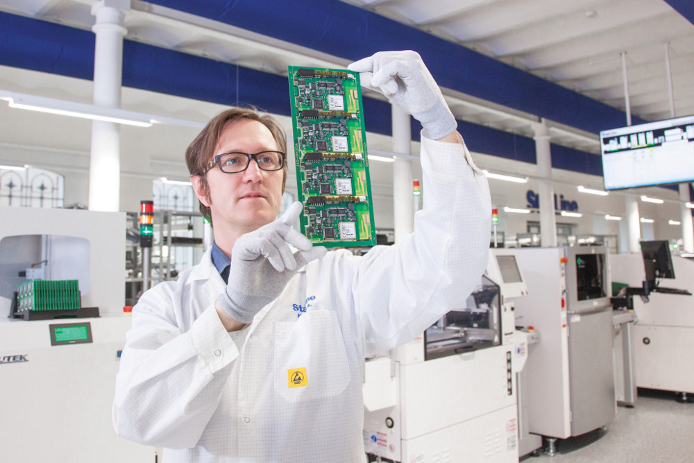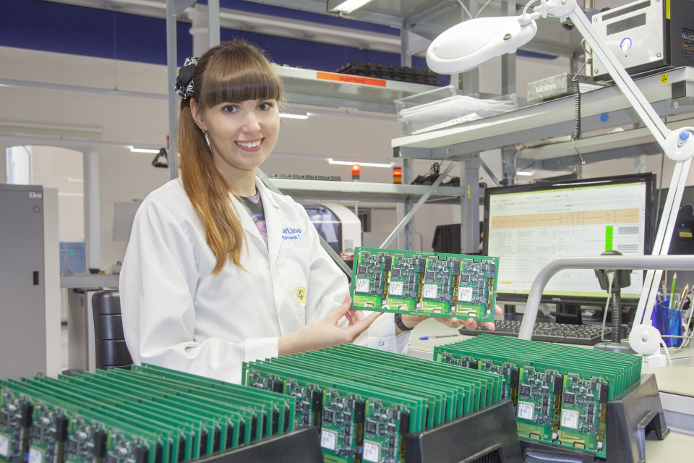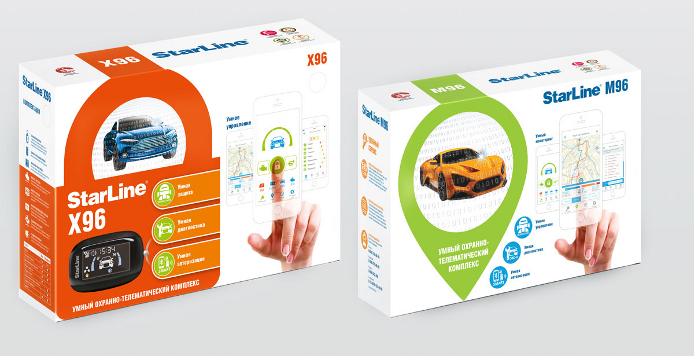 There were launched new apps and online resources: the application for smartwatches, Internet Advisor for the selection of smart and reliable car security equipment, the portal for dealers dealer.starline.ru, the portal with mounting maps, mobile app StarLine 4.0 for Windows Phone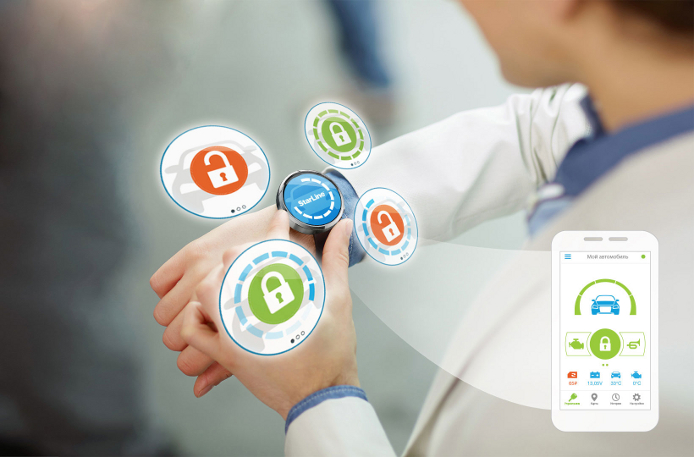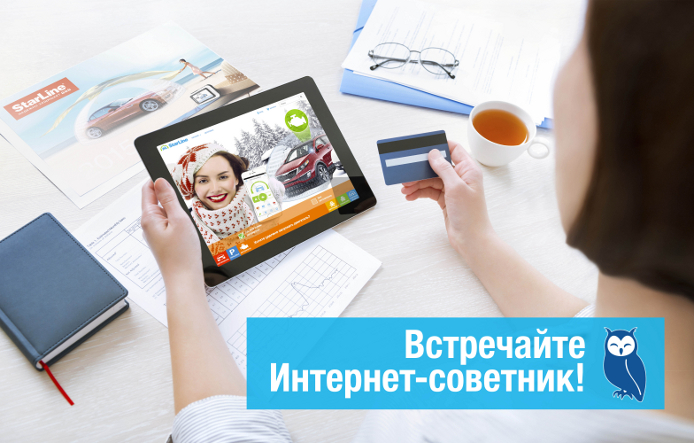 +2 prestigious international certificates that confirm the compliance of quality management systems of all StarLine departments and production facilities with the highest global standards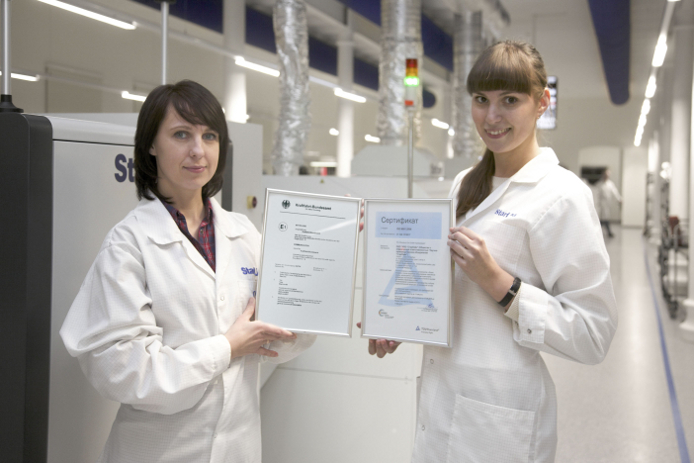 +262 600 individual consultations:
• 215000 calls to the hotline of the Federal Technical Support
• 45000 applications in the social networks and forums
• 2600 personal visits to the customers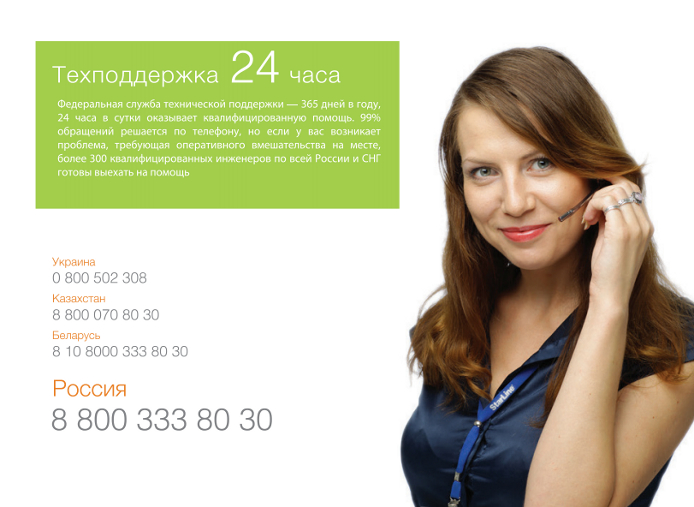 +1000 square meters of the newly built StarLine scientific and production complex which includes:
• workshop for the production of plastic casings
• technical testing laboratory
• workshops for the production and servicing of molds
Dozens of new machines were ordered directly from the exhibitions of the world's leading manufacturers and have been already installed on our production facilities, such as injection molding machines by Engel (Austria) and support equipment (Koch, Plastic Systems), machines for metalworking by Mitsubishi (Japan), Okamoto (Japan), Mikron (GF Machining Solutions, Switzerland), Pegas (Czech Republic), Seiger (Germany), Unimax (Germany)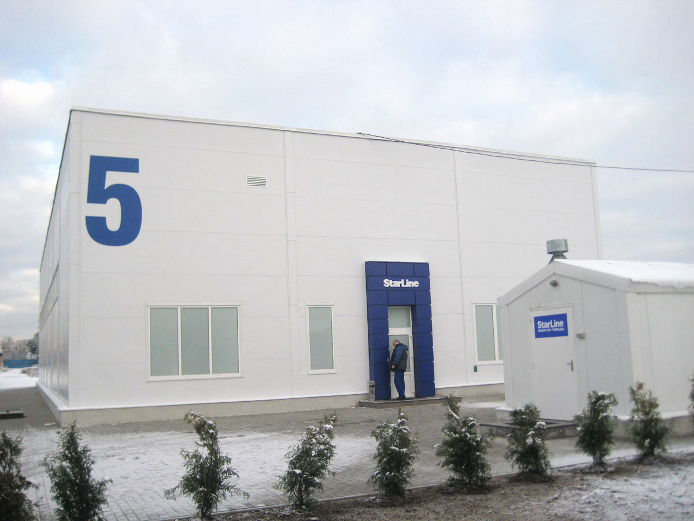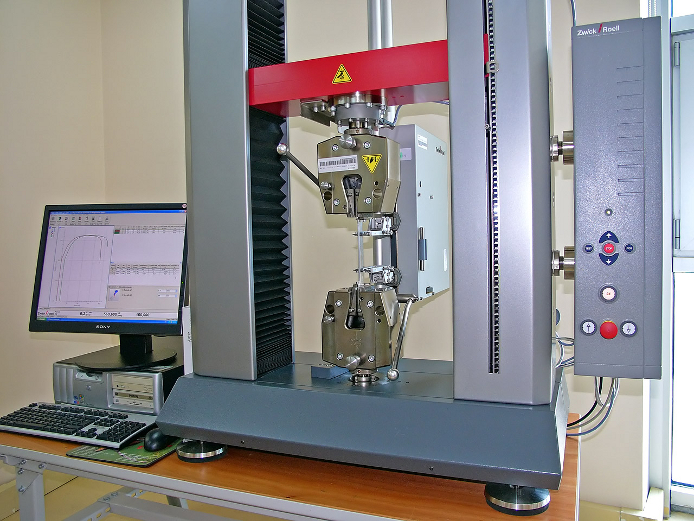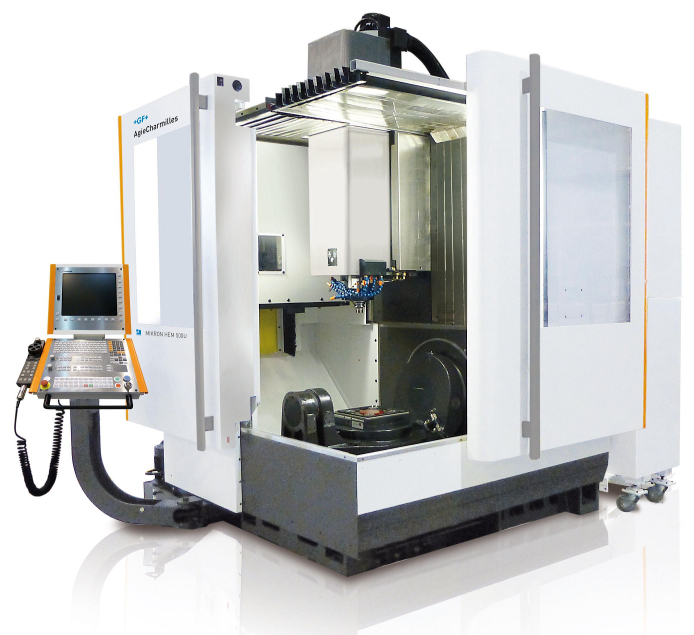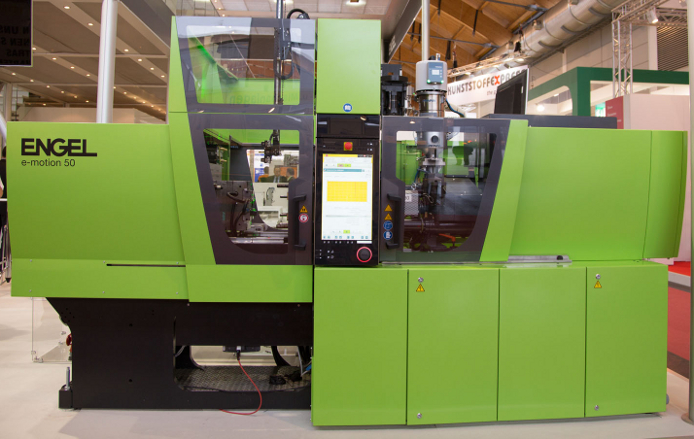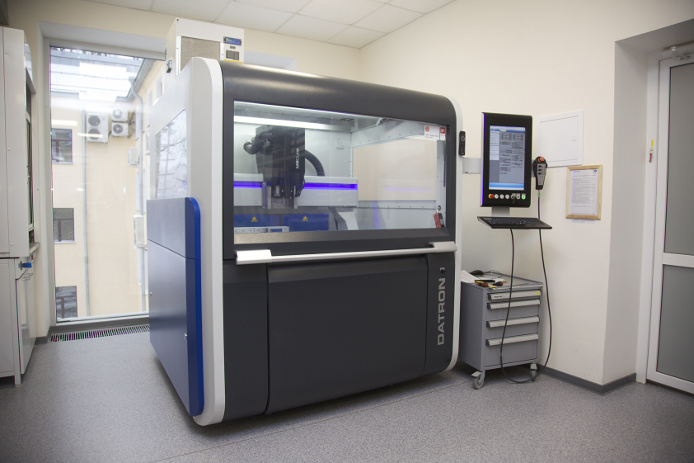 As a result, StarLine keeps the high growth rates in 2015, being the market leader in car security. StarLine is actively promoting the idea of smart and reliable car protection based on innovative technologies of the global community both in Russia and in the whole world.
In 2016, StarLine together with its reliable partners will continue the intensive innovative activities for the good of our Motherland.