Meet a new kit with StarLine 2CAN+LIN plug-in module and a cable to the CAN and LIN car buses. The universal  interface of StarLine 2CAN+LIN is intended for installation to the new  StarLine E63 and StarLine E93 security complexes.
Earlier you have had to choose between the convenience of  2CAN module with two CAN interfaces and the need for the LIN interface necessary, for example, for iKey keyless bypass in some cars. StarLine 2CAN+LIN has successfully combined the advantages of all these interfaces in a single module.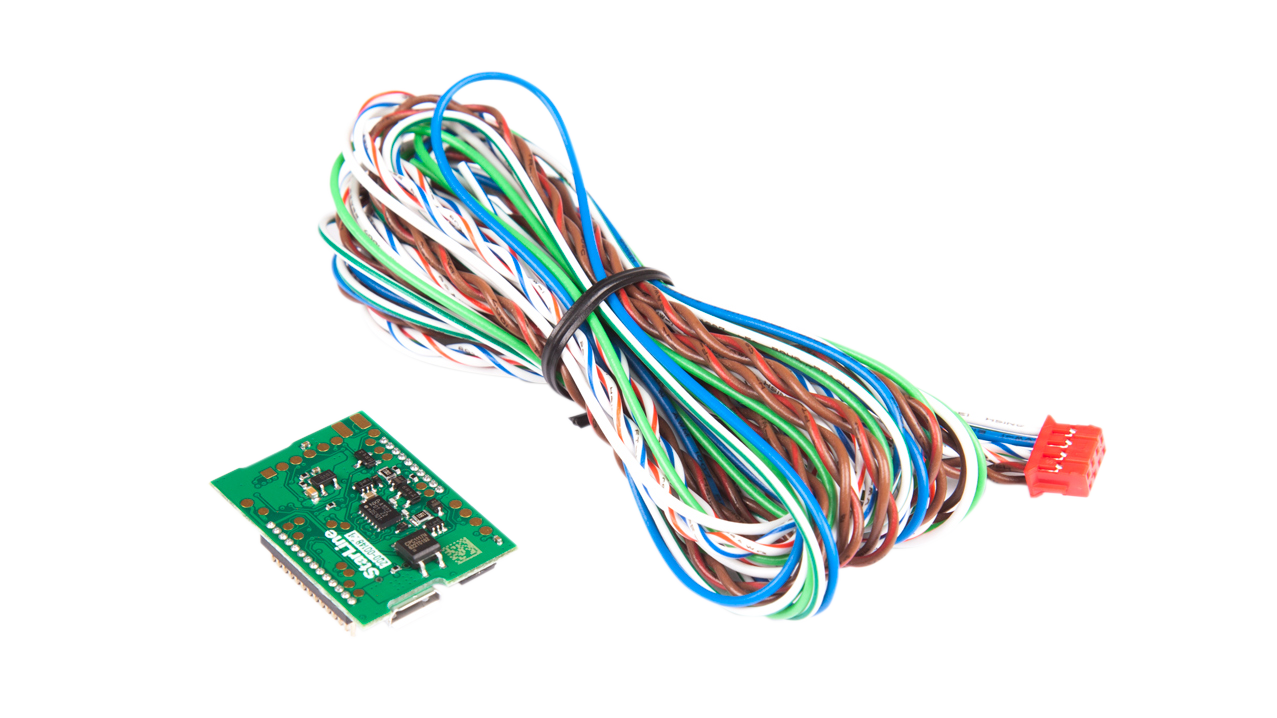 The interface provides careful installation of the security complex with the minimum intrusion to the vehicle electronics. The library of 2CAN+LIN protocols is constantly updating. Now it contains the most complete list of cars 2010-2016 sold in Russia and CIS countries.
StarLine 2CAN+LIN master kits are available in sets consisting of 1 module with a cable at the recommended retail price of 1840 rubles and consisting of 3 modules with cables at the price of 5460 rubles.