Three-level protection of your car!
You have bought a new car and want to strengthen its original security system? StarLine 2SUPER SLAVE mode is the reliable and advanced solution. Control the alarm system and the central lock by factory remote control as got used! And for authorization just keep StarLine tag controller in your pocket or enter the secret code by original factory buttons of your car.
2 cute remote controls
If you prefer authorization with the remote controls just choose one of the two StarLine remote controls to your taste. The set includes a remote control with LCD display and an additional tiny tag controller which is specially designed for fans of reliable security and minimalism.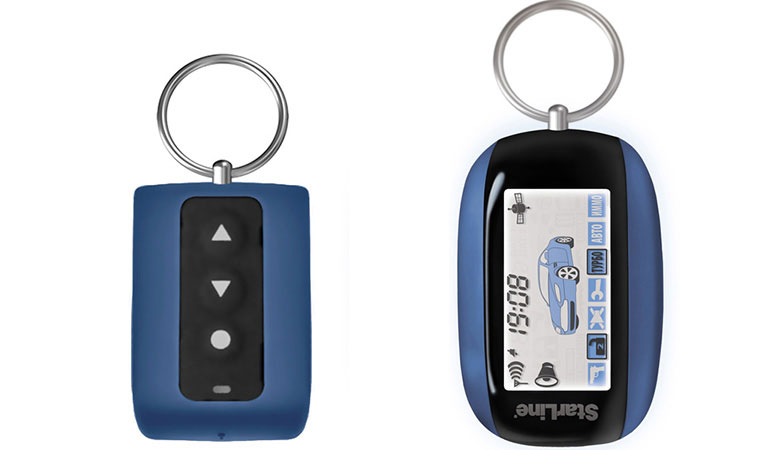 Authorization without remote control
In case your vehicle has keyless access, it would be better to log in by entering the secret code by the original buttons. Just approach your car with the factory key in your pocket — and the central lock will be opened automatically. Having got at the steering wheel, enter the secret code — and your trip will be permitted!
New opportunities of the factory key
The factory key in 2SUPER SLAVE mode enables you to release the trunk, disable shock and tilt sensors and shut down the engine.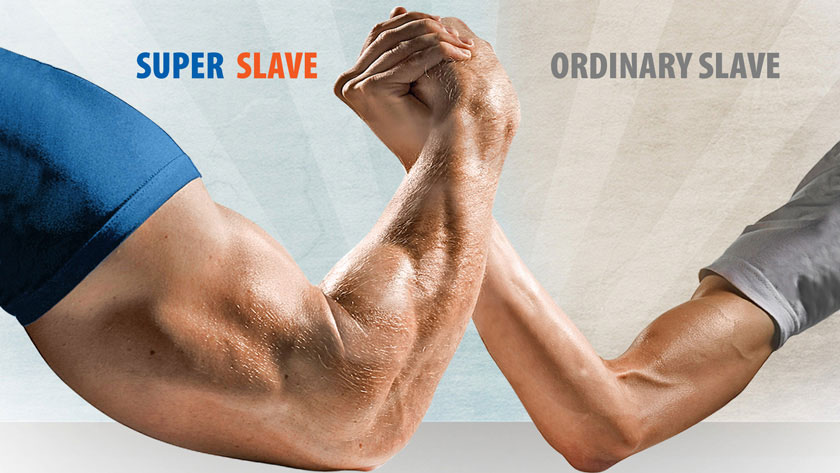 Even more security!
2SUPER SLAVE mode creates 3 levels of reliable protection: factory alarm system + StarLine authorization + engine blocking by means of relay. Even coped with the factory alarm system, the thief will fail. The engine will be securely blocked without StarLine authorization.
StarLine guarantees your brand-new car is under reliable protection!