Do you need more security? Are you engaged in custom security installations? StarLine R6 ECO mini digital relay provides auxiliary vehicle security by two circuits simultaneously!
StarLine R6 ECO is always linked and controlled with your StarLine security system with encrypted Bluetooth Smart channel.
StarLine R6 ECO advantages for custom security installations: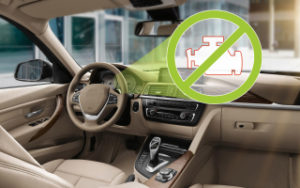 + errors protection: with two integrated relays StarLine R6 Eco provides engine blocking free of diagnostic errors for most cars;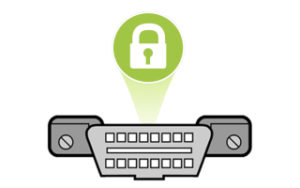 + enhanced anti-theft protection: OBD diagnostic socket blocking against extraneous car keys;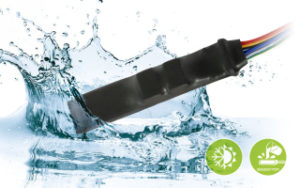 + water resistant housing: put the mini relay in any unexpected place thanks to it's stable operating in a high wet and temperature conditions;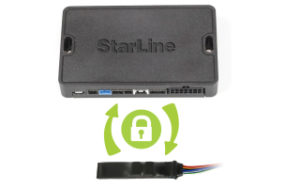 + reliable protection against data interception whilst devices pairing: the data between mini relay and security system main unit is exchanged by Bluetooth Smart (BLE) protocol encrypted with Diffie-Hellman algorithm;
+ integrated accelerometer: provides engine blocking only at the attempt of start motion in owner absence. This allows to use StarLine R6 ECO along with remote engine start option.
StarLine R6 ECO operates with following StarLine security – telematics systems:
Expect on sale on February!