Smart and the most affordable tracker based on 6 generation platform – StarLine M18! This compact mobile device will let you monitor any motion.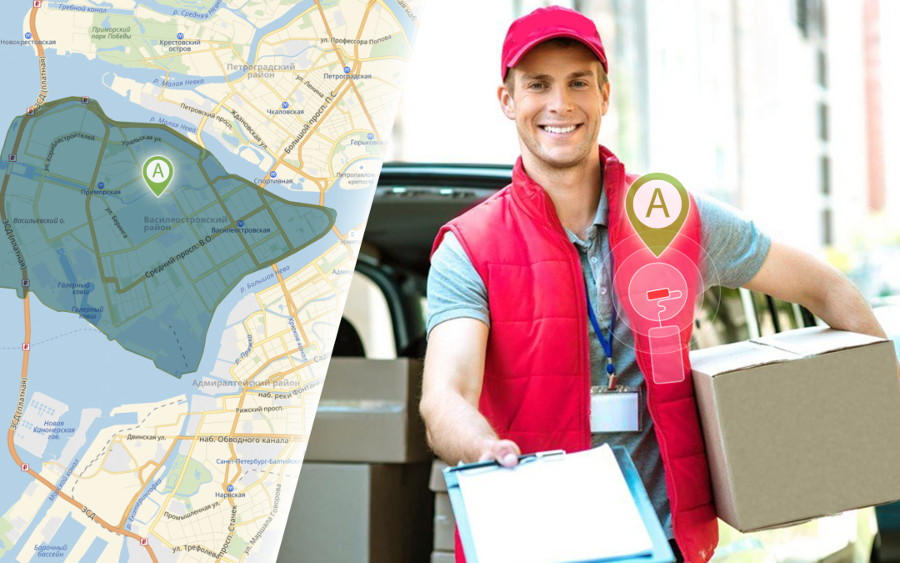 Convenient for your business
Smart mobile tracker StarLine M18 is perfectly suit for fleets, when fast and easy installation is needed, and lets:
to get a lot of different reports at StarLine Fleet managements server slon.vip;
to get information on vehicles and special transport running. Select any kind and amount of geozones and:
control on the vehicles motion;
receive notifications when — selected geozone border is crossed;
easy suppress the misuse of the company transport;
be immediately informed of the theft attempts.
Easily reinstall StarLine M18 into different vehicles yourself, depending on your needs. Just plug StarLine M18 into 12V lighter socket with USB charger unit.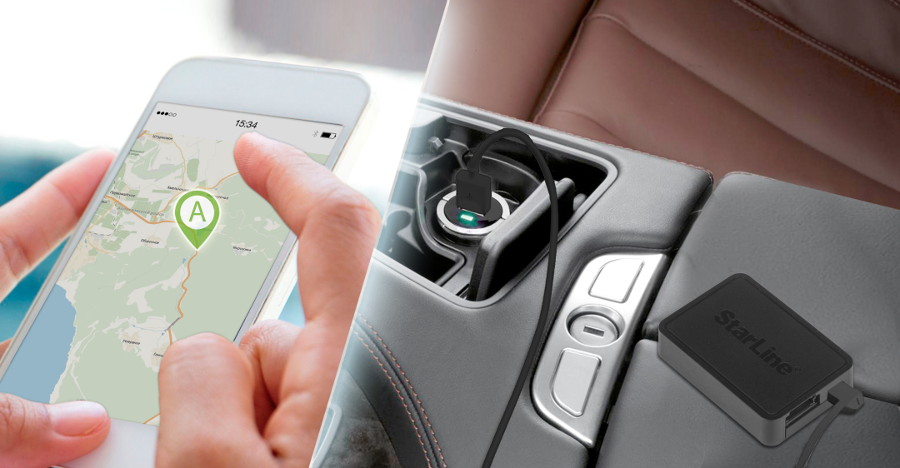 You can also connect the device to a power bank and give it to your courier – StarLine M18 won't take much place in a bag, and you'll be aware of your staff route and schedule.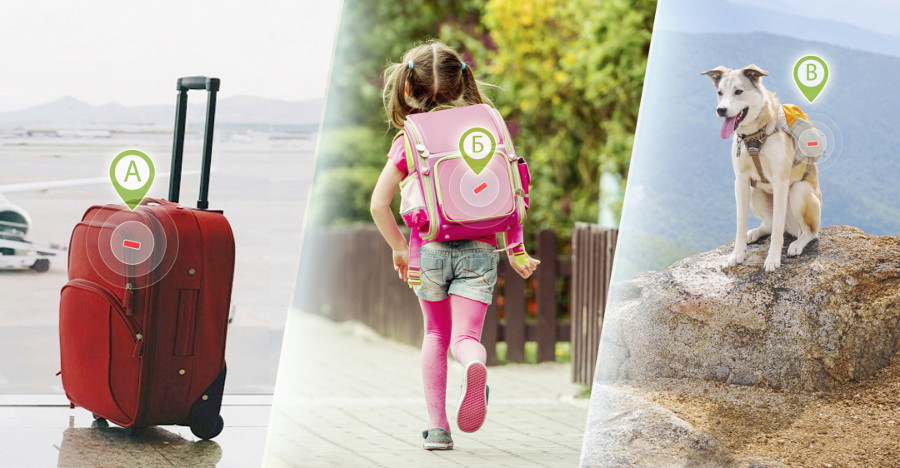 Life friendly
Lent a car to your friend? Want to know where is your child, while you're at work, or worry about your elderly relative? Going to vacation or hiking with your pet?
Just plug StarLine M18 tracker into the car lighter socket or power bank and give it to your relative, fix on your dog-collar or put in the bag:
Smart tracking: check location of a car, man or pet with StarLine M18 and free intuitive monitoring service starline.online with up to few meters accuracy and from any place in the world;
Smart control: mark any wanted area with geozones and geotags and get notification of crossing the allocated border;
Smart and affordable solution for most of life spheres – StarLine M18 tracker available soon!