Great news for car owners and installers! Meet the novelty from StarLine – new display module which acts as the programming device while setting up and updating of StarLine i95 immobilizer. It provides extra comfort to the car owner!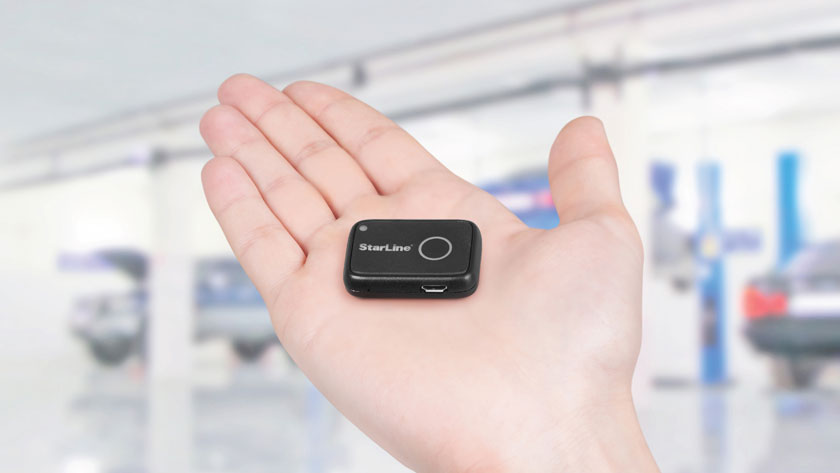 Useful for the car owner
The display module shows the current operational mode and allows you to unlock the engine if your tag has been lost.
Convenient for the installer
You can set up and update the immobilizer either before or after its installation on the vehicle.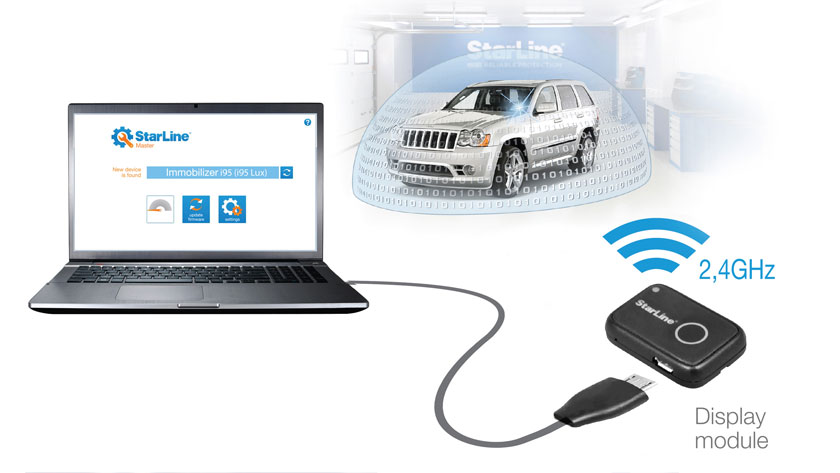 Setup / update in 5 steps:
Step 1: connect the display module to the computer by using micro-USB cable;
Step 2: turn the ignition of your vehicle on;
Step 3: convert the immobilizer to service mode by holding the button of your tag;
Step 4: type the «service code» from the plastic card in the StarLine Master program;
Step 5: set up all the necessary parameters of your immobilizer or update its software.
For the detailed information about the immobilizer setup and update please view the help window of the StarLine Master program.
StarLine team cares about the convenience of both the installers and car owners!