StarLine: Results of the exhibition IMIS 2015
From April 17 to April 19, 2015 in St. Petersburg the leading Russian and foreign motor clubs gathered together on the international motorcycle exhibition IMIS 2015.
StarLine team excited the motor-owners by the hot novelties — the latest security and telematic equipment working with the Bluetooth Smart technology. The best technical experts answered questions and helped each visitor of StarLine booth to select the reliable equipment for motorcycle protection. At what distance does Bluetooth Smart identify the owner? Is it possible to create the protective complex for the bike based both on the alarm and tracking device produced by StarLine? Is it possible to organize monitoring of the motorcycle to save the map of all travels? During the three-day exhibition StarLine booth was visited by more than 1000 people !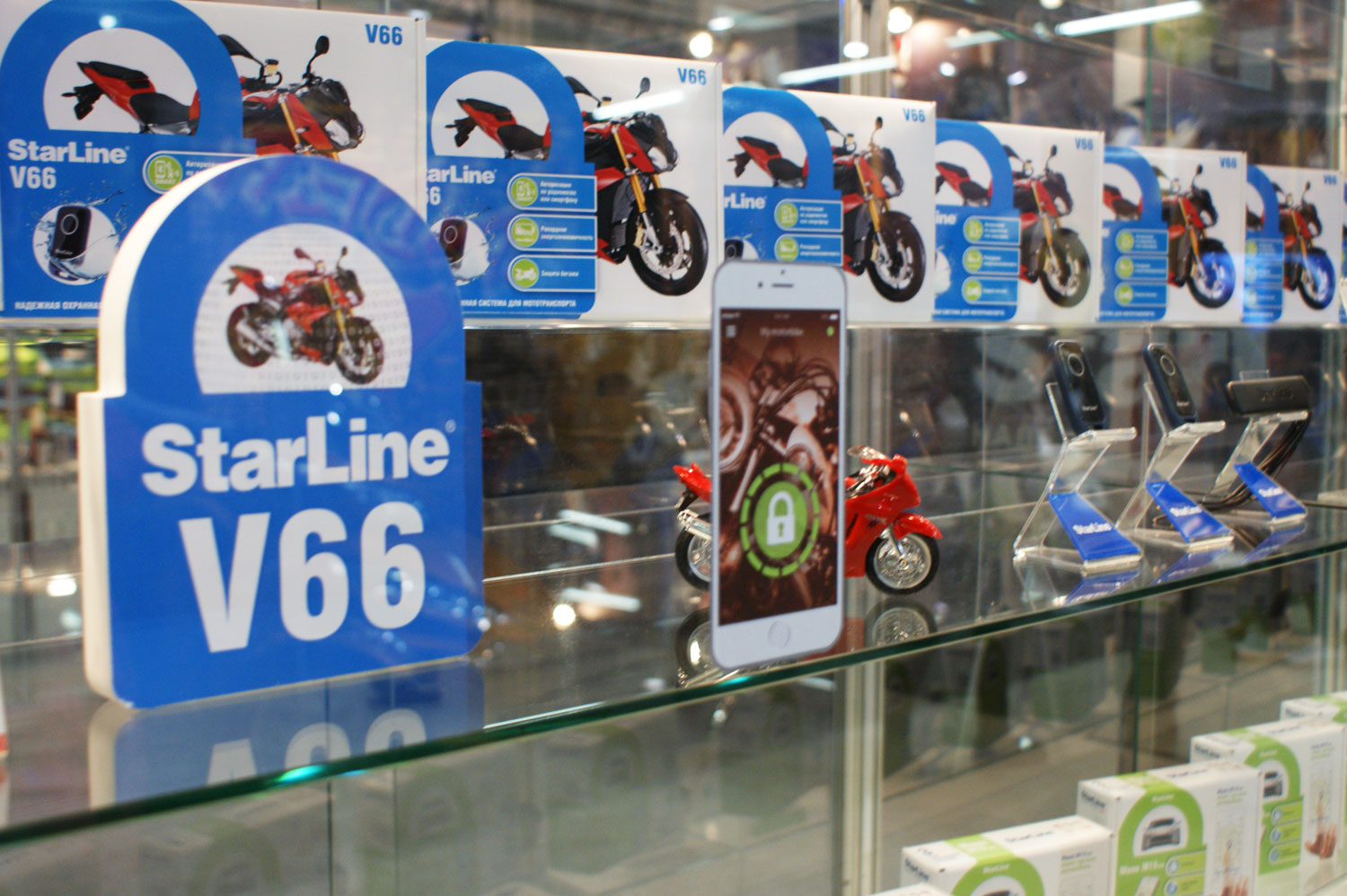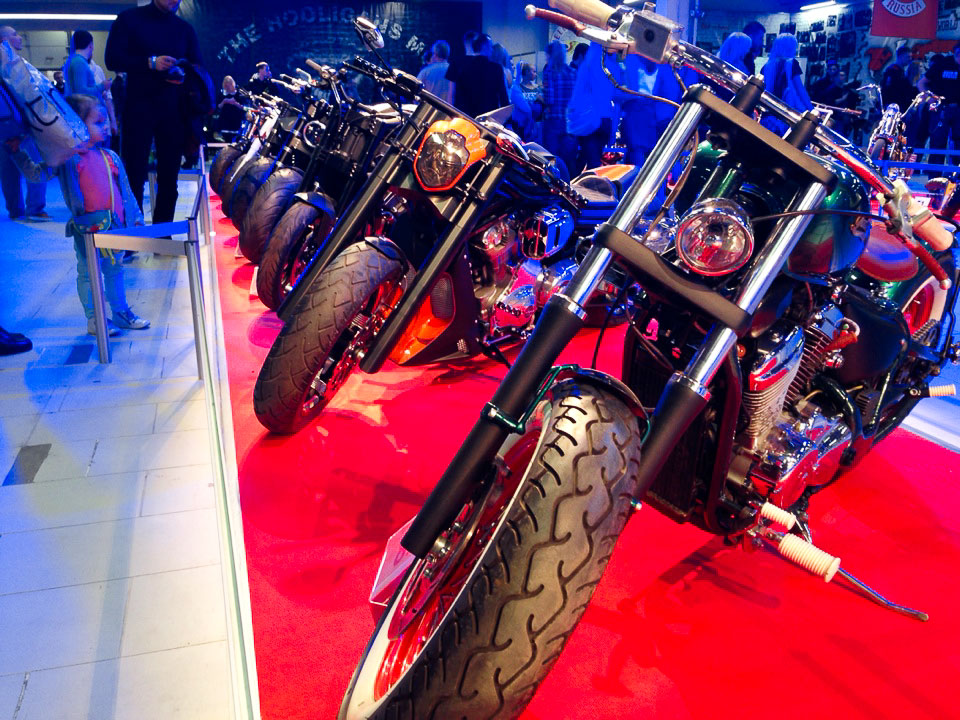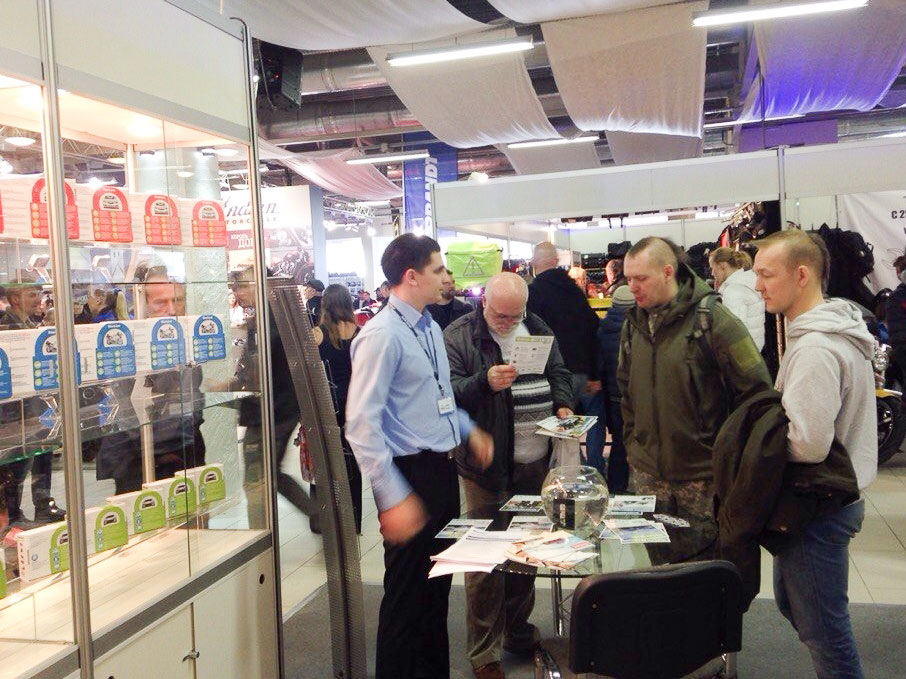 Vitaly, a biker with 15-year experience: «Oh my God, you have created a new V66 system! I have been waiting for it, but a couple of months ago I have installed StarLine V62 — you see, I wanted to feel confident and know that my bike is reliably protected. Well, it doesn't matter, in a couple of seasons I will change it to the new one. Maybe something interesting will come up — I always follow up on your novelties!»
Simeon, guest of IMIS exhibition: «Thank you for the detailed consultation, I have been looking for the tight device for my boat for so long. Now I will no doubt install StarLine tracking device. My son often rides the boat, when I am on business trips. I want to know his routes. And in winter I need to be sure that my boat is on its place».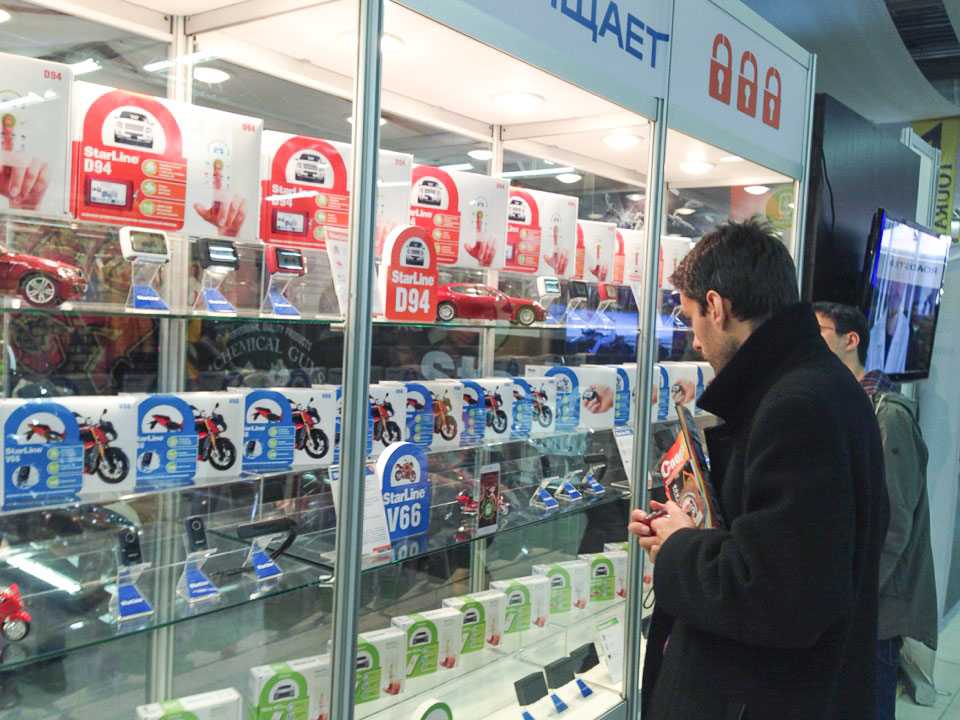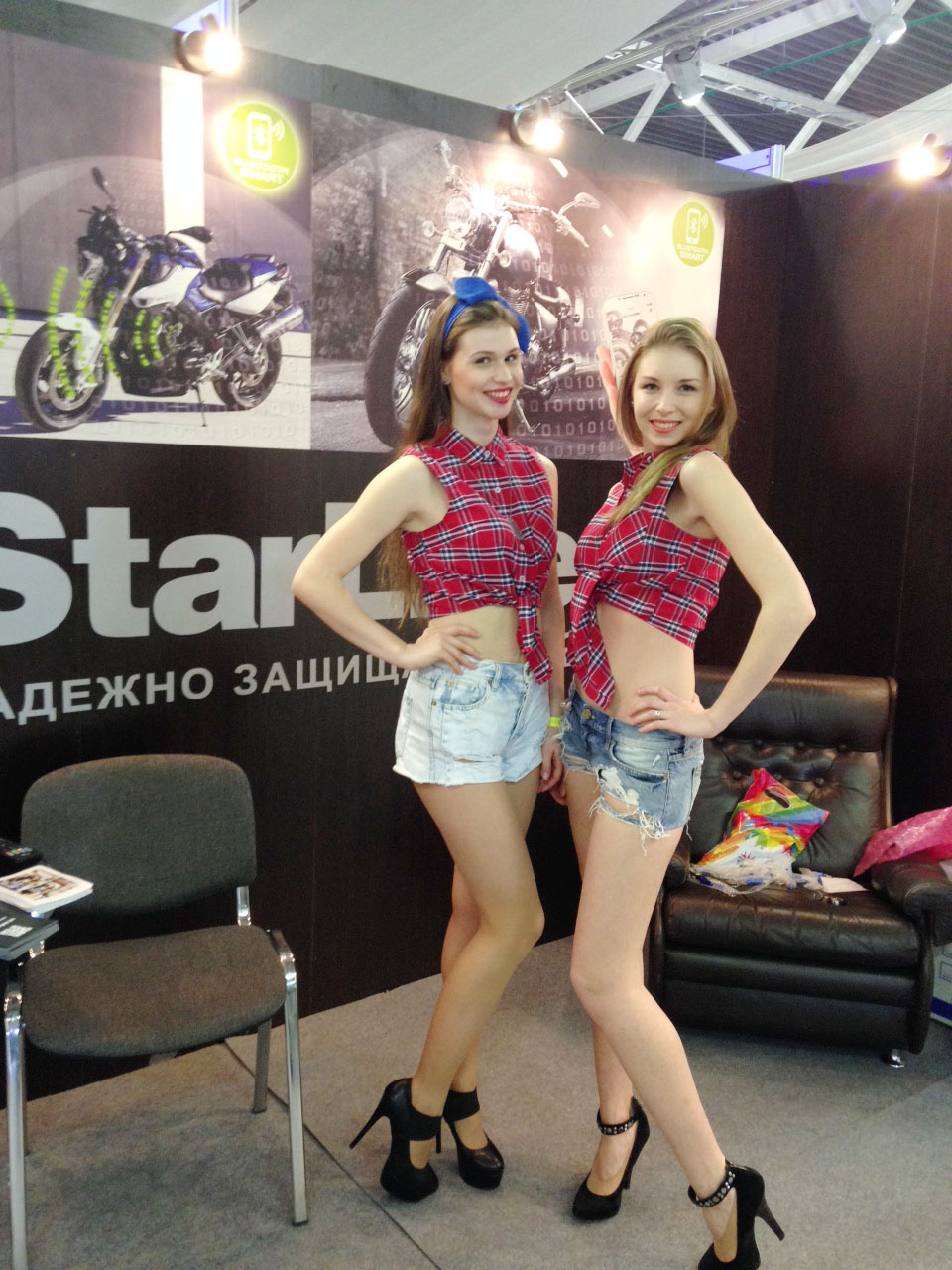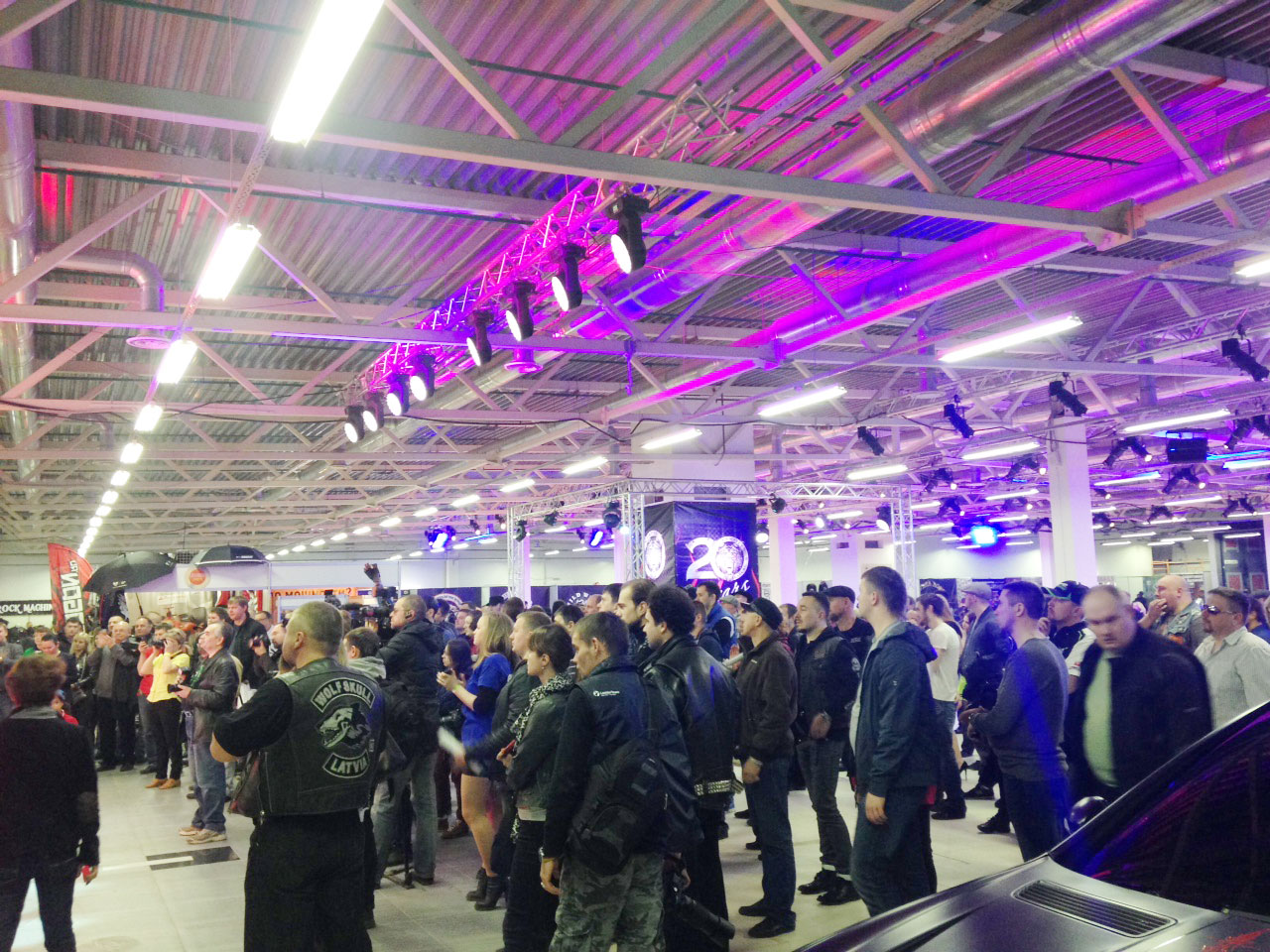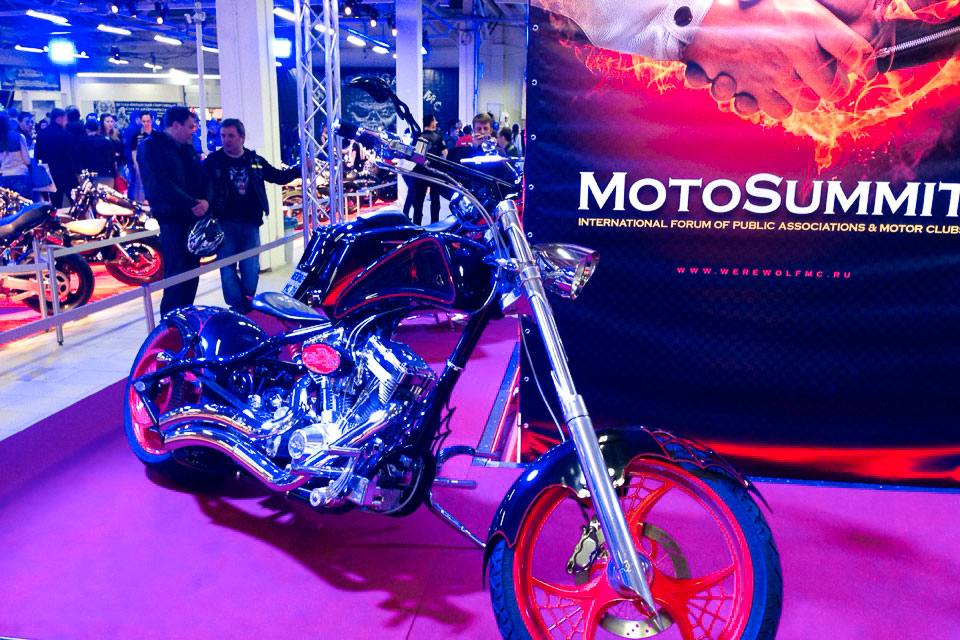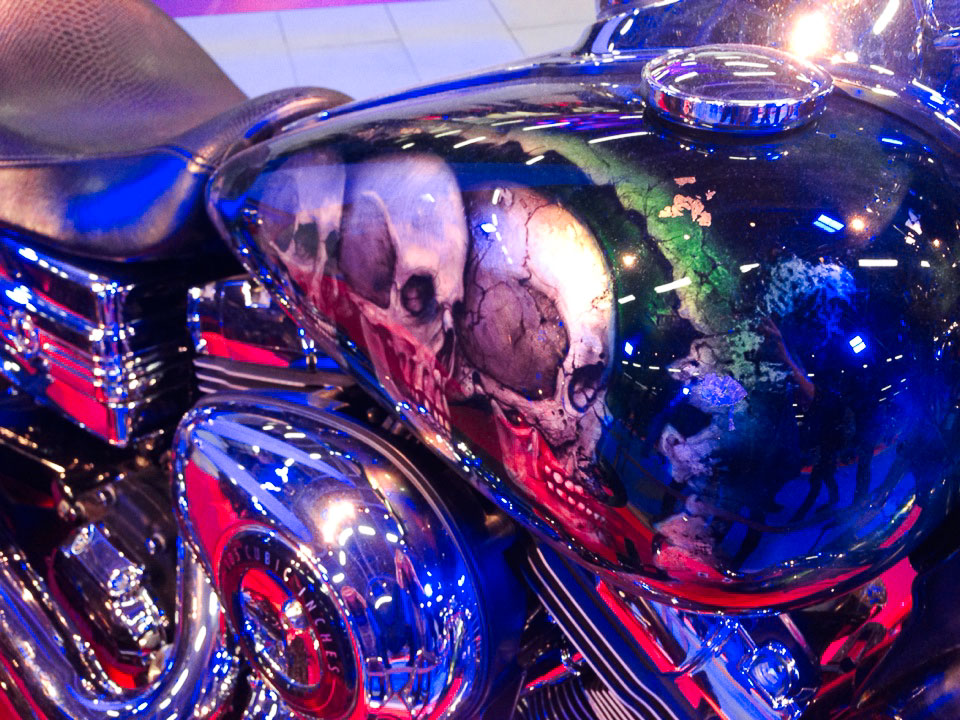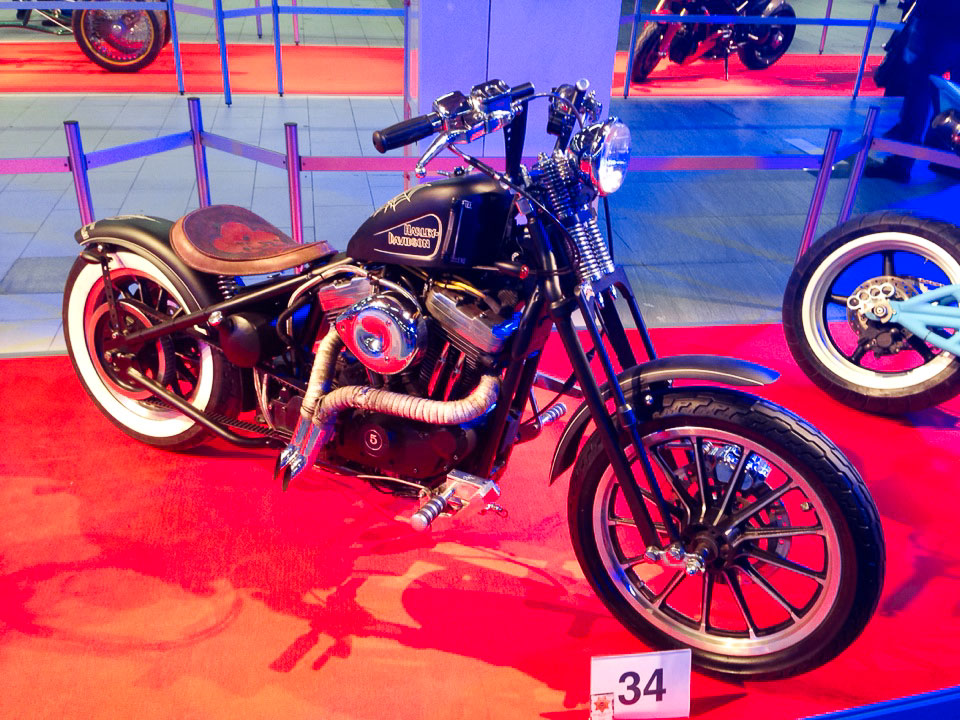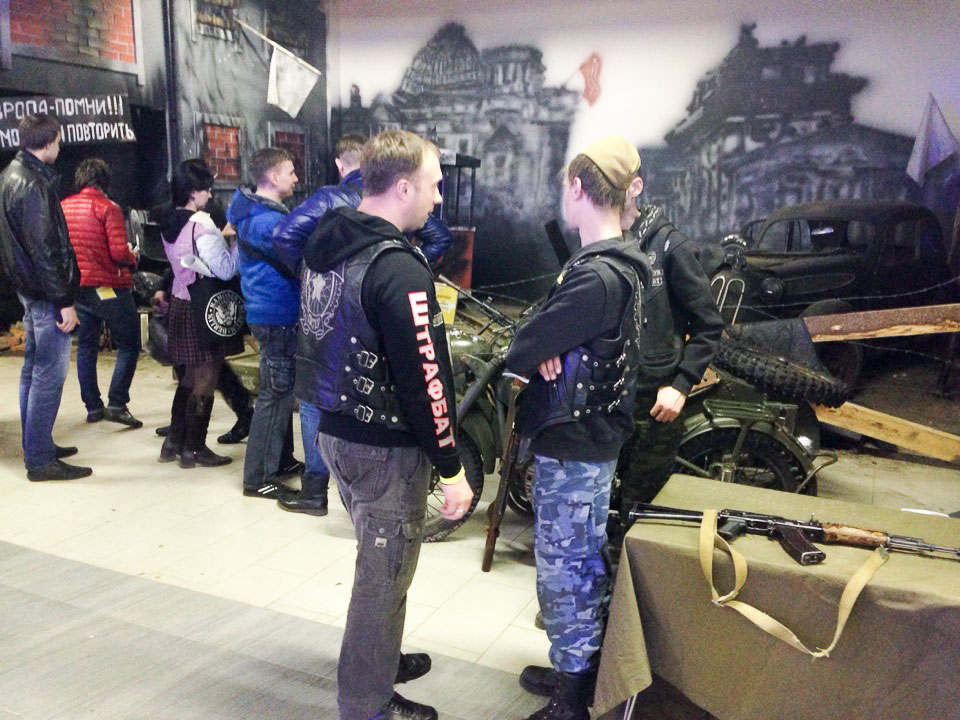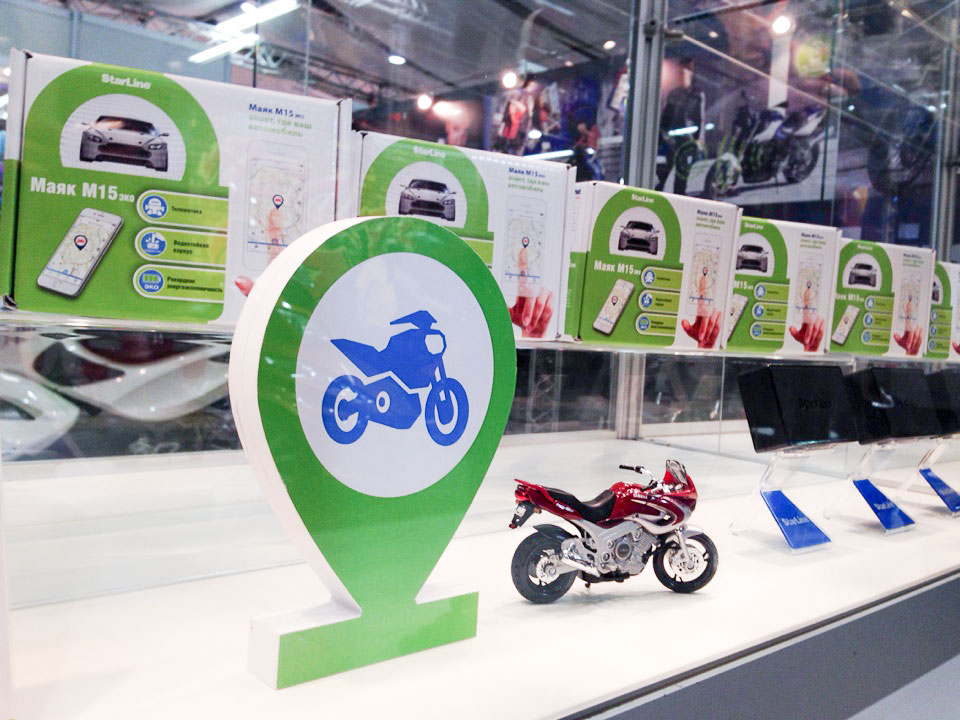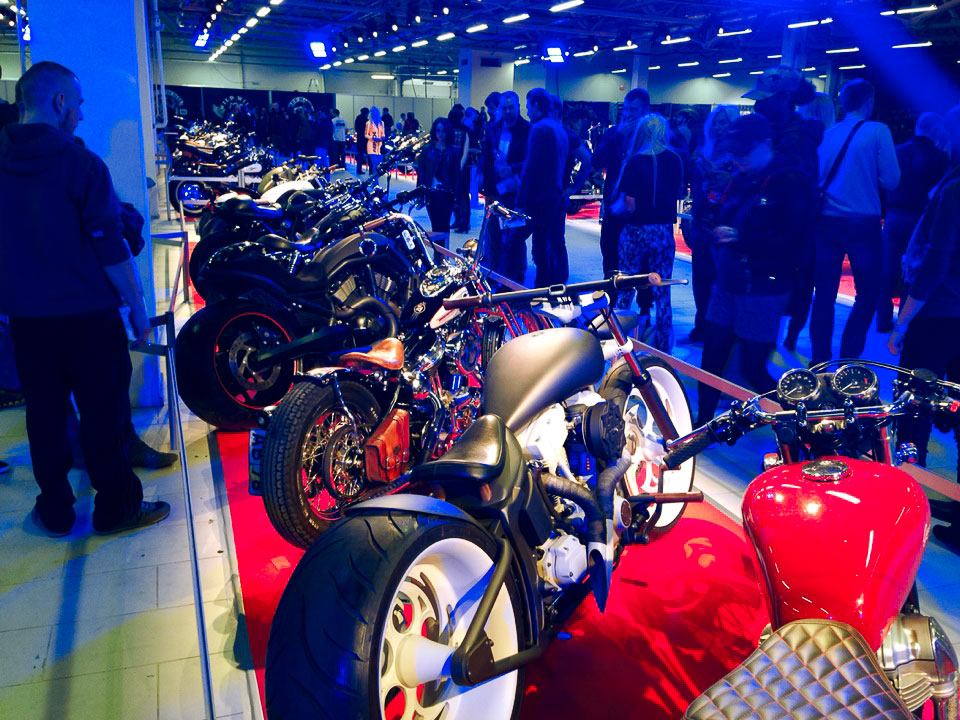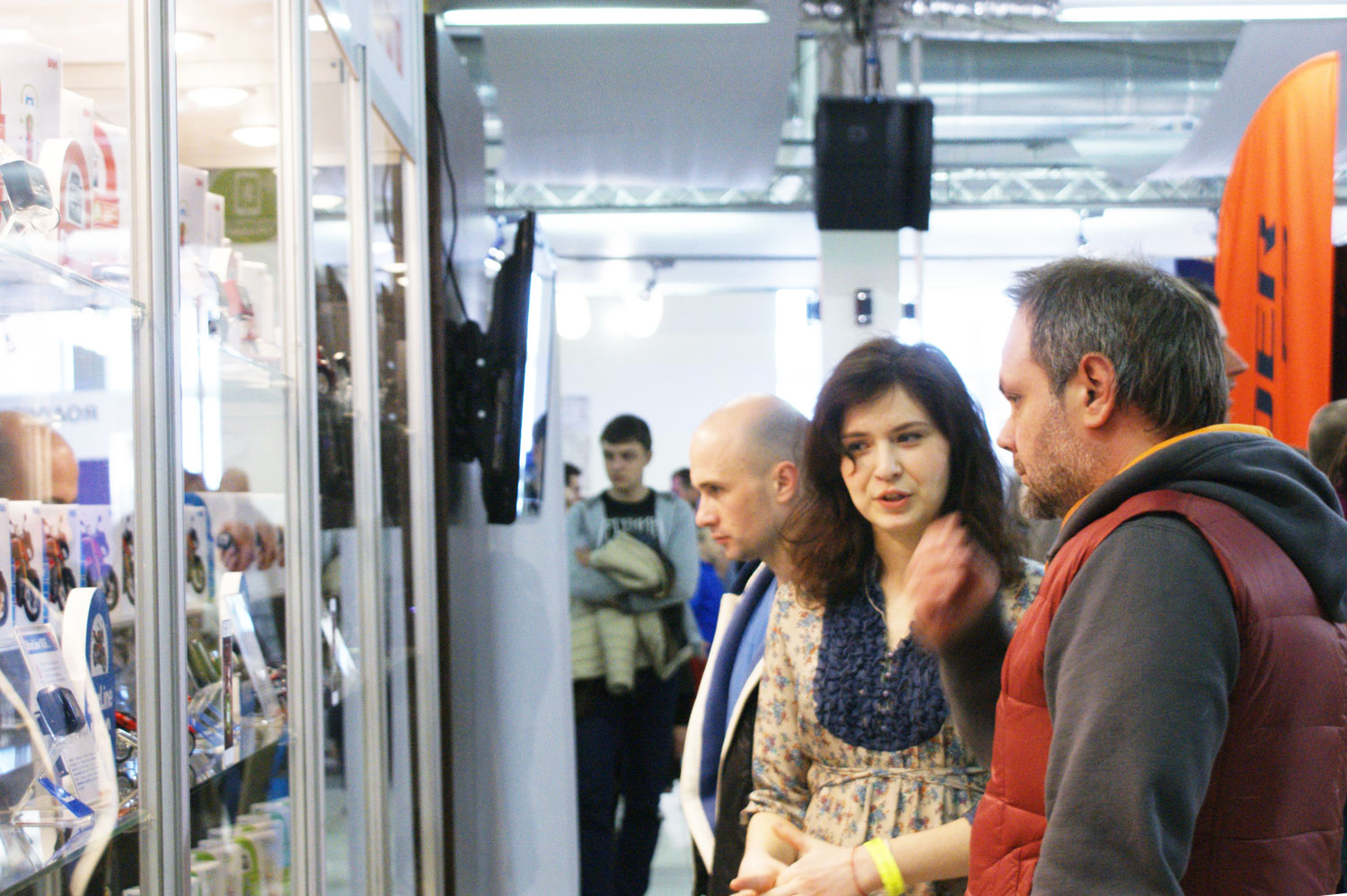 Anatoly, a biker: «Your booth is great! It's so stylish and thematic. The showcases are so beautifully designed — nice to see! And your equipment is really good. My car is protected by your new immobilizer and StarLine E90. I also like your novelty V66 — a convenient tag, engine blocking, low power consumption, a siren to frighten the thieves — everything you need for your motorcycle. I will wait until start of its sales and install it to my bike».
Experienced bikers and enthusiastic motor-owners are really a brotherhood. It's a big family of mates who are deeply in love with speed, roads and travels. We are so pleased and proud that StarLine is a part of this family, as it reliably protects bikes, tricycles, quad bikes, snowmobiles, and boats.