Meet in  January new security and telematic complex StarLine A93 GSM with the recommended retail price of only 12 500 rubles!
StarLine A93 GSM is a smart, reliable and affordable complex with the ability to control security and service functions of the car from your smartphone. It provides fast and easy integration of interfaces.
Smart Telematics
Thanks to the integrated GSM interface, you can easily control security and service functions using your smartphone on iOS, Android, Windows Phone or even using your smartwatch! Just download the free app!
Warm in winter, cool in summer!
Enjoy remote self-start by temperature, at the set time, or periodically: choose the way convenient for you.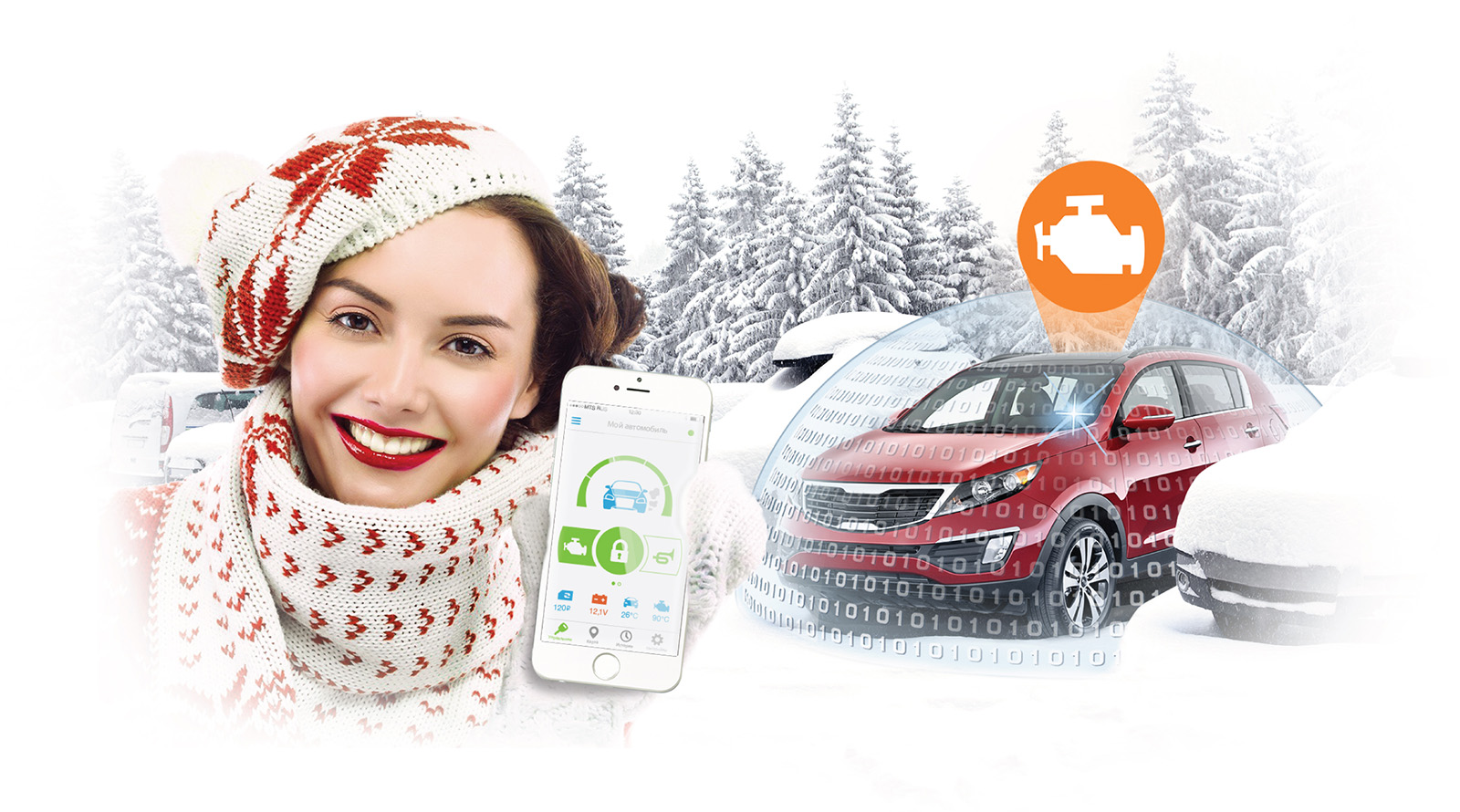 Use the smart log to view the events happened to your car over the period you are interested in.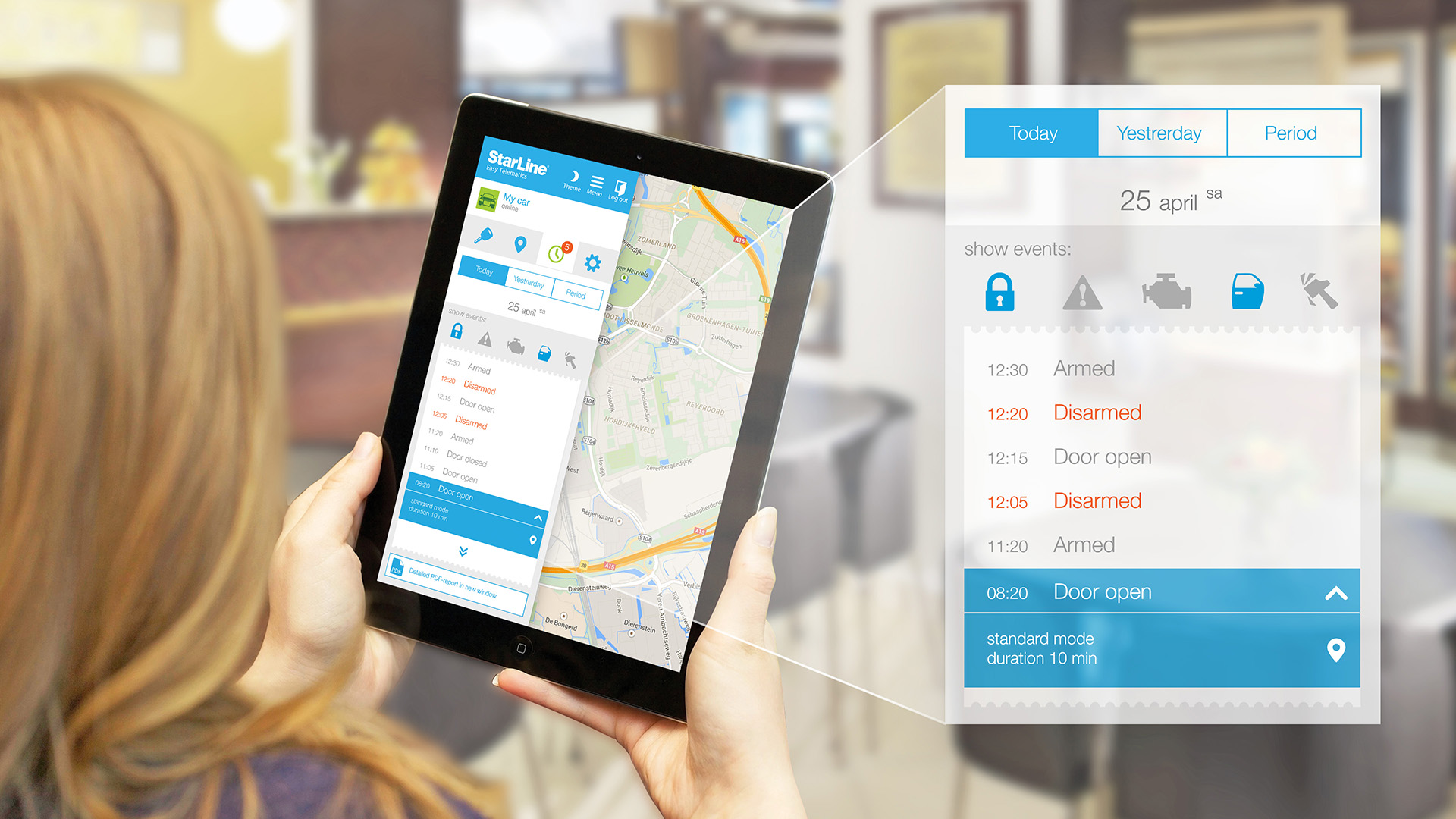 Has your car been towed?
Smart StarLine will help to find it! StarLine A93 GSM provides easy determination of your car location by LBS base stations with an accuracy of up to 250 meters.
Smart 3D control
Get instant alerts to your control pager and cell phone when any try to change the position of your car. Smart 3D control with remote setup will register blows and notify you when jacking or towing of your vehicle.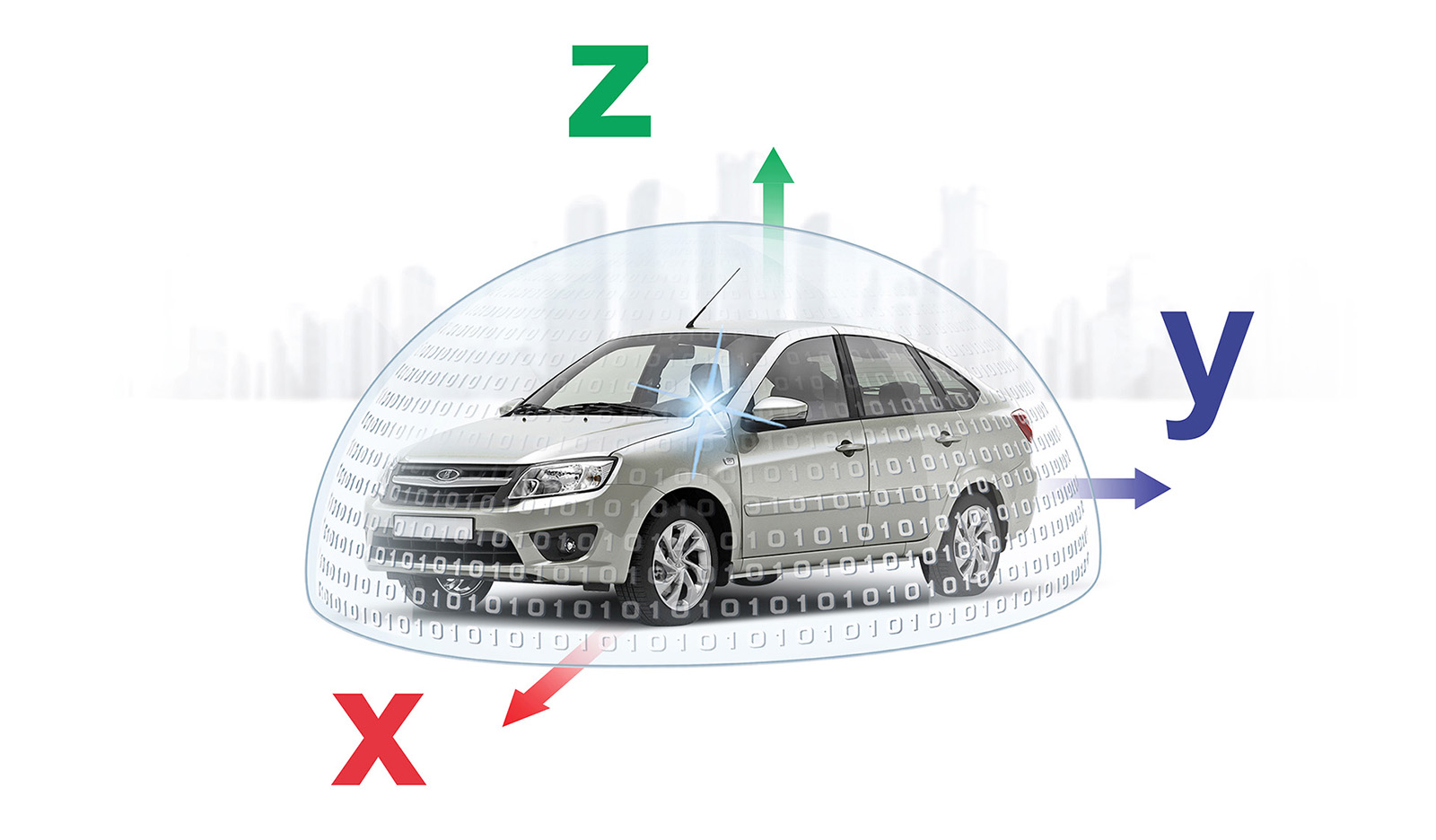 Smart personal settings (optionally)
StarLine A93 GSM gives convenience and comfort. Set up the functions which you have always dreamed of, e.g. folding of mirrors and raising of glasses when alarm arming, seat adjustment and many other things…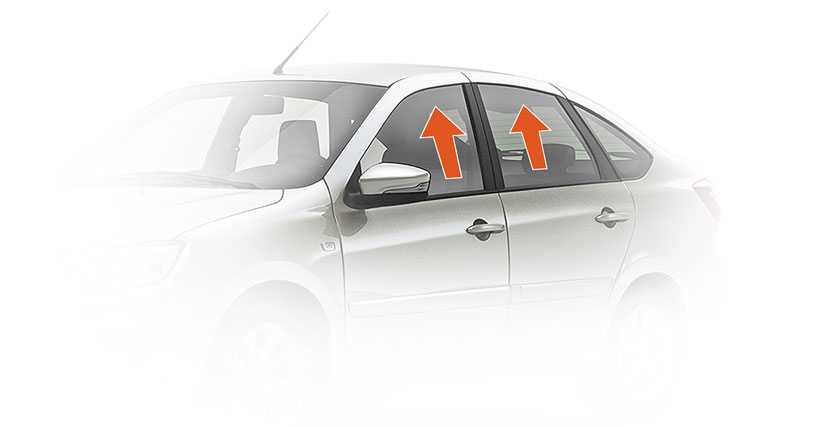 Ergonomic control pager
Among StarLine control pager's features are reliable and ergonomic design, protected built-in antenna and pleasant white backlight of the display.

Wheneven was smart and reliable security so  affordable?