Surprise: in 2016 we will continue to produce the updated StarLine A91ECO with advanced features at the familiar retail price of 6800 rubles! The updated StarLine A91ECO is constructed on the popular A93 platform with modular architecture.
Choose the second one!
StarLine A91ECO kit includes one convenient LCD shockproof control pager. The second control pager (main or led label) can be chosen and ordered using the wise Internet adviser store.starline.ru or can simply be purchased in the sales offices and installation centers!

Easy to control!
Choose the most preferable way of how to control the security functions of  StarLine A91ECO: by the smartphone (together with the GSM module), by the main LCD control pager, or by the led label. The perfect combination is in your hands!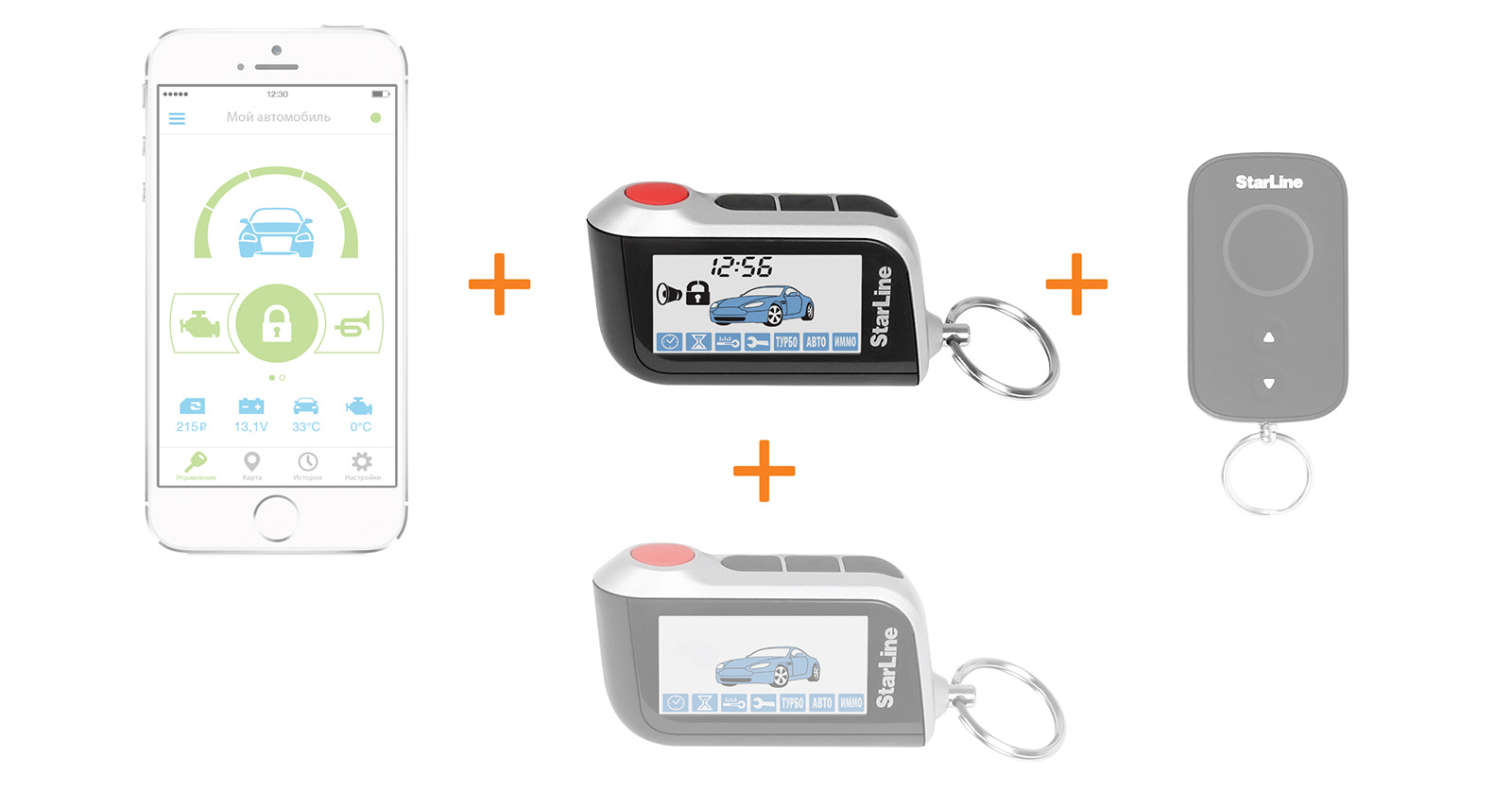 Just add GSM!
Modern security equipment implies full convergence with the smartphone. Just add StarLine GSM interface and control the security and service functions of the car from your smartphone.
Locate your vehicle by  LBS base stations with an accuracy of up to 100-250 meters within the city.
Just add smart monitoring!
Strengthen your security complex by standard GPS-GLONASS antenna and enjoy smart monitoring of every route of your car using the free satellite security and monitoring service www.starline-online.ru.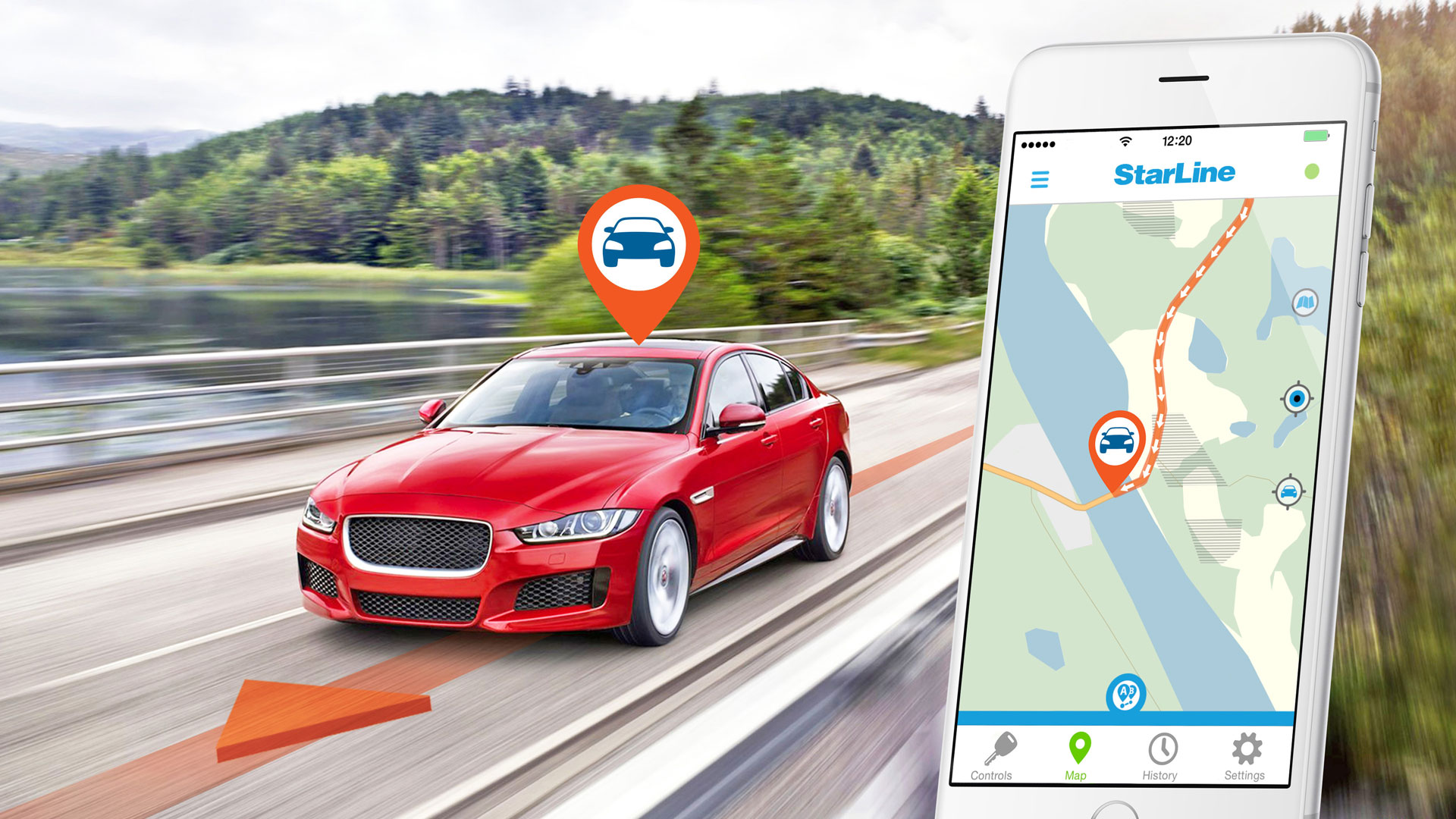 Just add keyless bypass and CAN-LIN interface!
Could you imagine the modern security and telematic complex with the iKey keyless bypass? Easily! Just add either 2CAN or CAN+LIN module for integration with CAN or LIN buses, and enjoy fantastic opportunities of smart protection!
The list of car models which support iKey keyless bypass is constantly updated. Find the latest list on can.starline.ru!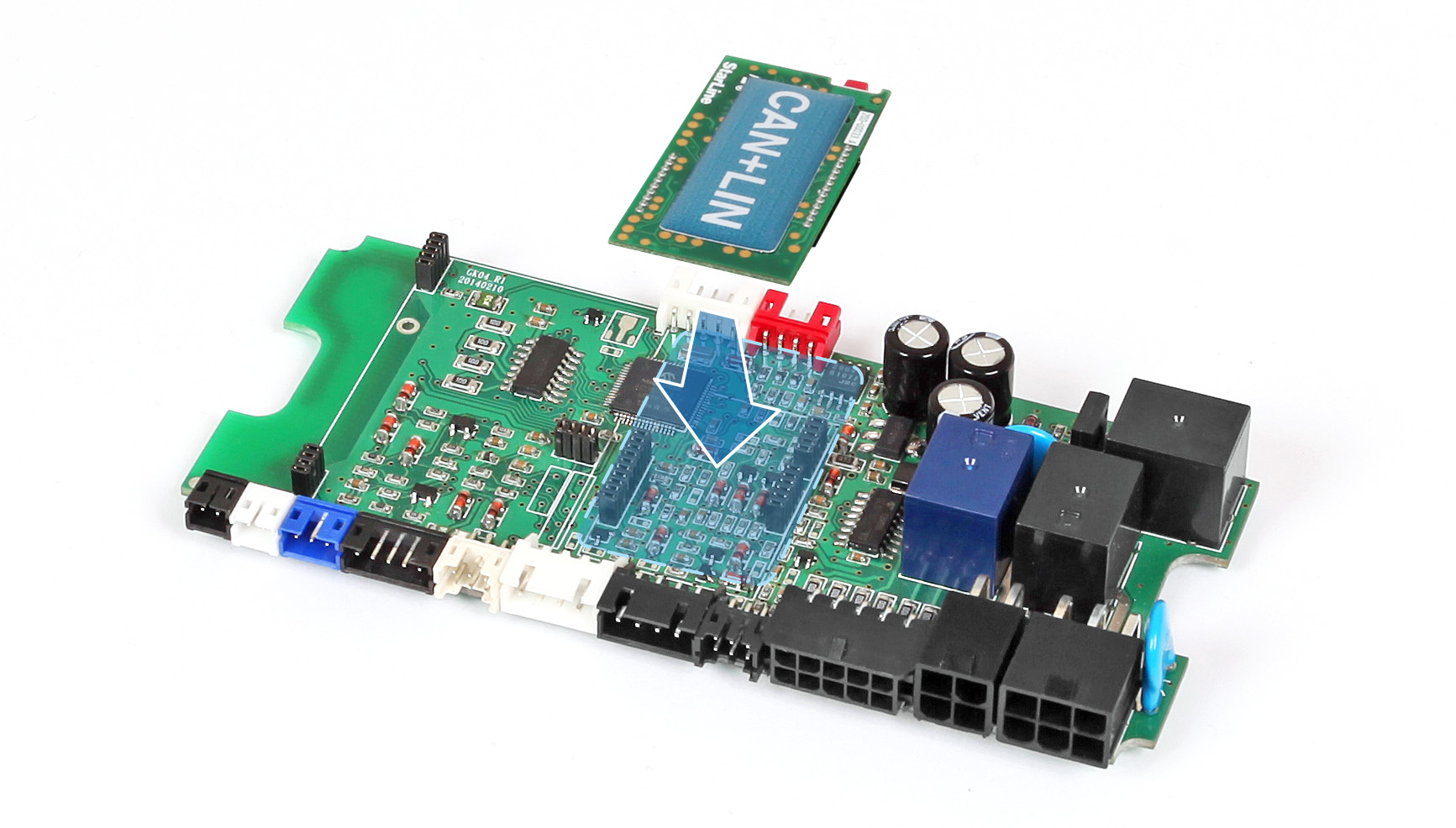 3D control
The digital 3D sensor with remote setup registers blows, jacking and towing of your vehicle.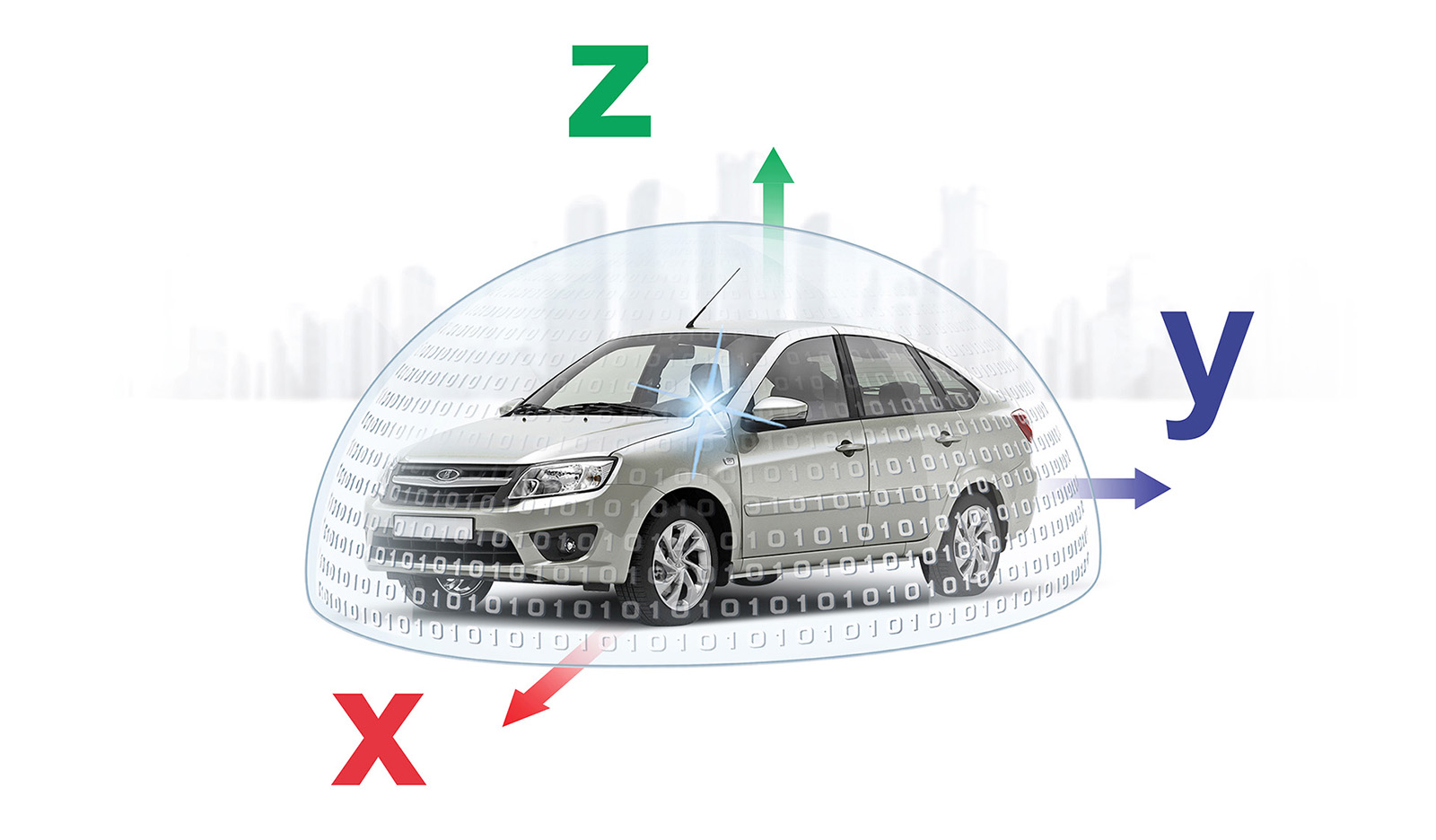 Smart self-start
StarLine A91ECO is equipped with the self-start module for remote and automatic engine starting either by temperature, or at the set time.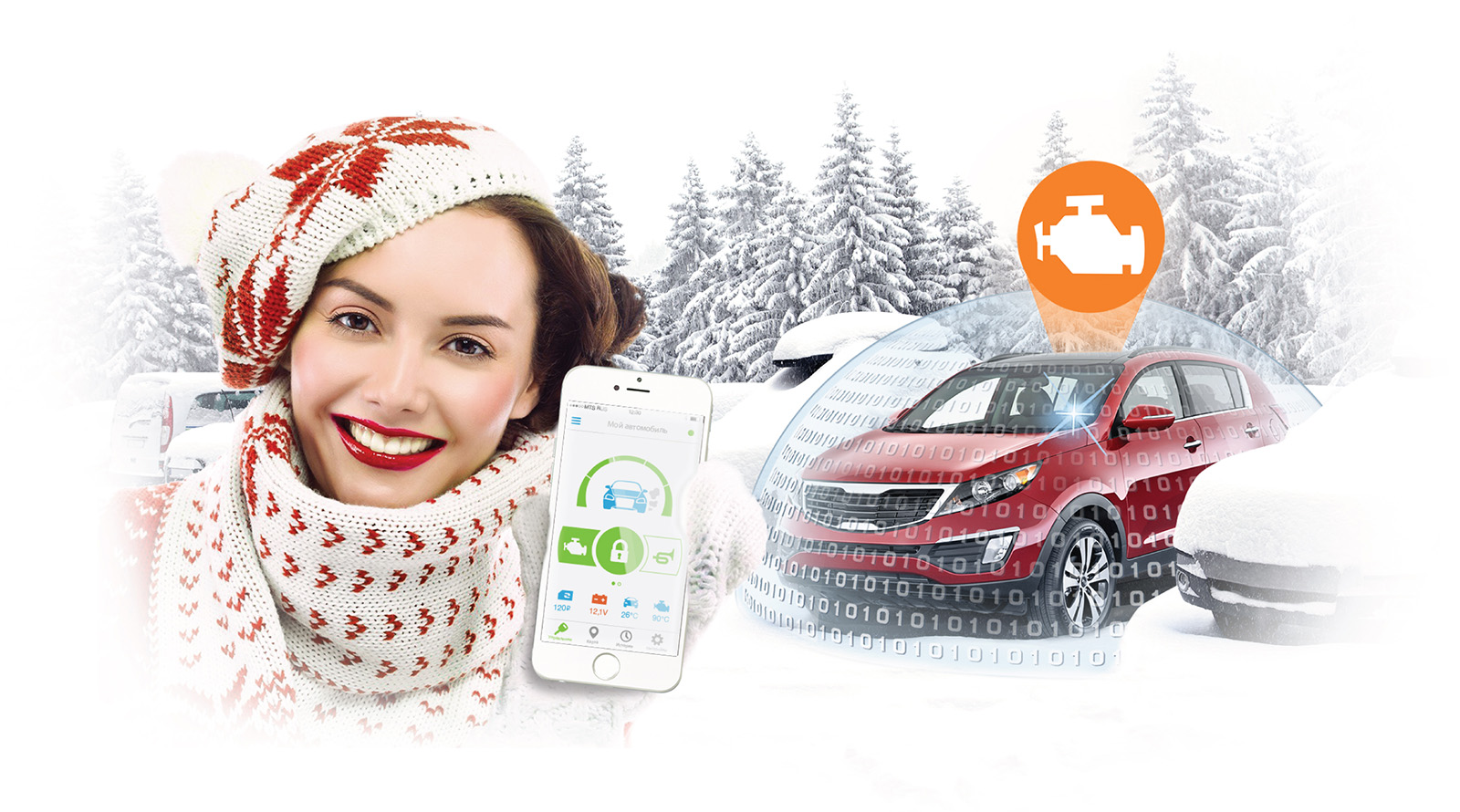 Smart service
Enjoy the function «Comfort» (e.g., folding of mirrors and raising of glasses while alarm arming), as well as many other useful features, thanks to smart service opportunities of  StarLine A91 ECO!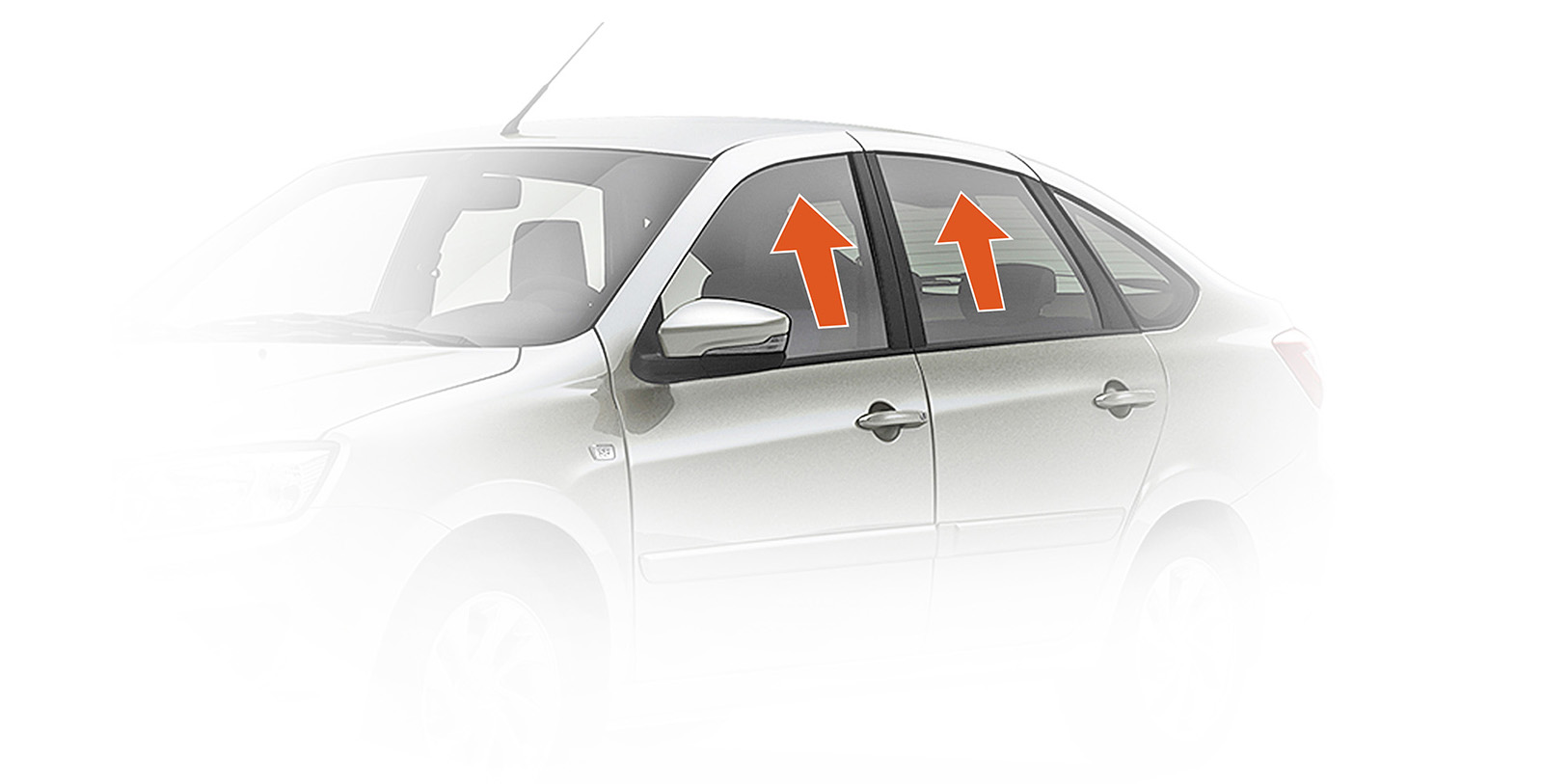 «Slave» mode (option)
It can be really easy to control your StarLine security system with the regular pager! The reliable additional dialog authorization will be provided by a tiny led StarLine label with the pleasant soft-touch surface! Take advantage and order it using the wise Internet adviser store.starline.ru or just purchase it in the installation center!
*Function is available if 2CAN or CAN-LIN modules are connected and additional led StarLine label is purchased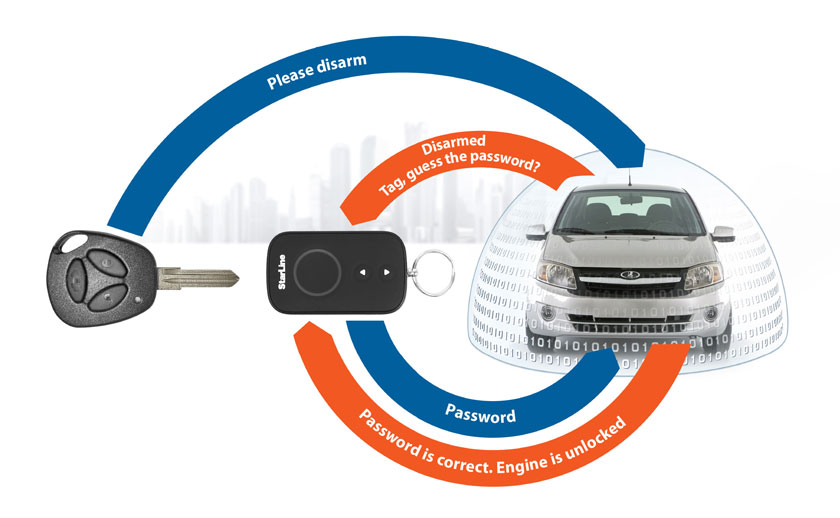 Whenever was smart and reliable security so  available?