On March 24, 2016 the conference «Intelligence of things and machines» took place in Moscow. At this conference Alexander Borisov, head of StarLine R&D department, submitted a report «StarLine telematic platform».
Experts in the field of  Internet of Things (IoT) gathered together to discuss process of intellectualization of technical devices and development of network intelligence. Among them were investment and consulting agencies, hardware and software developers, component manufacturers, and large integrators.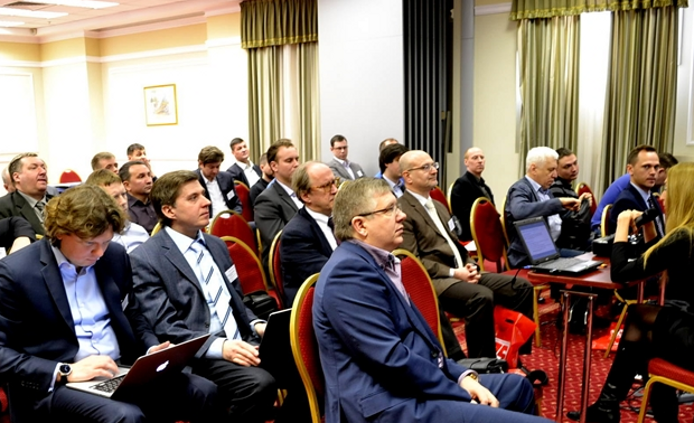 Alexander reported to the industry professionals about the services of smart access to the car realized by  StarLine engineers and used by our partners. « API (application programming interface) to our services could be used by developers of the telematic equipment and mobile applications, insurance companies, car dealers, security companies, and small startups in their applications», — Alexander explained.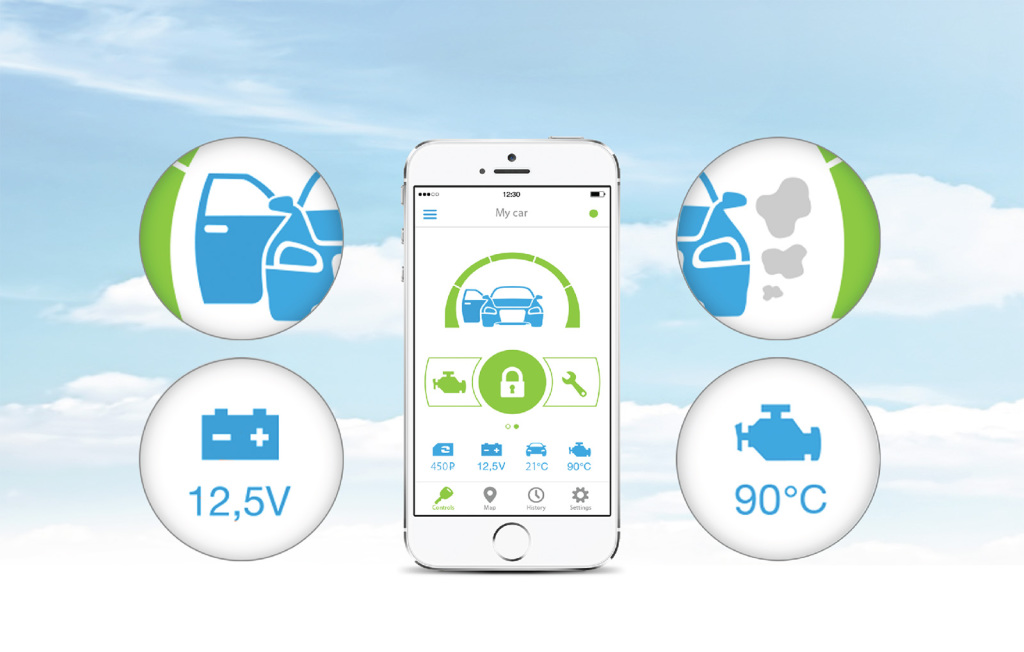 Having learnt about StarLine equipment and service opportunities, the audience was interested in the company plans about switch from hardware sales to the sales of services. «Now all the services are really provided free of charge. But we understand that cost of equipment will decrease in future, and the customers are already ready to buy the services», — Alexander answered.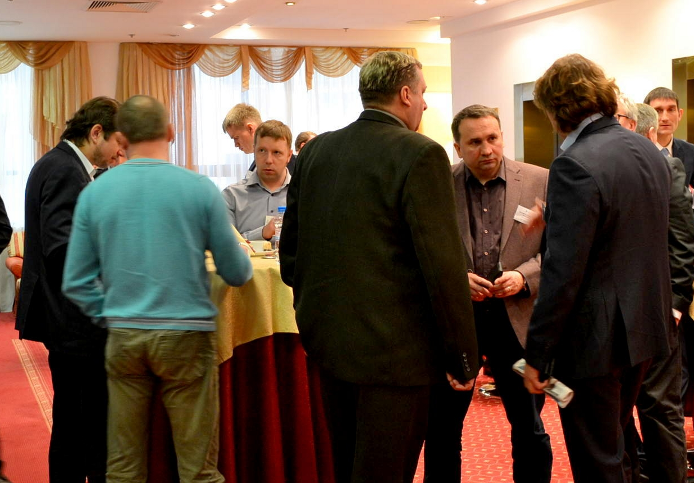 «We have aroused interest, first of all, by the opportunities to offer the latest services and developments to our partners. Besides, we have discussed potential cooperation with the company which offers SIM cards with a possibility of prompt profile change», — Alexander concluded.