StarLine E95 2CAN is a reliable vehicle security and telematic complex with integrated 2CAN interface and optional CAN+LIN interface!
The world champion in energy efficiency will delight you with an extended possibility to program the flexible channels, smart self-start, and noise-free transceiver with a noise-type DSSS signal!
Fast and easy integration of GSM and GPS-GLONASS interfaces is also provided.
Dialog protection: a new standard of encryption
StarLine dialog control code with individual 256-bit encryption keys ensures reliable enhanced protection against any of the known code grabbers!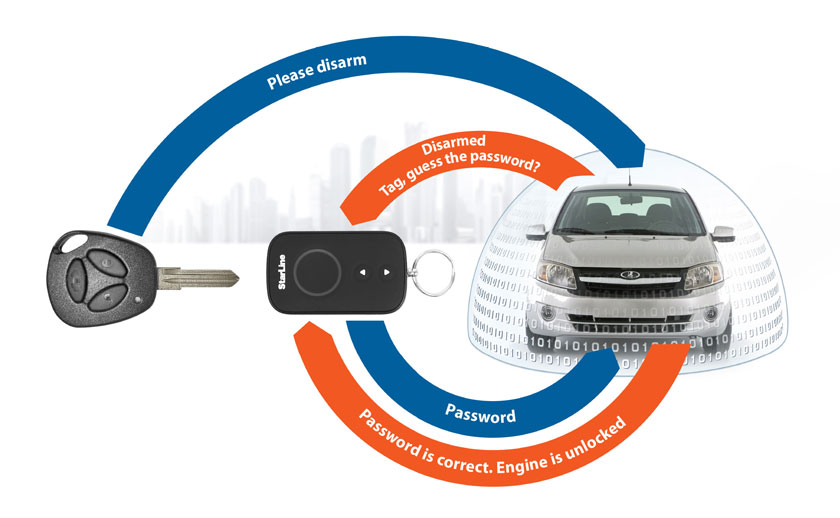 Confident reception and reliable protection
StarLine E95 2CAN is successfully working even in extreme city radio interference due to the unique noise-free transceiver with a noise-type multi-frequency DSSS signal!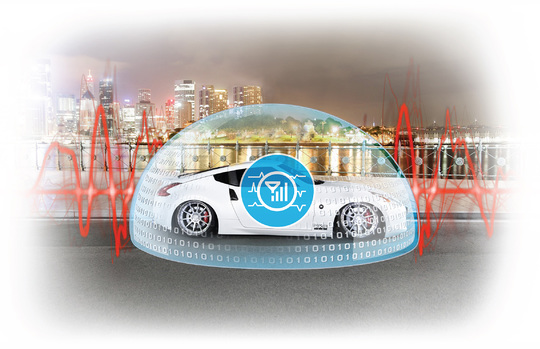 Remote with inverse display
LCD remote of the 5th generation features ergonomic and intuitive interface; it is convenient and easy to use. The stylish black-colored display with pleasant white backlight will definitely delight the lovers of elegant solutions.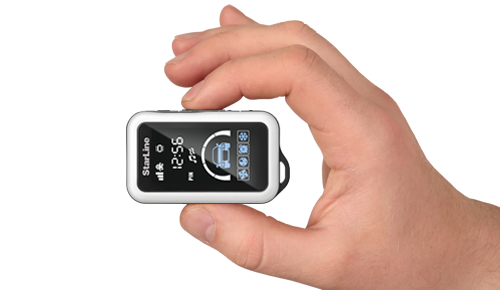 We save energy and preserve the charge!
Current consumption of StarLine E95 2CAN is record-breaking 10 mA – it is 3-5 times less than consumption of competitors! Use of the patented progressive technologies and advanced software ensures saving of the sufficient battery charge of StarLine E95 2CAN up to 130 days in protection mode.
Are you tired of changing the battery in the remotes? We have doubled the resources of LCD and additional remotes: up to 7 and 4 months respectively!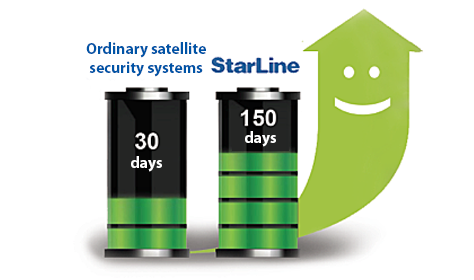 Flexible multi-functional channels
Enjoy the extended opportunities provided by programming of StarLine E95 2CAN flexible channels! Program the hazard warning lights, folding of mirrors when arming and much more!
12 flexible channels (including 6 power channels), will allow to solve any problems during the installation. Just choose one of the 35 functions (profiles) for any channel – and all the necessary signals for this channel will be set up automatically. You can also program each channel on your own, at your discretion and wish of the customer!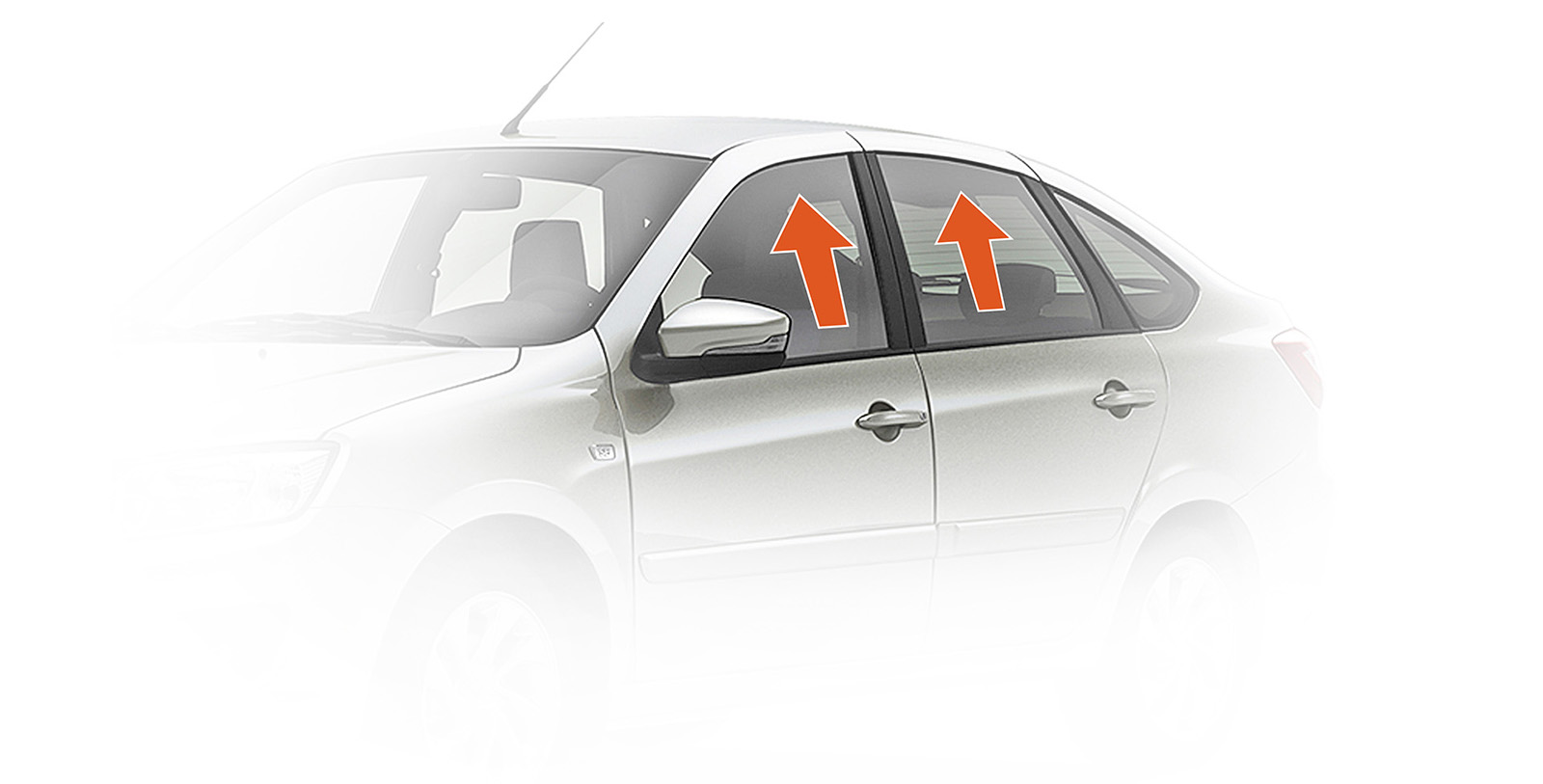 SUPER SLAVE – both digital and analog!
Control the security system by your regular car remote with reliable additional dialog authorization using either LCD or LED (optional) StarLine remotes.
SUPER SLAVE is available both when connected through digital buses and analog circuits! Even if your car does not support digital connection, StarLine E95 2CAN security and telematic complex will give you the opportunity to enjoy the convenient SUPER SLAVE function!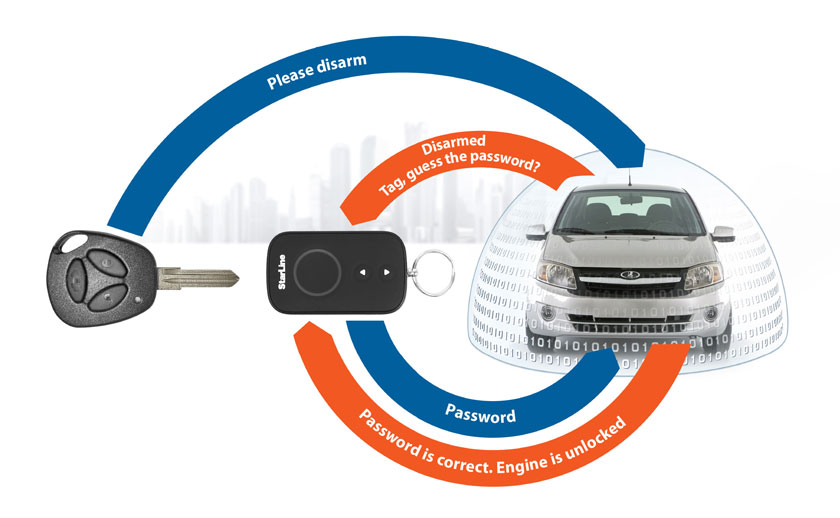 COMBO: smart warming!
Smart self-start enables the remote and automatic engine starting at your discretion, as well as combines it with the possibilities of Webasto and Eberspächer prestarting heaters!
The combined algorithm of engine starting works as follows: at first Webasto or Eberspächer heater is switched on for a time from 20 to 50 minutes, then the remote start is activated.
Smart StarLine E95 2CAN allows to control Webasto and Eberspächer prestarting heaters through CAN or UART buses!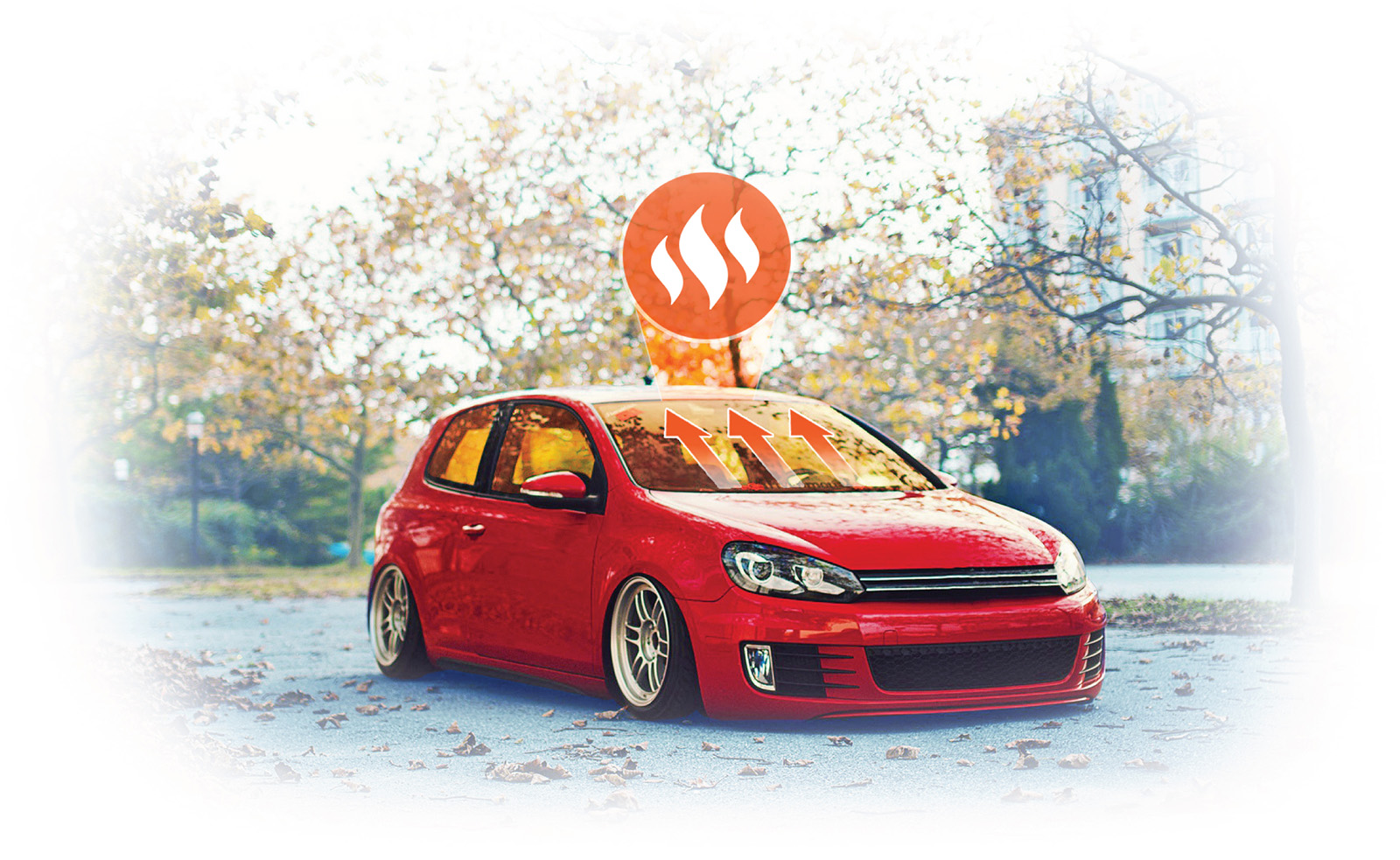 Update the software through the Internet!
Get even more and more smart opportunities for your car! Now you can update the software both by using StarLine Master and " over the air"! Fast software updating of the central unit and StarLine GSM-interface through GSM-GPRS channel will delight you with even more smart features for security and comfort!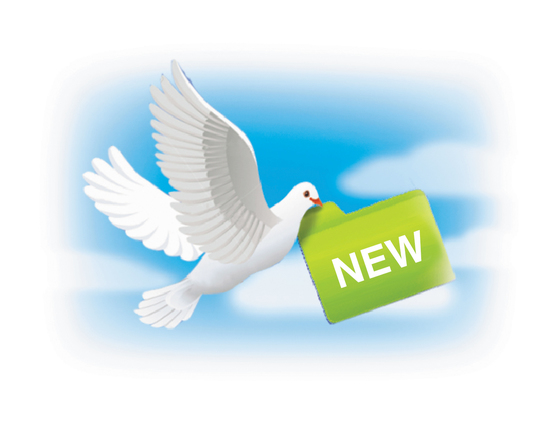 2CAN and CAN+LIN (option) interface
2CAN-interface provides fast, convenient, and safe installation of StarLine security complexes on modern cars equipped with several digital CAN buses.
If necessary, you can replace 2CAN-interface, installed in your StarLine E95 2CAN, to CAN+LIN interface.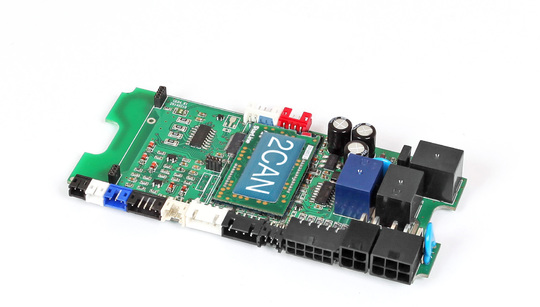 iKEY — safe bypass! (option*)
iKEY keyless bypass guarantees the secure keyless self-start in the cars equipped with StarLine E95 2CAN security complex!
iKEY technology means that both regular car keys stay on the car owner. The list of car models which support smart iKEY keyless bypass is constantly updated. Find the latest list on can.starline.ru!
*The technology becomes available as soon as CAN+LIN module is installed.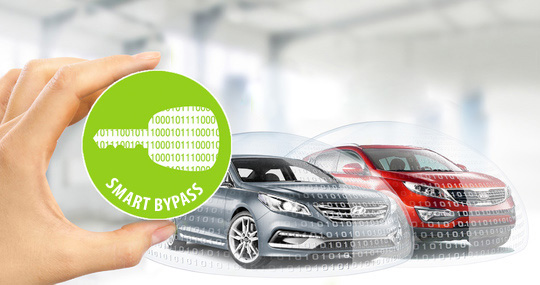 Invisible lock – reliable protection!
The unique iCAN technology of hidden engine blocking through the factory digital buses will significantly increase the level of protection against professional hijackers!
iCAN engine blocking will become a real «surprise» for car thieves: smart StarLine E95 2CAN security and telematic complex will reliably block the engine right after starting.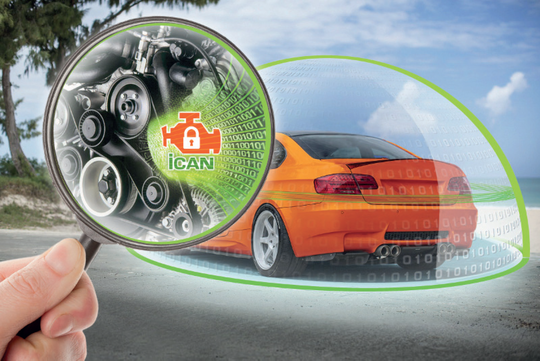 Smart Telematics (option)
Enjoy the remote control and free monitoring of your car movement using free satellite security and monitoring service www.starline-online.ru!
You can easily control the speed and routes of your car by GLONASS and GPS satellites from any point of the world. The accuracy of car location is up to 2.5 meters!
Just add GSM-GPRS and GPS-GLONASS telematic interfaces and enjoy smart monitoring!