New StarLine F1 is coming soon!
Meet the new StarLine F1* factory immobilizer bypass module on October, 20! The module developed by StarLine engineers jointly with Fortin-Russia is a really smart and economical solution for people who want to start their cars remotely.
Smart
The permission from factory immobilizer of the car is always required for remote engine start. With StarLine F1 you no longer need to hide the duplicate of the factory key in your car! When the command for startup arrives, the smart StarLine module exchanges data with the car through the protected digital channel. And the remote start of the engine is allowed. It is smart, reliable and secure!
Economical
Save money on duplicate of the factory key which is no longer needed to start the car remotely!
Universal
StarLine F1 is supported by the most advanced top of the line car brands such as Hyundai, Kia, Ford, Honda, Opel and many others. Learn more about support of the definite car models here.
Convenient
It is recommended to use the latest software version when installing StarLine F1 module. The programming device Flash link updater should be ordered additionally and is used for software updating.
StarLine F1 is available in kit with popular security and telematic complexes StarLine A93, StarLine A94, StarLine E90.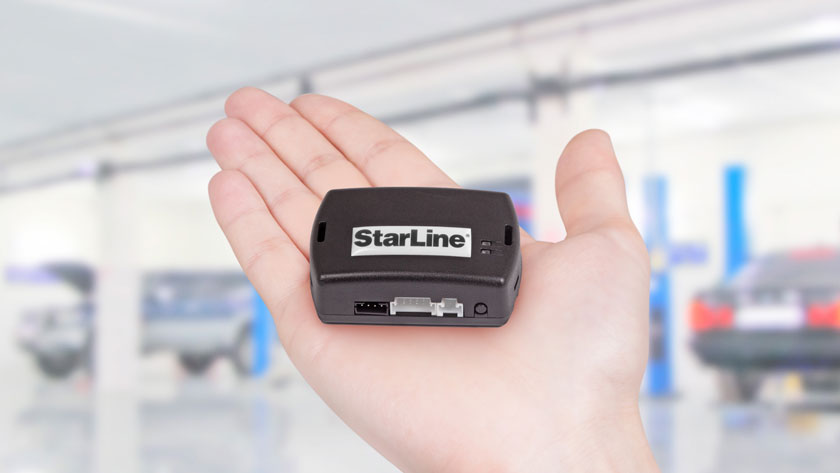 *StarLine F1 keyless bypass module is compatible only with StarLine security equipment.