StarLine i95 LUX — a new benchmark in secure protection!
Reliable immobilizer for protection of your car with multichannel dialogue authorization at a frequency of 2.4 GHz, wireless engine blocking, control of the electromechanical bonnet lock, telematic configuration and «hands free» mode.
Secure
Wireless engine blocking and bonnet protection.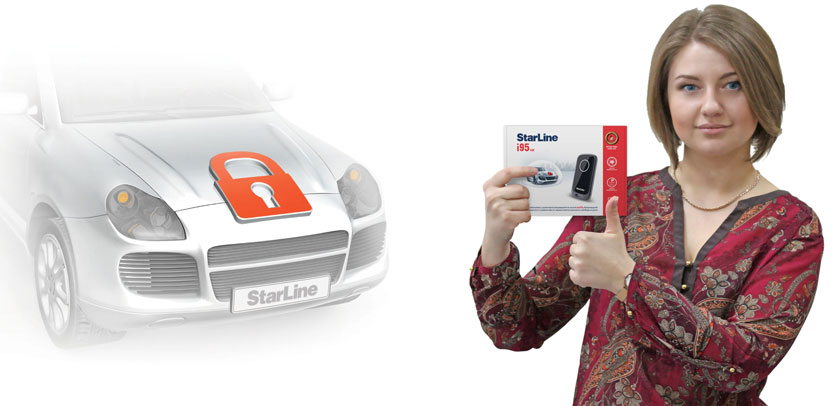 Sealed
High reliability due to automated sealing provided by the specialized car elastomer. Protection degree IP67 ensures reliable functioning in the most extreme of circumstances.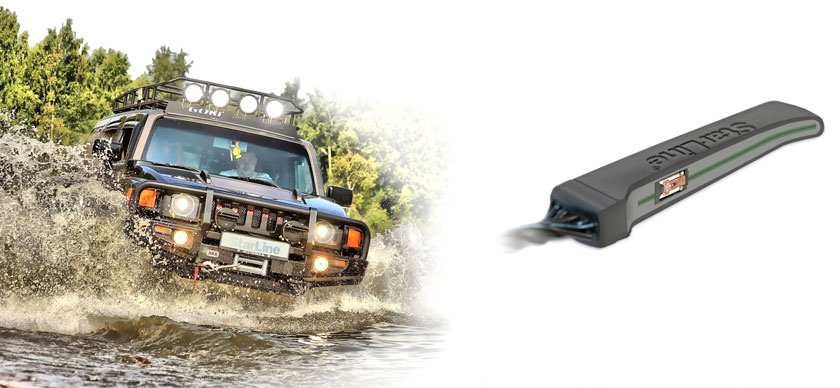 Protected
Multichannel radio path with dialogue authorization and individually encrypted keys AES128.
High quality
Precision assembly using the world's finest equipment and automated control at each production phase.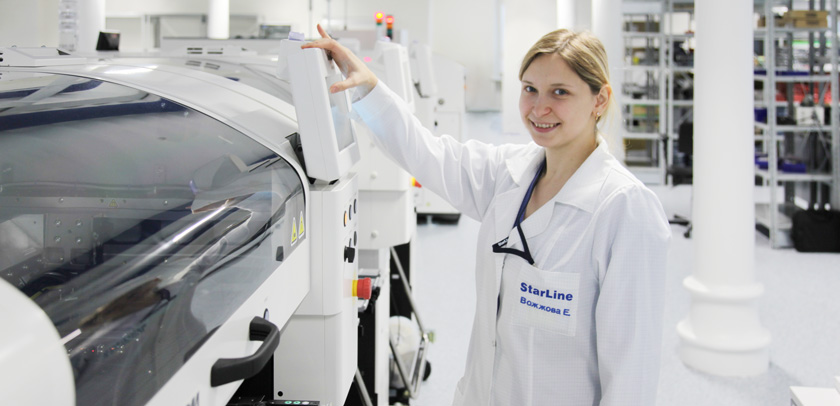 Waterproof
The unique and sturdy design of the electronic tag is resistant to falling and mechanical impact and has IP65 protection degree for any weather conditions.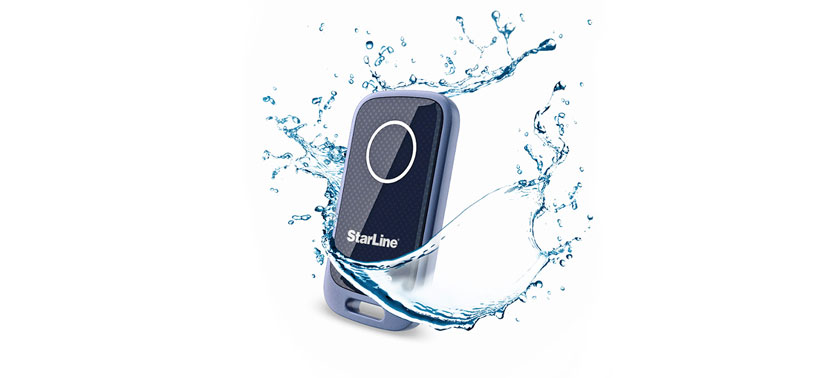 Convenient
The complete «hands free» mode to control the central lock of your car and the wireless display module for visual control.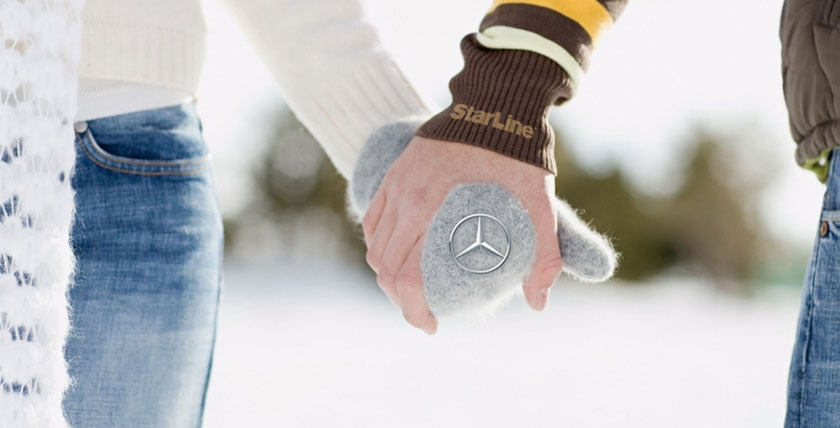 The comparison table with usual immobilizers (on the example of i92 LUX and similar)