Meet the new multifunctional security and monitoring StarLine M32 complex from February, 25!
Having entrusted the reliable protection of your car to StarLine M32, you would be able to appreciate a number of convenient security and service functions.
Secure
In case of alarm (for example: the ignition is switched on, the car door is opened), you will immediately receive an SMS, a voice call or a PUSH notification describing the reason of the alarm.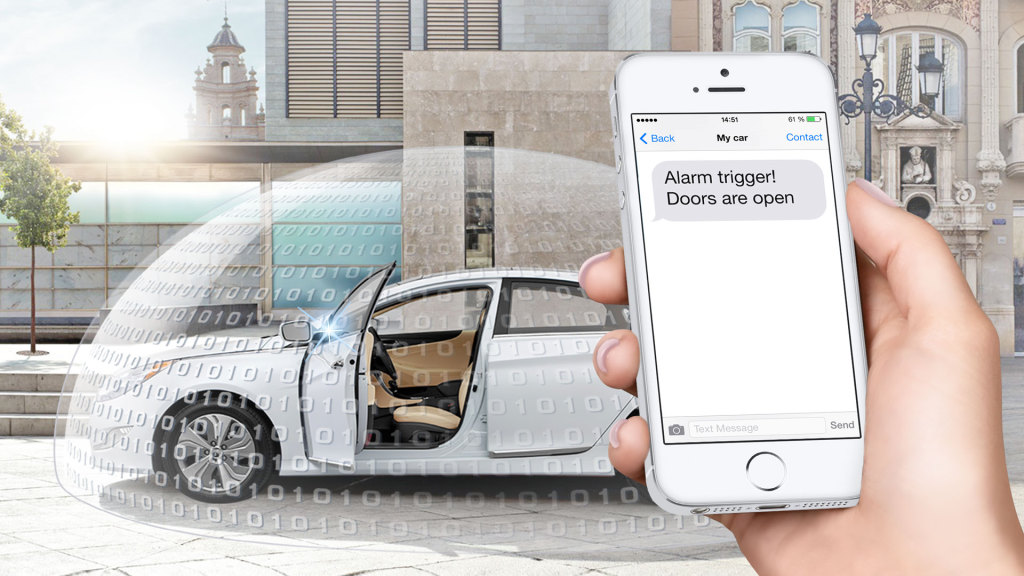 Smart
Operate security of your car from anywhere in the world thanks to the GSM-GPRS and GPS-GLONASS technologies. Use the free monitoring server starline-online.ru to find the location of your car with an accuracy of up to 2.5 meters.
Convenient
Would you like to enjoy the warm salon? It's so easy! Just start the engine of your car or Webasto and Eberspacher prestarting heaters remotely. You can do it with the aid of free StarLine mobile app installed on your mobile phone or smartphone based on Android, iOS or Windows Phone.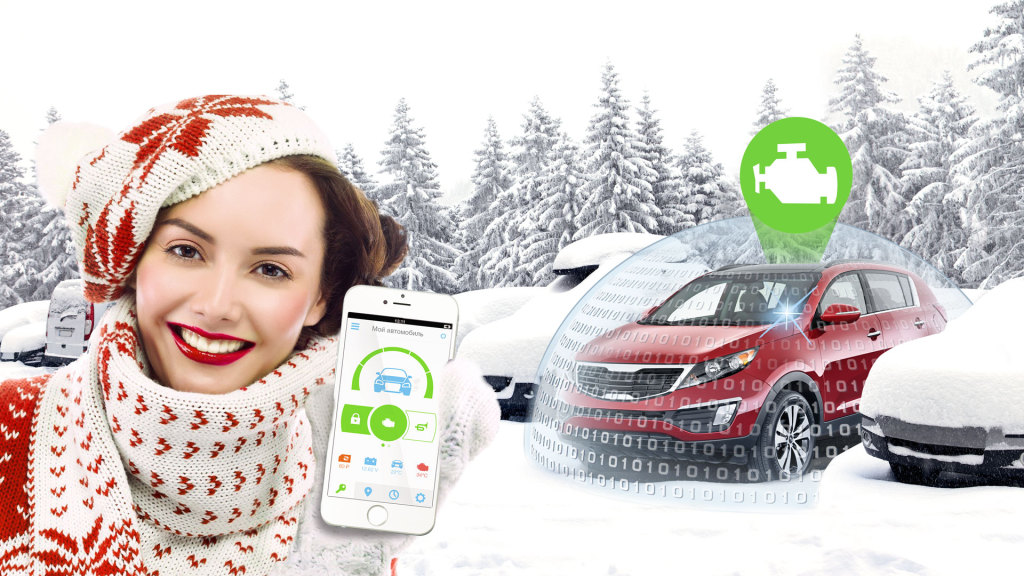 Up to date
Do you want to keep abreast of the new opportunities in the field of car security? Update the software of your StarLine equipment «by the air» — just send an SMS.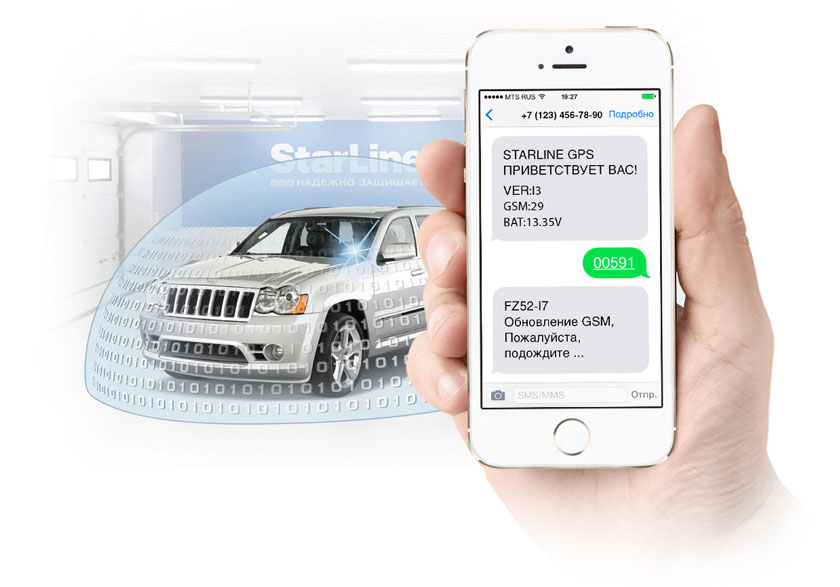 You will be impressed how simple it is:
1. Send the message 00591 to the number of your GSM module;
2. Receive a confirmation SMS informing you about starting of software update process;
3. When the update is finished you will receive a welcome SMS with the indication of the installed and updated firmware version.
StarLine GPS welcomes you!
GSM updating. Please wait.
Due to the flexible architecture of the StarLine equipment, you have the opportunity to significantly expand the list of StarLine M32 features by implementing the CAN interface. Details can be found on starline.ru website.
New StarLine M32 complex is the accessible, smart and reliable solution for protection and monitoring.