Meet the latest StarLine S96 BT GSM — the most affordable security and telematics StarLine system with GSM-interface, authorization with Bluetooth Smart technology, integrated 2CAN + 2LIN module and optional GPS-GLONASS receiver!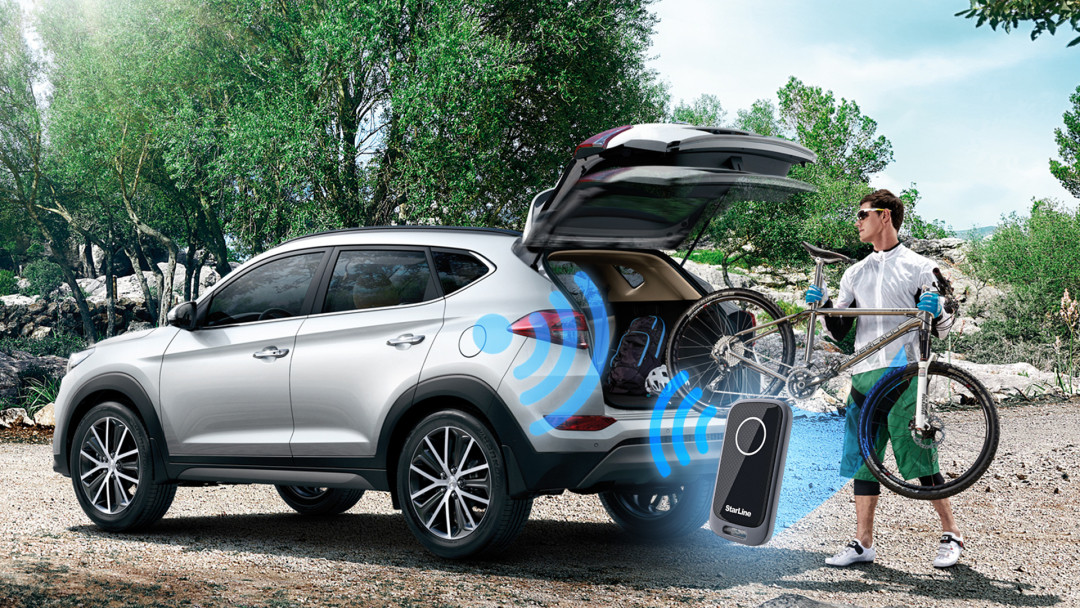 Smart advantages of StarLine S96 BT GSM:
Safe and convenient authorization in hands-free mode using a compact and ergonomic wireless tag or smartphone;
Intelligent Starline Telematics — manage security and monitor the car status from anywhere in the world at starline.online free website or in StarLine App;
Flexible logic programs — implement comfort functions in any combination and options;
Protection in parking lot and in trip;
Fast and safe installation.
These and many other features are available with the smart and reliable StarLine S96 BT GSM car security system.
Smart Bypass
To implement remote start, use the keyless bypass of a factory immobilizer using StarLine iKey technology. Save on a factory key duplicate and installing an ordinary immobilizer bypass module.
Easily pass the modern cars complicated authorization algorithms with the StarLine CopyKey service.
Create a program key copy with use of StarLine high-performance server.
The fastest keyless bypass for everyone *!
* See the list of supported cars at can.starline.ru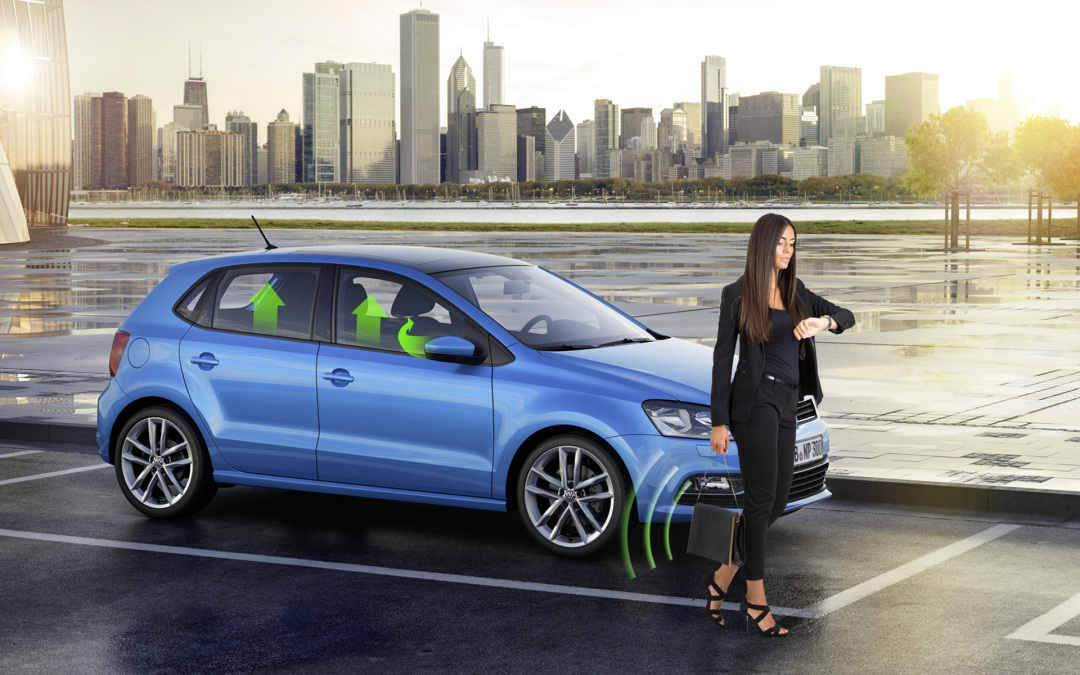 SUPER SLAVE: smartphone is a wireless tag
Intelligent Bluetooth Smart technology authorization with the StarLine wireless tag or smartphone on iOS and Android platforms with Bluetooth 4.2 and above.
To register your smartphone as a tag, download the StarLine Key App:
Download the StarLine Key application for Android
Download the StarLine Key application for iPhone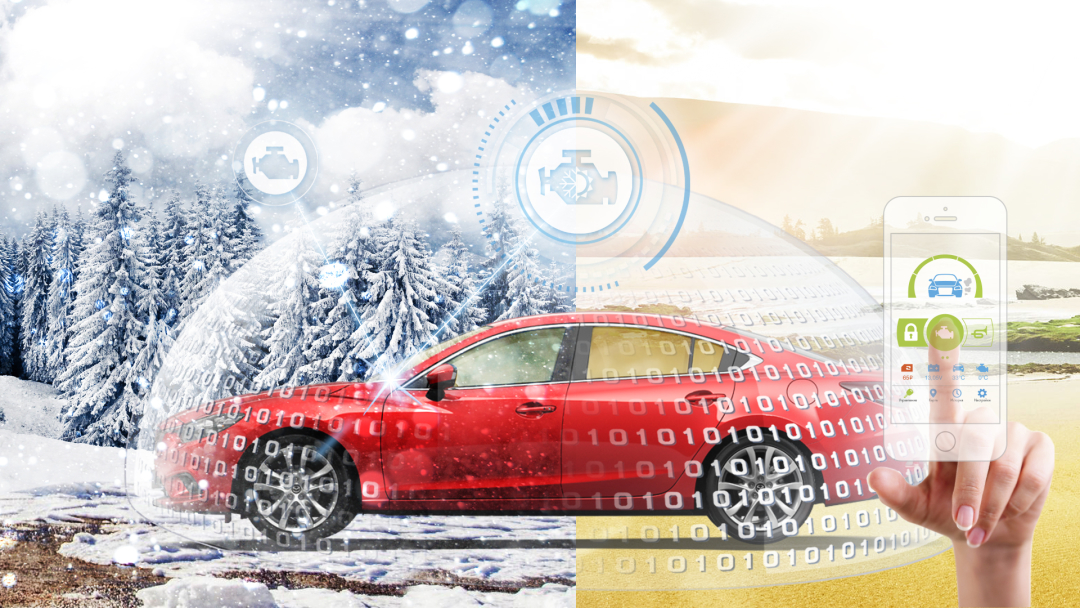 Intelligent engine start
Remote and automatic engine start of by a determined time, date, temperature and battery voltage.
Control of Webasto and Eberspächer prestart heaters by carCAN or LIN — bus!
The algorithm of a combined remote engine auto-start: preheater start for 20 to 50 minutes, then remote engine start.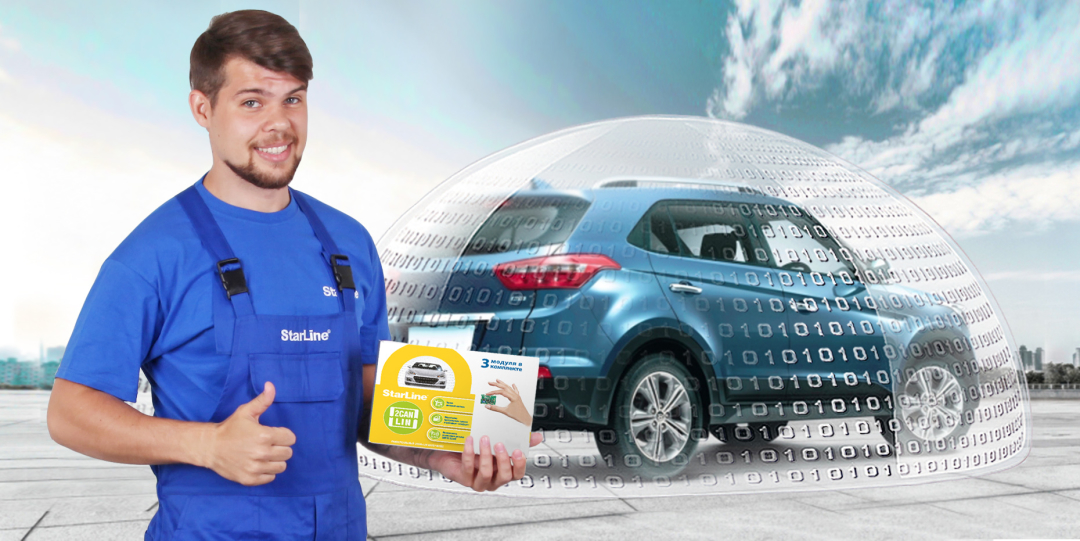 Smart installation
The integrated 2CAN + 2LIN interface provides a fast, convenient and safe installation of StarLine security systems to modern cars equipped with several digital CAN and LIN buses.
More flexible logic programs are your freedom to implement non-ordinary tasks. 30 programs are available for specialists authorized to work with StarLine 6th generation systems. And up to 15 programs available for others.
StarLine S96 BT GSM — smart and reliable protection for your car!