StarLine SIGMA 10 is a new module aimed to connect various electronic devices to the digital car buses. Among these devices are security systems, parking sensors, DVRs, audio systems, and other equipment of different manufacturers.
StarLine SIGMA 10 converts the statuses of CAN and LIN interfaces into the control signals of the devices, and vice versa — the signals from the devices are converted into the digital CAN and LIN commands.
Easy installation of any equipment
Minimum wiring
Various functions of security and comfort
Affordable price
StarLine SIGMA 10 is an excellent replacement for the popular module 2CAN 35. It is the same compact and affordable, but at the same time it is more convenient, flexible and functional.
The invisible lock
Absolute secrecy! iCAN is a reliable «virtual» immobilizer. It is a real «surprise» for the hijackers, as these is no any relay or wiring here. On the given input signal StarLine_ SIGMA_10 issues the regular CAN-command to stop the engine.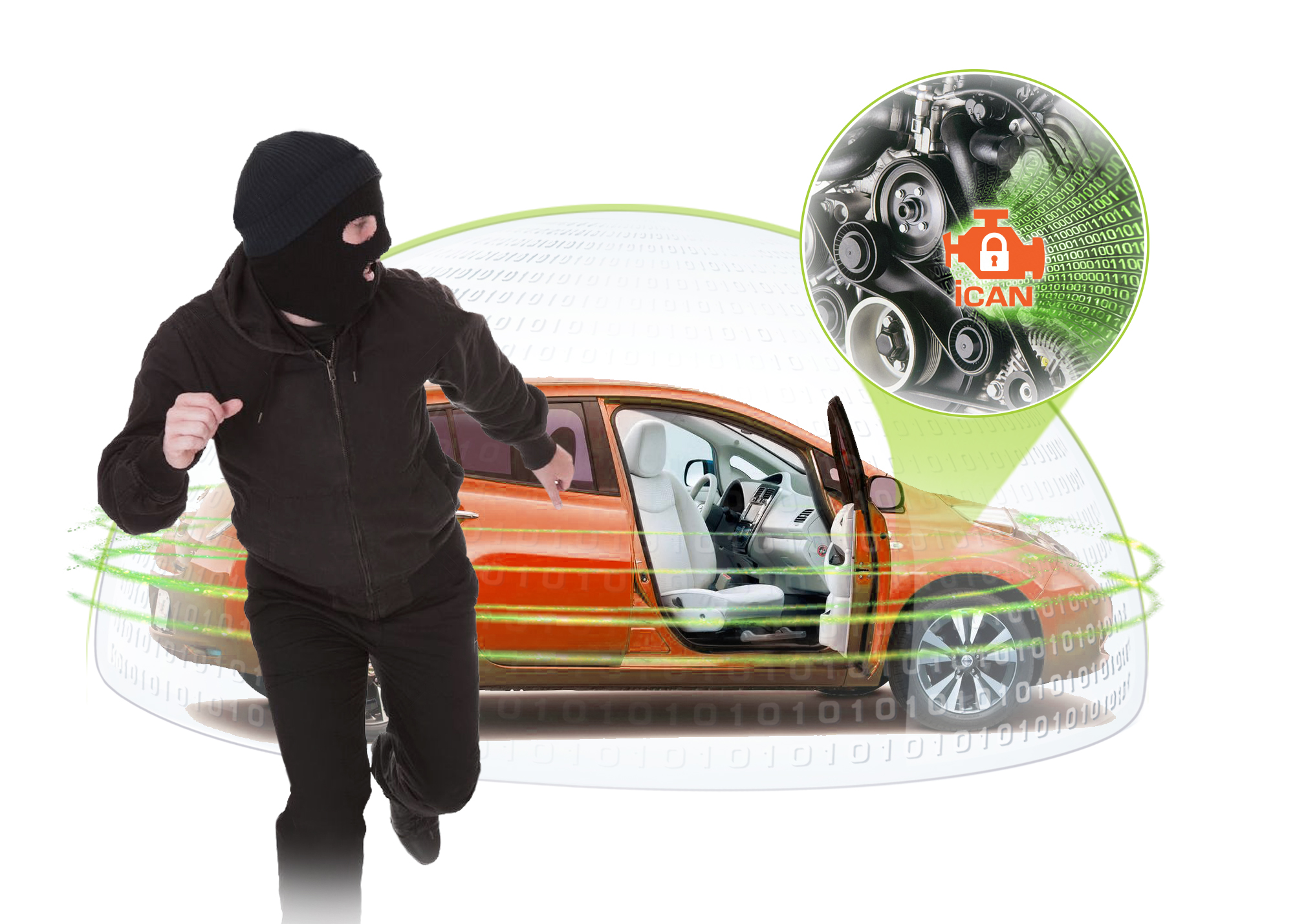 LIN interface
Connection to the LIN, K-Line, RX/TX buses. Control of the central lock, window lifters, factory protection, SUPER SLAVE… in the cars with control through the LIN bus.
Serial UART interface
Connection of the equipment with UART through the digital channel with the open protocol. Only 2 wires, high noise immunity.
+ StarLine SIGMA 10 includes:
10 universal outputs and 4 inputs for various functions.
2CAN interface — connection to two CAN buses reduces the installation time and provides minimum interference to the car electronics.
CAN library is the full list of cars 2009-2016 sold in Russia and CIS countries. The list is constantly updated.
StarLine Master is the app for quick firmware update through USB and SIGMA 10 module setup for any task.
StarLine SIGMA 10 combines the technologies and unites the devices at an affordable price!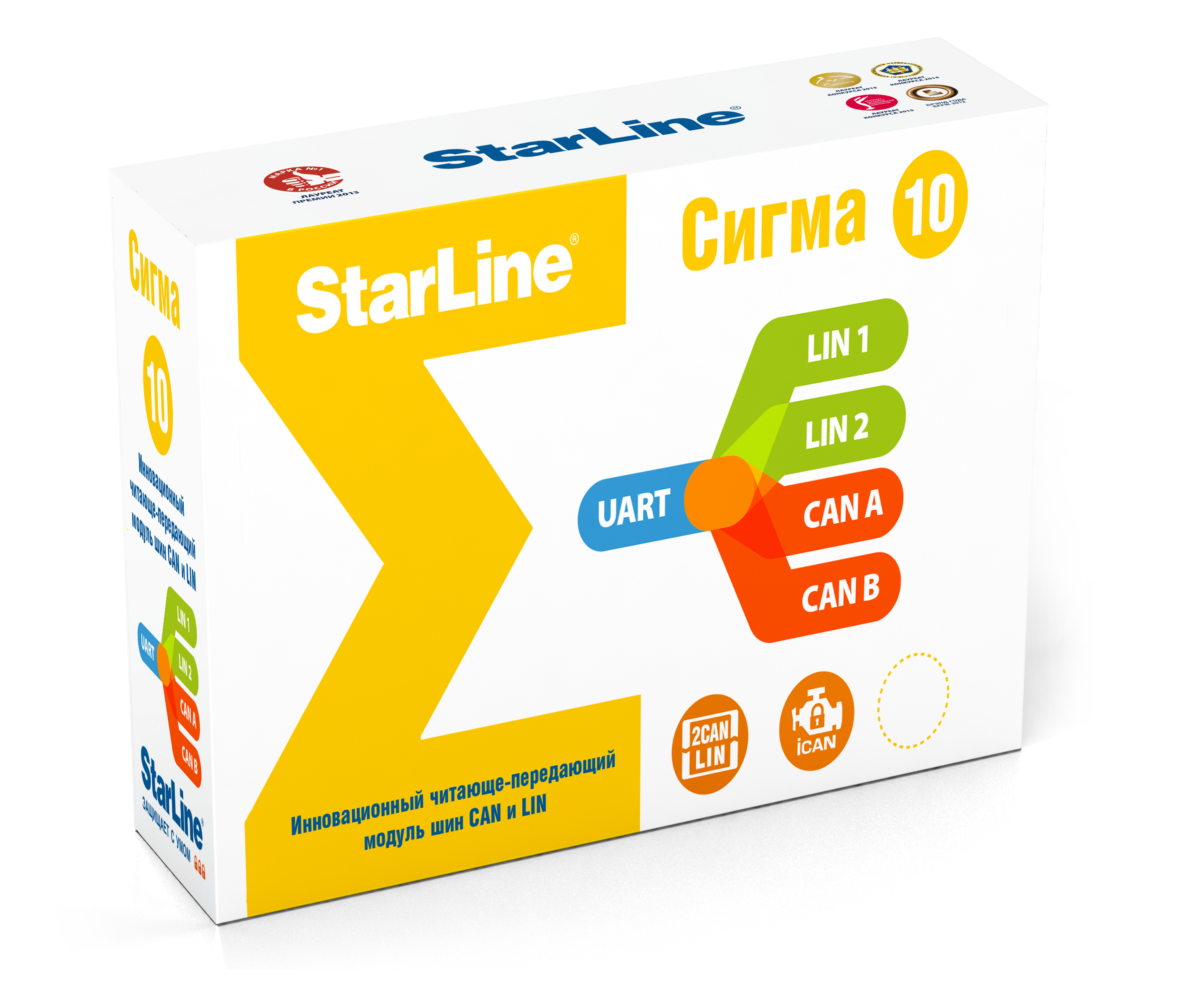 Module price is 1800 rubles for installation centers.