Meet StarLine E96 BT – a new 6th generation system designed for your security and economy at the most affordable price!
Get the benefits of the new generation security and telematic systems:
security

both in the parking lot and in motion,
extended

comfort

features,
fast installation,
money

economy

for the car owner
Smart bypass
Use StarLine iKey keyless bypass of the factory immobilizer, and save on key duplicates and installation of immobilizer bypass module.
Appreciate the easy bypass of the complicated authorization algorithms of modern cars with StarLine CopyKey. Create the software copy of the key by means of the high-performance StarLine server.
Enjoy the fastest bypass for everyone!
SUPER SLAVE: smartphone as a wireless tag
Get authorized by Bluetooth Smart technology with the help of your smartphone! You can easily use any other control method:
StarLine LCD 2-way remote
additional StarLine wireless tag
In order to register your smartphone as a wireless tag, please download StarLine Key application:
Download StarLine Key app for Android
Download StarLine Key app for iPhone
Flexible service
The programmable control parameters allow to realize any wishes of the car owner. Automatic adjustment of the steering wheel when the owner approaches the car. Heated windshield. Automatic setting up of the mirrors and seats for the car owner. DVR switching on in case of alarm. And so on.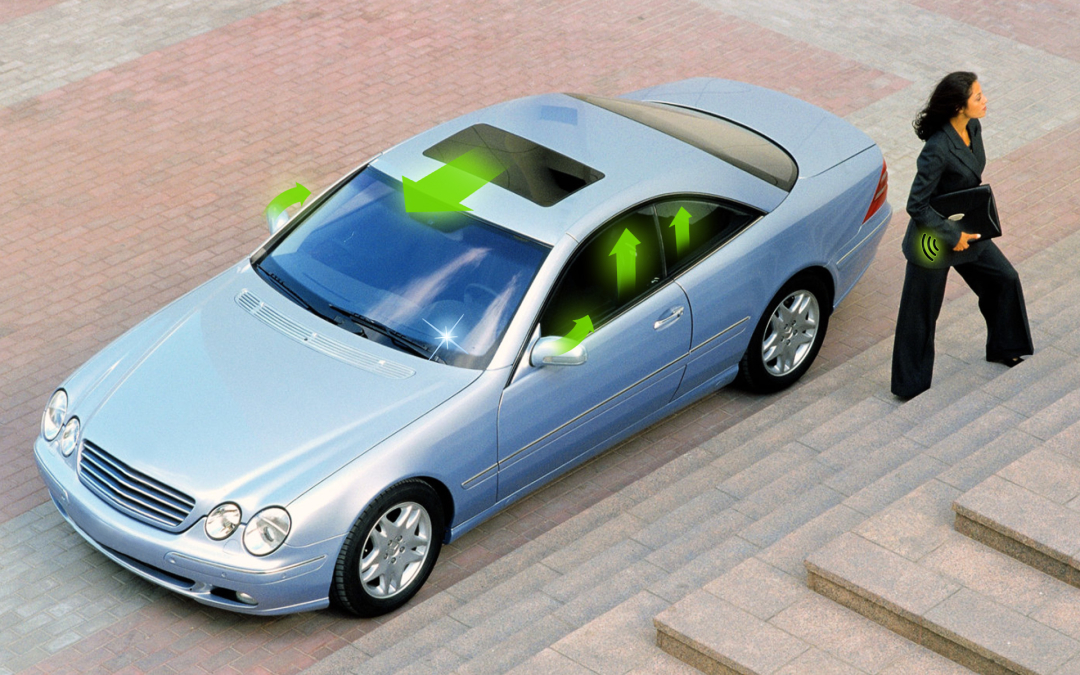 Smart engine start
Enjoy the remote and automatic engine start* and combine it with the possibilities of Webasto and Eberspächer prestarting heaters or factory air conditioning!
The combined algorithm of starting the engine is as follows: at first Webasto preheater working from 20 to 50 minutes, then remote engine start is enabled.
Control Webasto preheaters by CAN or W-BUS !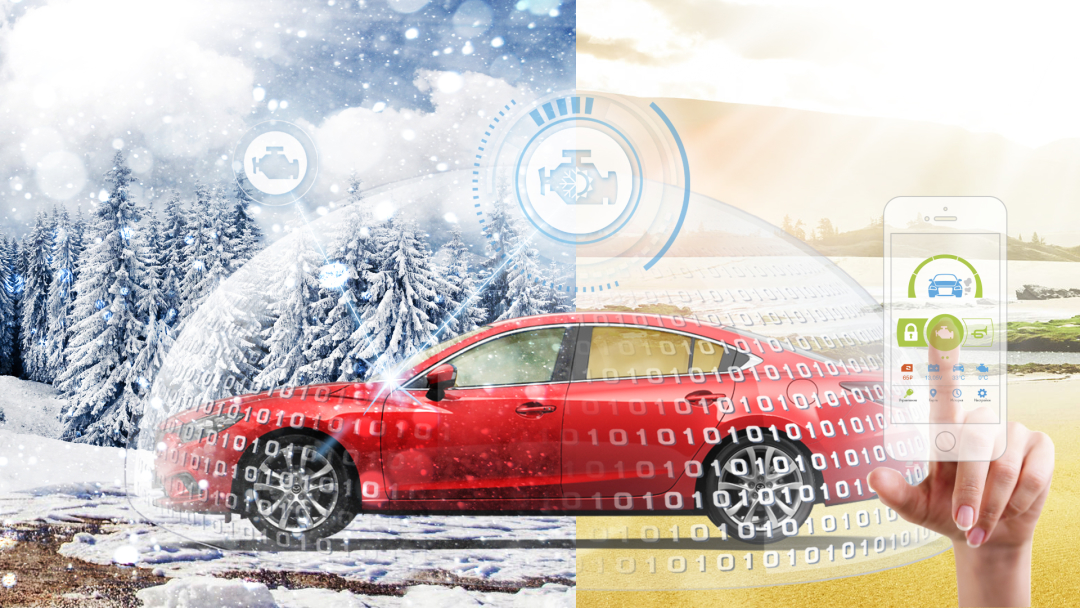 Smart installation
2CAN+2LIN interface guarantees minimal intrusion in the car electronics.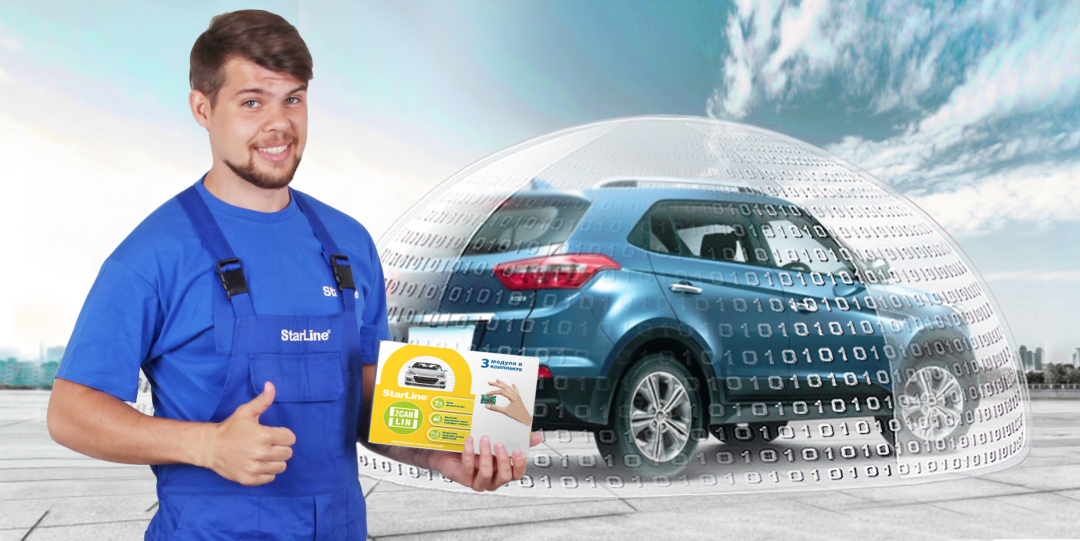 It provides quick, convenient and safe installation of StarLine security systems at modern cars, equipped with CAN and LIN digital buses.
StarLine E96 BT is your affordable and smart security!