StarLine ScPA took part in the Tenth International navigation forum, which annually brings together developers and consumers of the products and services using navigation technologies.
The forum has long been the central event of the year both in Russia and the countries of the Eurasian Economic Union in the field of navigation technologies. Within this interesting event that covers a large number of various topics and areas Alexander Nikiforov, representative of StarLine Telematics Department, made a report «Your smart car is already on the road» about the use of unique telematic solutions for the smart car.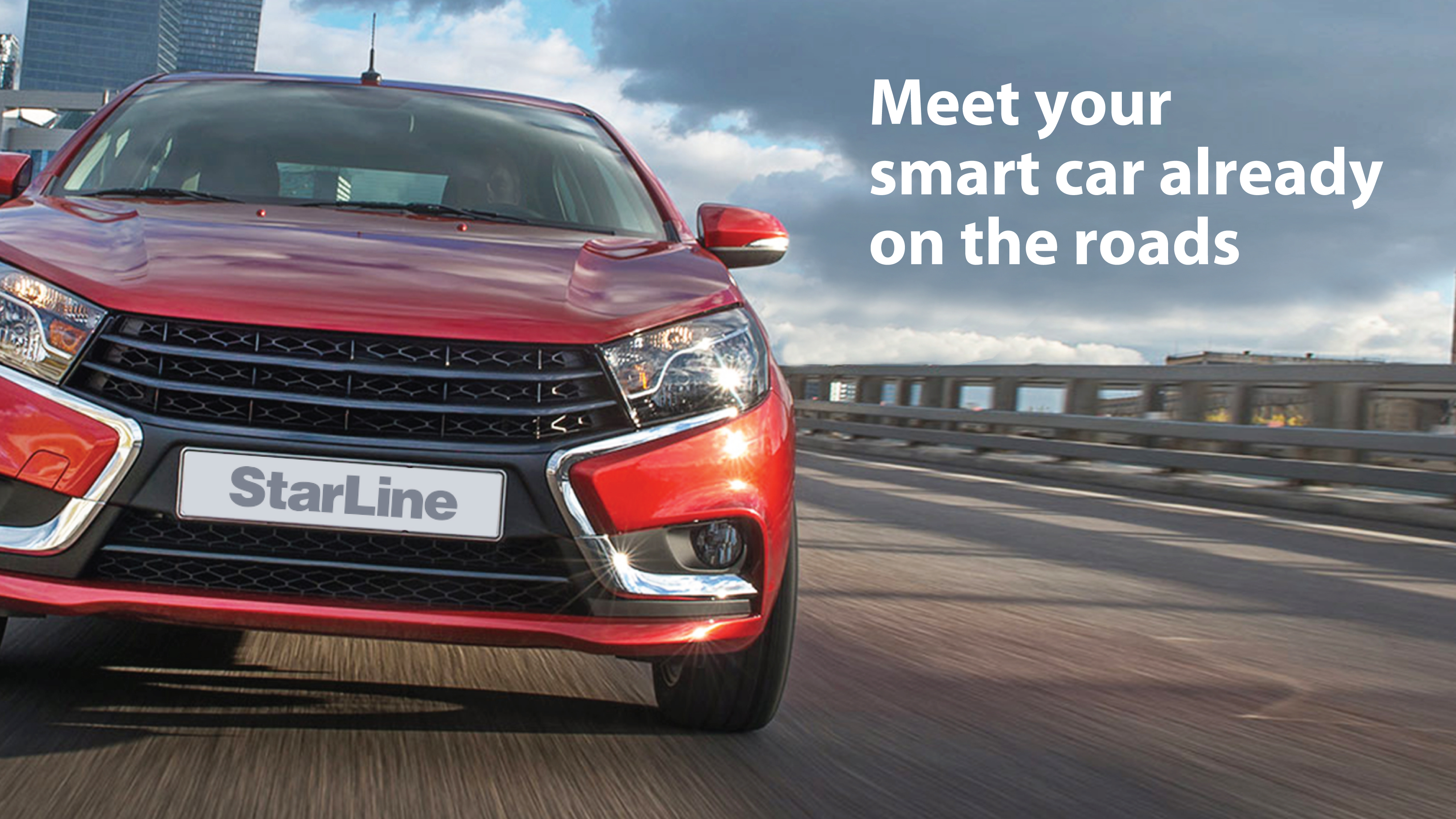 Here are the comments of Diana Yunak, manager of StarLine advertising projects: «Alexander's informative, clear, and structured speech together with the colorful presentation and bright video impressed the participants of the conference».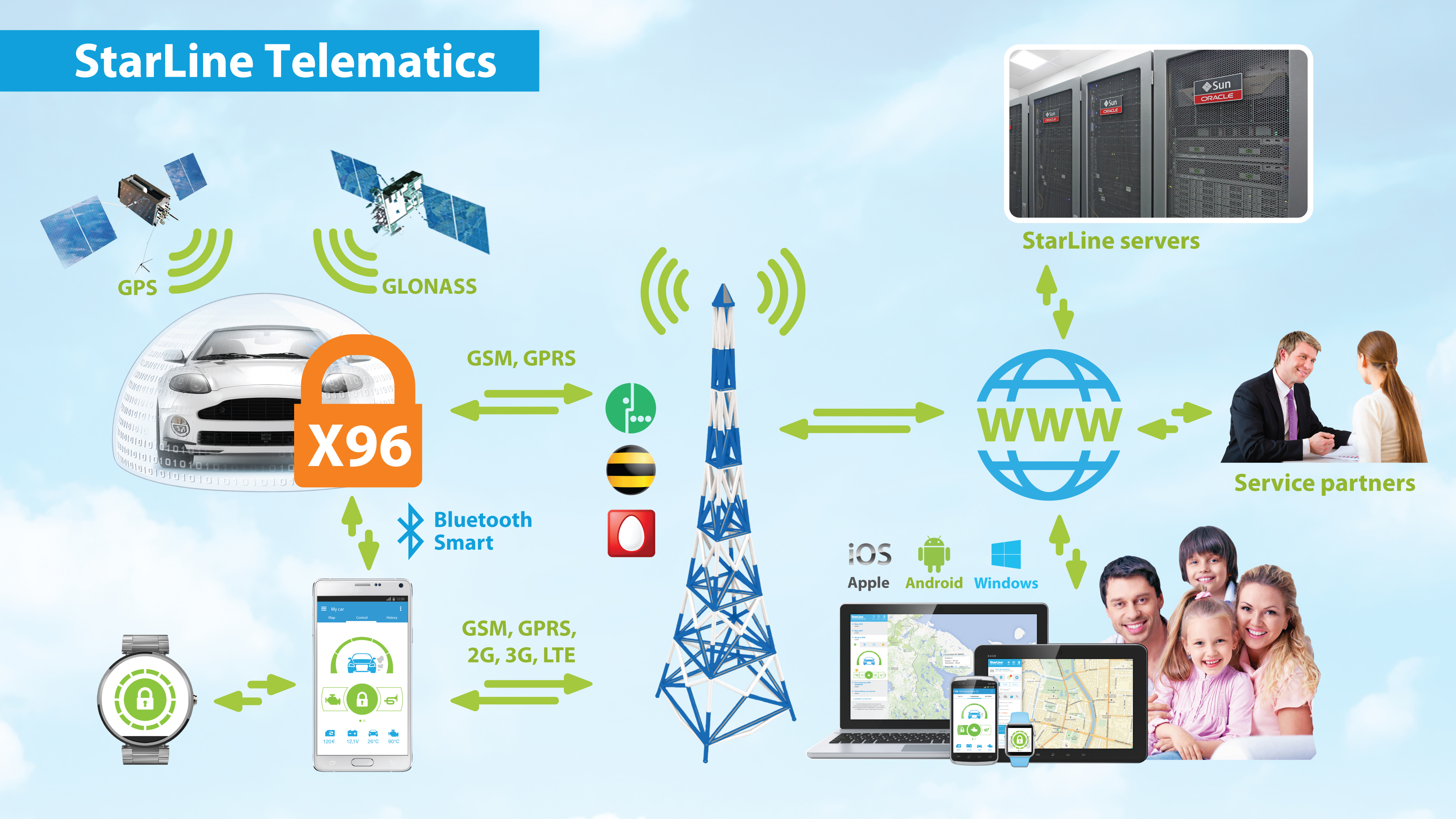 «We showed our concept of the smart car with the help of colorful video and slide show. We have already prepared the equipment and navigation services, and the next step of StarLine is to develop and produce equipment and services for smart autonomous vehicle. This is the car of the future, and we should strive for it. This is the joint way of StarLine and car manufacturers, as they are developing and introducing new services and equipment for the security and comfort of the car owners,» — Alexander Nikiforov says.
As soon as the presentation was finished, the audience burst into questions. «The most memorable was the question of how StarLine secures the connection of the user and the device. I replied that we have several levels of protection: a biometric sensor on the iPhone, the PIN code to enter the apps necessary for all devices, as well as two-factor authorization. All this makes it possible to provide secure communications between the user and the device,» — Alexander comments.