Welcome the most wanted spring novelty – new StarLine smart watch application for Samsung Tizen platform!
The free App is available at Tizen Store. The App benefits will be highly evaluated by Samsung Galaxy Watch, Samsung Gear and other wrist gadgets users on this platform.
Do you use smart watch as your daily assistant? So take control on your car security and comfort with your regular way.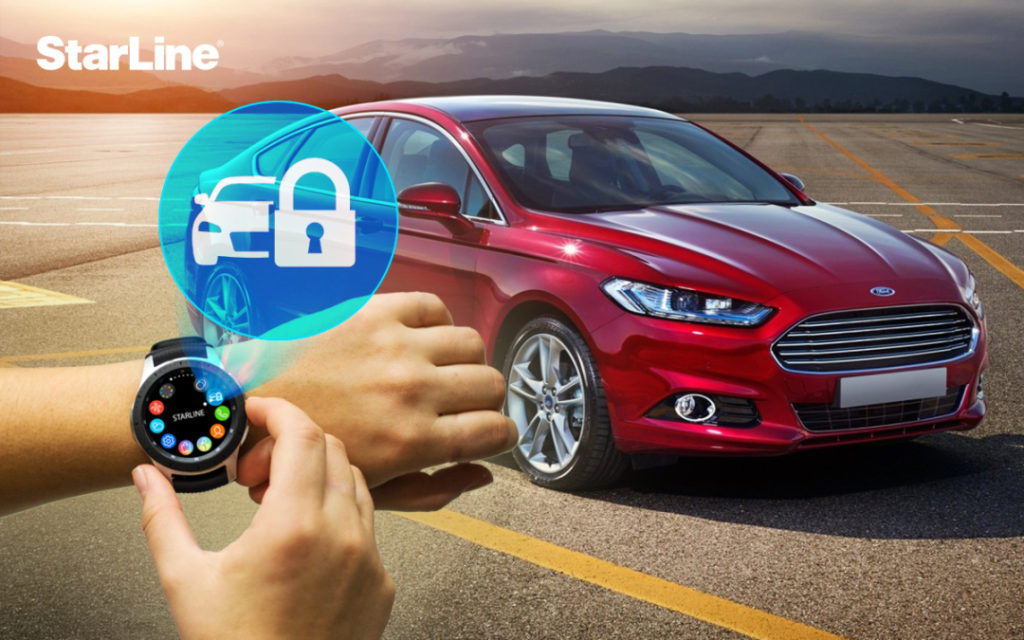 Use your Tizen smart wrist with installed StarLine App to:
✓ control a remote engine start function
✓ arm and disarm an alarm system
✓ activate a horn to find your car on parking
The features list will be extended soon!
What is necessary to be able control on StarLine system with use of smart watch?
1. StarLine security telematic system with GSM interface.
2. Tizen smart watch with internet connection.
3. Account at starline.online to enable your smart watch control over StarLine smart security equipment.
Let us remind, that StarLine free App is available for Apple Watch and Android Wear as well.
StarLine watch Application – is a smart, reliable and convenient way to be in touch with your car!