Moscow
The results of the annual national contest «Leader of the Russian Federation industry» were summed up. StarLine became one of the laureates in the «Automotive and related industries» nomination. Our company was awarded the prize and the honorary diploma.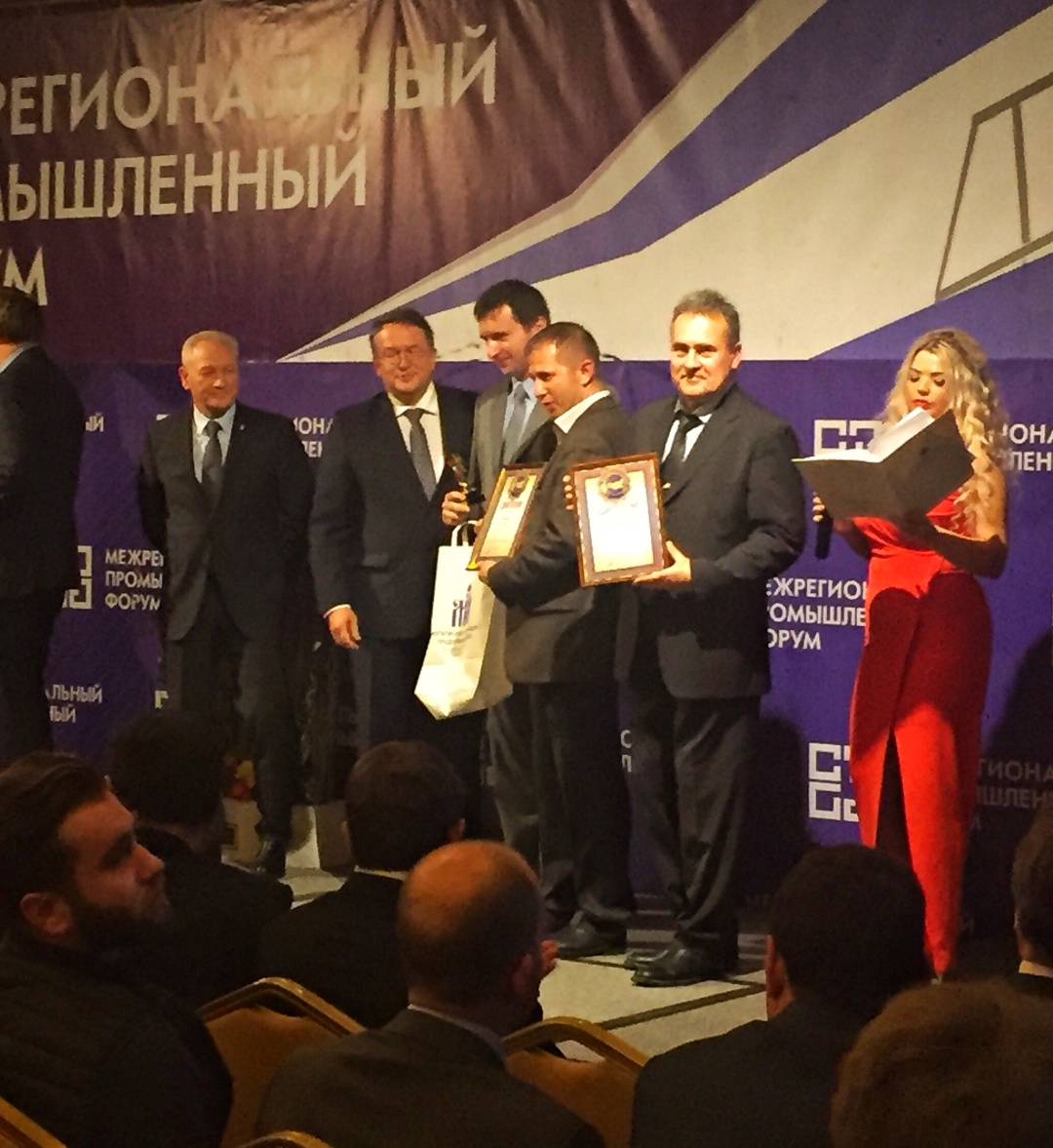 The annual contest «Leader of the Russian Federation Industry» is held to support domestic enterprises with the potential of import substitution and export, successful innovative development strategies. The expert council selects the best national enterprises from various industries: from metallurgy and nanoindustry to automotive industry.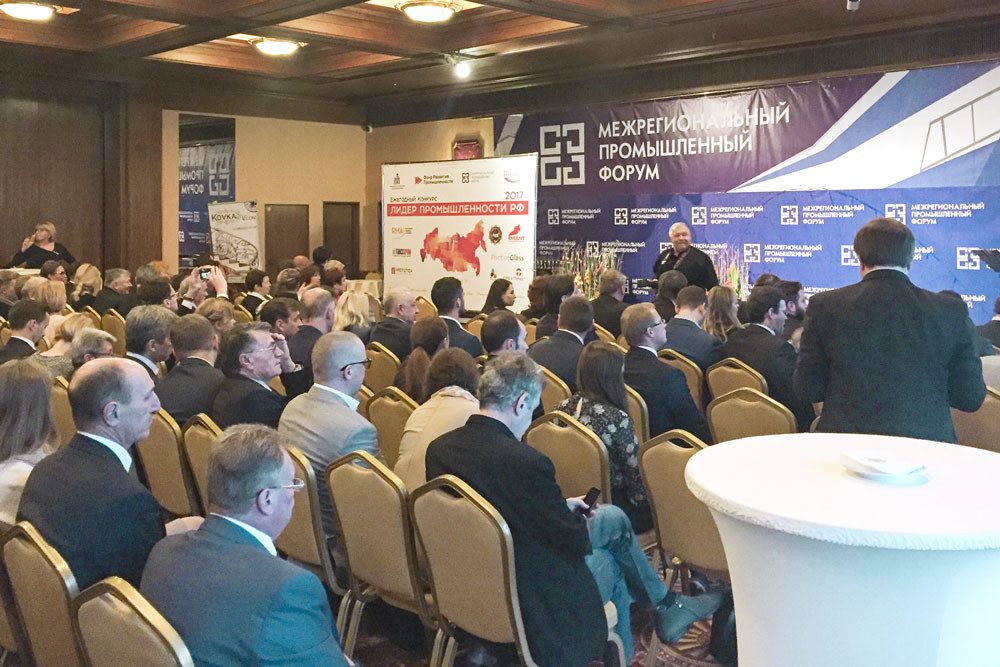 Robotic and automated production, smart and reliable protection are key trends of the modern auto security industry. A pledge of the smart future of our country!