StarLine Telematics
Locate your car easily from any part of the world
with your smartphone, tablet or laptop
StarLine Application
Control your car with your smartphone.
Use a convenient StarLine application to track your car
Tracking & Location
Using a free monitoring website starline.online
you can monitor your vehicle in an intuitive and covenient way
Geofences & Geotags
A convenient tool to control visiting of pre-selected on the map areas by your vehicle.
Indicate any zone with a geofence or a geotag and you will be notified
as soon as your vehicle passes its boundary
Modern production certified to ISO 9001:2008
StarLine team provides the highest quality of the products
that keep up with the times and bring the company
to the leading prosition in security market
StarLine Co
How to protect your car from theft and burglary?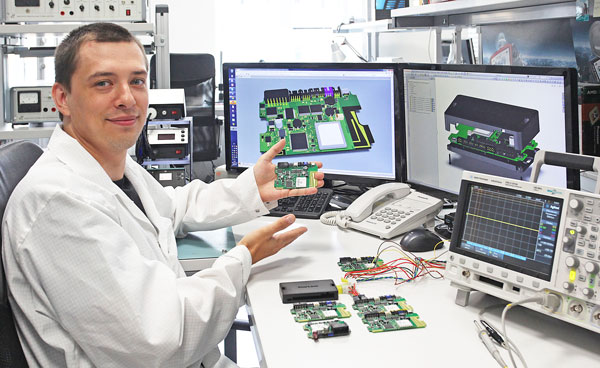 ScPA «StarLine» Ltd. specializes in production and development of vehicle telematic security systems, which guarantee car owners reliable protection from theft and hijacking.
StarLine equipment is recognized as an original accessory by the leading car manufacturers, such as Ford, Renault, Mitsubishi, Citroen, Peugeot, Hyundai, Kia, Volkswagen, Nissan, Opel, Chevrolet, SsangYong, VAZ, etc.
Millions car owners trust StarLine. Within 2 last years StarLine is awarded Russian and international awards: National Brand, EFFIE, Live electronics of Russia, Made in Russia, etc.
Today more than 15 000 000 car owners can be sure that they will find their car where they left it.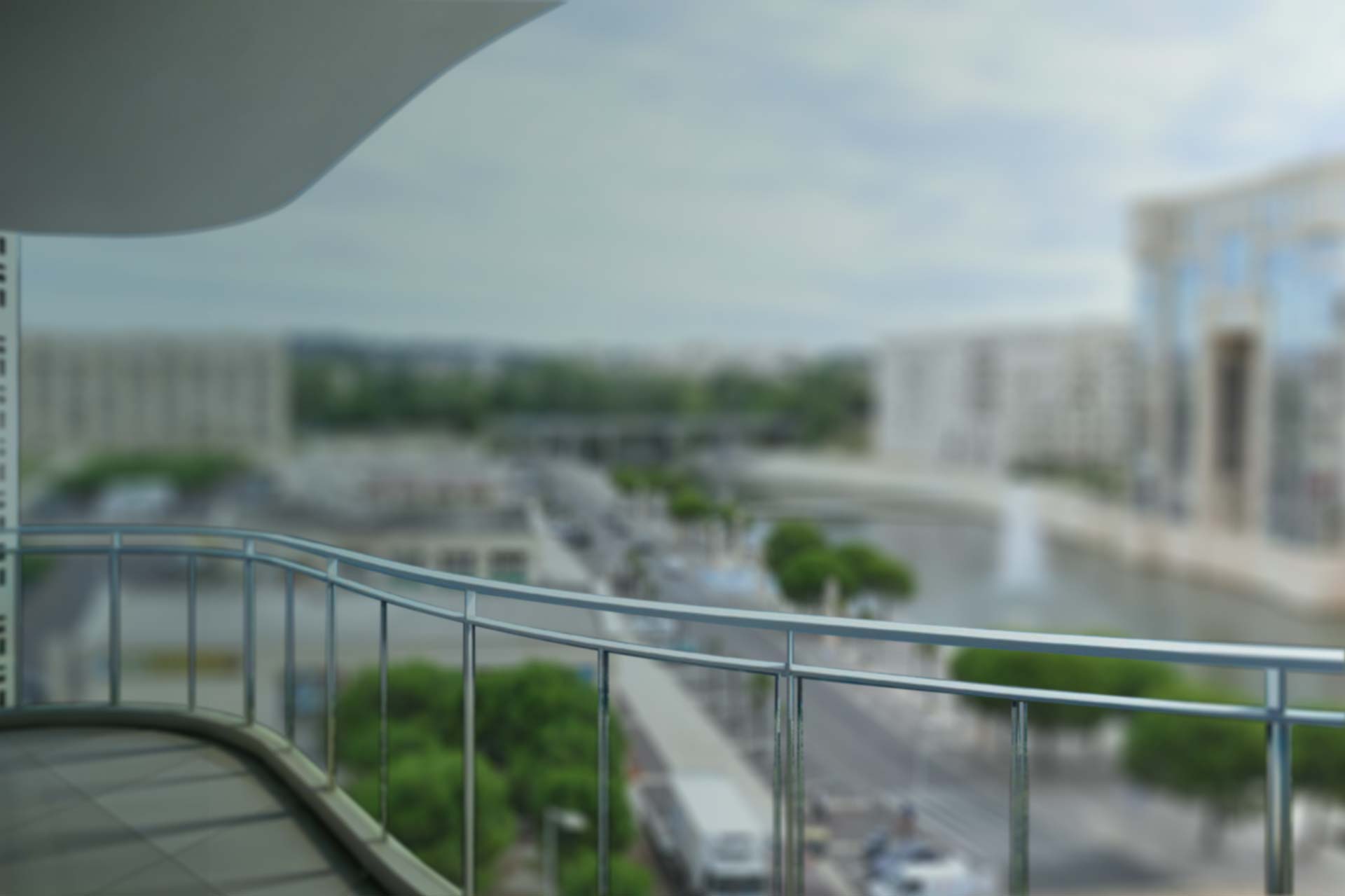 SMART TECHNOLOGIES
Smart technologies for vehicle RELIABLE PROTECTION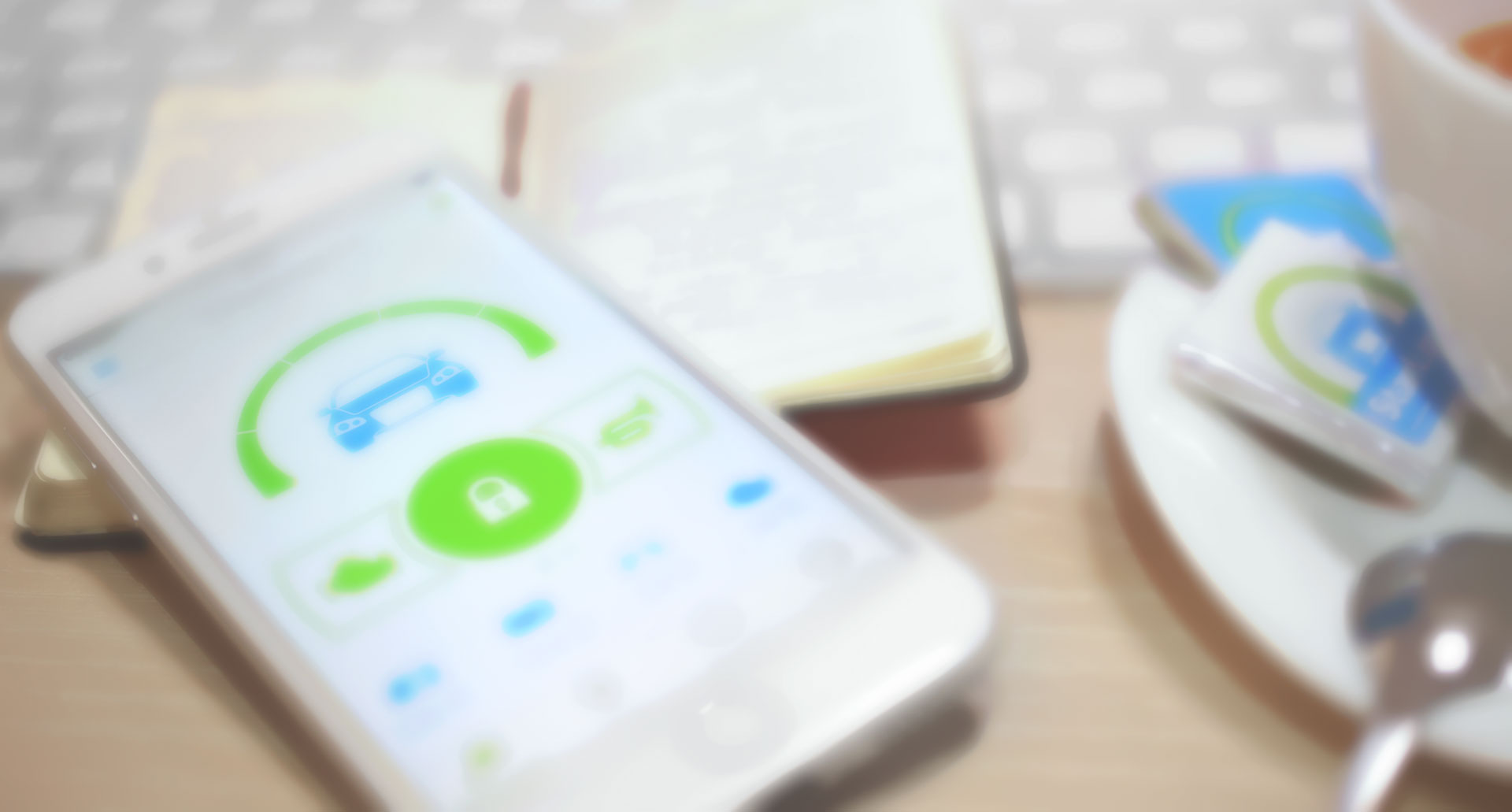 Today I installed StarLine B95 Slave system with remote start. I really liked the opportunity to open the trunk with the remote! Besides, if windows are open when you have already got out of the car – don't worry, as nothing terrible will happen! Windows will be closed automatically as soon as the alarm is turned on. Oh, I have been dreaming of this function for 10 years, no less! Dreams come true! So far everything works great and brings joy.
I have bought StarLine alarm system. I have been choosing it for so long, and finally my choice was made. I read a lot of positive reviews. I got it, and have not regretted. This is a very good quite chip alarm system. I can fully recommend it to everyone. Dialog control code ensures strong protection. Range of action is really impressive. No bugs. Generally I am satisfied.
I've StarLine M17. This tracking device is the thing I liked very much – I am really happy that I have installed it!
In general, I am only 1.5 years at the wheel. I got this alarm system free of charge while bought my Matiz. For 1.5 years I haven't noticed any bugs, it works perfectly even in cold weather. Frankly speaking, I still don't use all the functions, there are so many of them. Actually, one of the advantages is the simplicity of use. You quickly understand how to use this alarm, and the most difficult functions are perhaps for the experienced drivers. Decent distance, long life of batteries. From physical point of view – everything is OK, it is ergonomic for fingers, and you will never press the wrong button.
A few words about the alarm. My car was bought almost a year ago, but I still didn't have the alarm, only the central lock and immobilizer. Soon I got tired of constantly coming back to check whether the doors are closed and besides winter is coming – and I need the remote start, so I have installed StarLine E95 alarm system. It has remote start, dialogue protection. In my opinion, this is quite serious and worthy alarm system
We have Chevrolet Cruze in LS complete set. We bought it a year ago and installed this alarm.
This alarm system is really good. It has lots of functions. Good protection, perfect work. We didn't have any problem for all the time we use it.
Remote start works perfectly. There are special timers for warming up the car in hard frosts. Generally speaking, it combines everything you need for modern life in the big city.
As for me, I use E95. I am not advertising it, but it has really good functionality, reliable remote control, support of additional modules including CAN module for installation on new-brand cars.
Nice design of remote control. Just press buttons 1 and 3 from your home and get into the warm car in 15 minutes. This is so comfortable, isn't this?
I was so afraid that my UAZ won't be started in hard frosts without clutch being pushed in, but at uazpatriot forum I was calmed down and reassured)))) This is a very good alarm. On my previous car I also installed StarLine B95, and I was fully satisfied with it. In general, I can recommend StarLine, as all my friends have these alarm systems and I have also installed it on my second working Chevrolet Niva (but a bit simpler model E95). Everyone is satisfied and happy ))))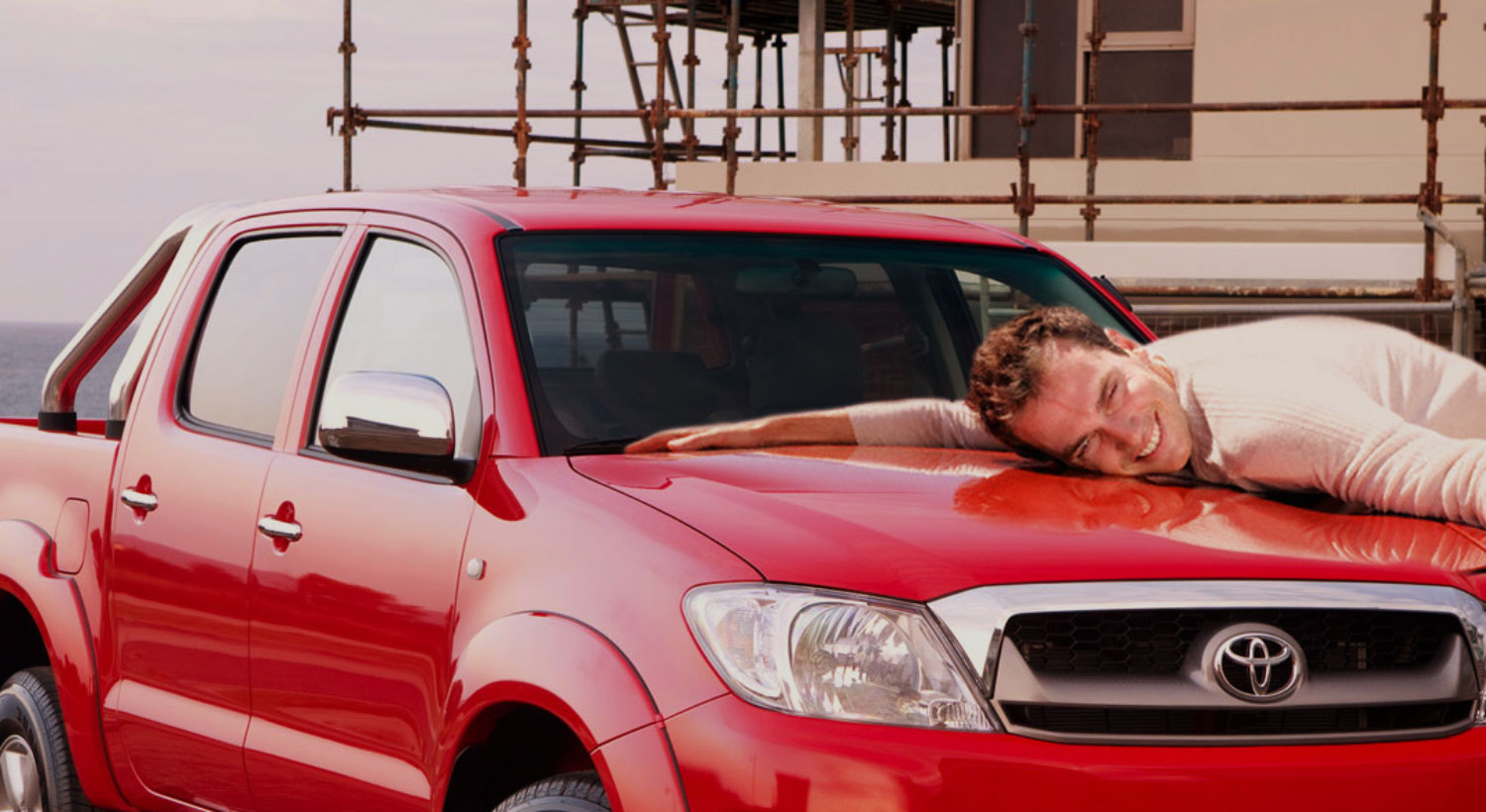 RELIABLE SECURITY FOR YOU AND YOUR CAR