StarLine Telematics
Locate your car easily from any part of the world
with your smartphone, tablet or laptop
StarLine Application
Control your car with your smartphone.
Use a convenient StarLine application to track your car
Tracking & Location
Using a free monitoring website starline.online
you can monitor your vehicle in an intuitive and covenient way
Geofences & Geotags
A convenient tool to control visiting of pre-selected on the map areas by your vehicle.
Indicate any zone with a geofence or a geotag and you will be notified
as soon as your vehicle passes its boundary
Modern production certified to
ISO 9001:2015
StarLine team provides the highest quality of the products
that keep up with the times and bring the company
to the leading prosition in security market
StarLine Co
How to protect your car from theft and burglary?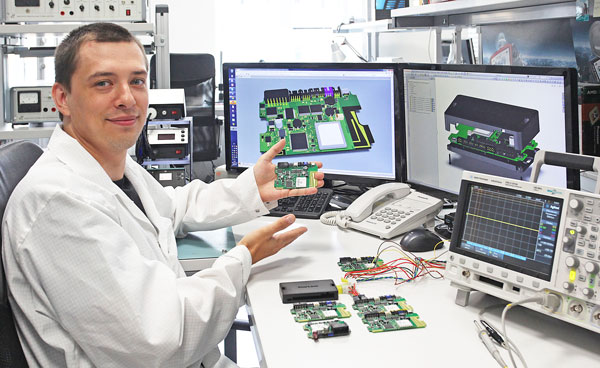 ScPA «StarLine» Ltd. specializes in production and development of vehicle telematic security systems, which guarantee car owners reliable protection from theft and hijacking.
StarLine equipment is recognized as an original accessory by the leading car manufacturers, such as Ford, Renault, Mitsubishi, Citroen, Peugeot, Hyundai, Kia, Volkswagen, Nissan, Opel, Chevrolet, SsangYong, VAZ, etc.
Millions car owners trust StarLine. Within 2 last years StarLine is awarded Russian and international awards: National Brand, EFFIE, Live electronics of Russia, Made in Russia, etc.
Today more than 17 000 000 car owners can be sure that they will find their car where they left it.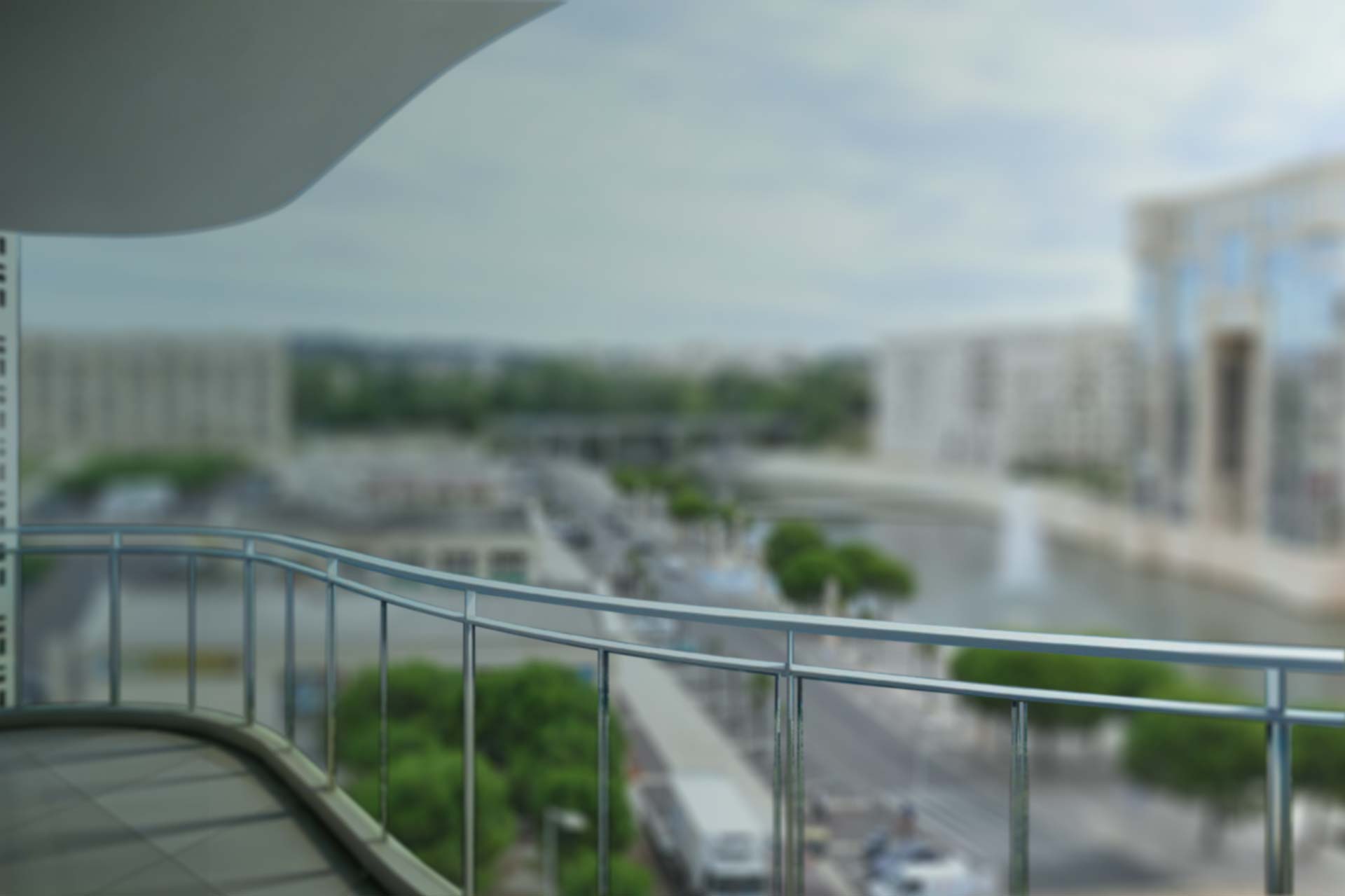 SMART TECHNOLOGIES
Smart technologies for vehicle RELIABLE PROTECTION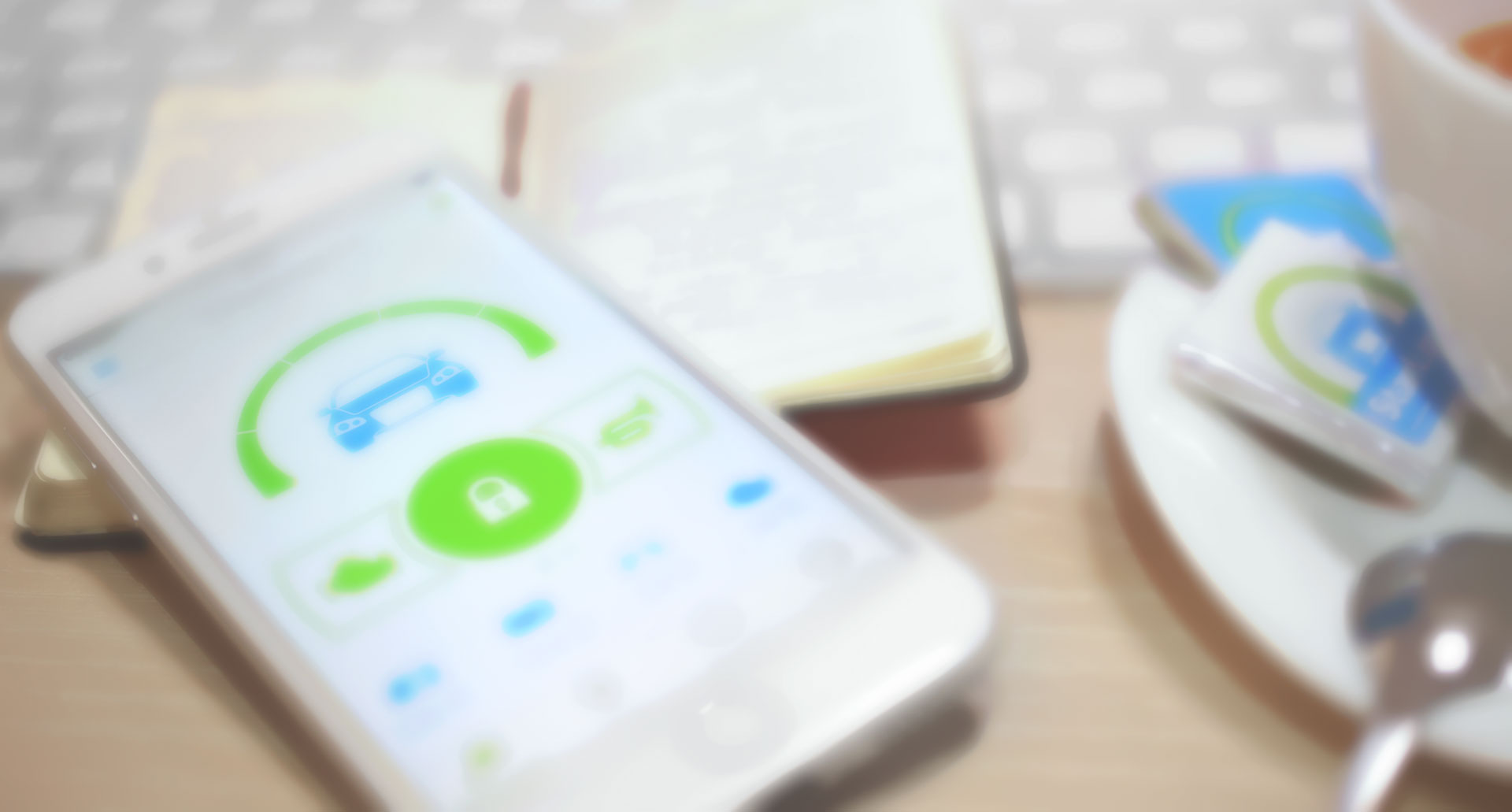 I liked StarLine A93 at first sight, convenient remote, quick start, quick opening and closing. It has really decent range, I usually start my car on half my way to the garage, and when I come I just drive out the warm car!
I've StarLine M17. This tracking device is the thing I liked very much – I am really happy that I have installed it!
In general, I am only 1.5 years at the wheel. I got this alarm system free of charge while bought my Matiz. For 1.5 years I haven't noticed any bugs, it works perfectly even in cold weather. Frankly speaking, I still don't use all the functions, there are so many of them. Actually, one of the advantages is the simplicity of use. You quickly understand how to use this alarm, and the most difficult functions are perhaps for the experienced drivers. Decent distance, long life of batteries. From physical point of view – everything is OK, it is ergonomic for fingers, and you will never press the wrong button.
A few days ago I installed immobilizer StarLine i95 lux. One of its advantages is easy connection. The indicating module operates through the radio channel, that's why the immo itself is under the hood, while the indicator is in the car salon. No wiring at all! For the fans of "hands-free" function – it closes the doors if there is no tag, and opens them if the tag is identified. It protects from the carjack!
I installed new i96CAN immobilizer to my car at StarLine Bulgarian dealer workshop. They recommended this device as the real innovative and reliable anti-theft protection. It blocks the engine start only in attempt to drive, so it allows to make remote start to warm up the car. The engine can be blocked digitally by CAN bus and by analog connection. So even if a thief tries to damage CAN interface with short circuit, it won't let him start and steal my car. By the way, this device can also protect OBD socket and car keyless entry system. If the Bluetooth tag is not beside the car, nobody can hack your car key signal and open a car. It's amazing gadget! I don't worry for my car any more. Thanks StarLine for their work!
I have bought StarLine alarm system. I have been choosing it for so long, and finally my choice was made. I read a lot of positive reviews. I got it, and have not regretted. This is a very good quite chip alarm system. I can fully recommend it to everyone. Dialog control code ensures strong protection. Range of action is really impressive. No bugs. Generally I am satisfied.
I have noted for myself the following advantages of StarLine V66:
1. Extremely low power consumption. It is very important for the moto security system, as the motorcycle batteries have very small capacity.
2. This system has SLAVE function. Arming and disarming is done by an event, for example, pressing the clutch handle. At the same time, it monitors the presence of the radio tag.
3. You can use your smartphone instead of the tag. (If it is discharged, the system can be easily disarmed with a password)
4. The very small size of the base unit allows it to be safely hidden.
To sum up, I want to say that StarLine company has released a good product that will help the bikers stay with their iron horses.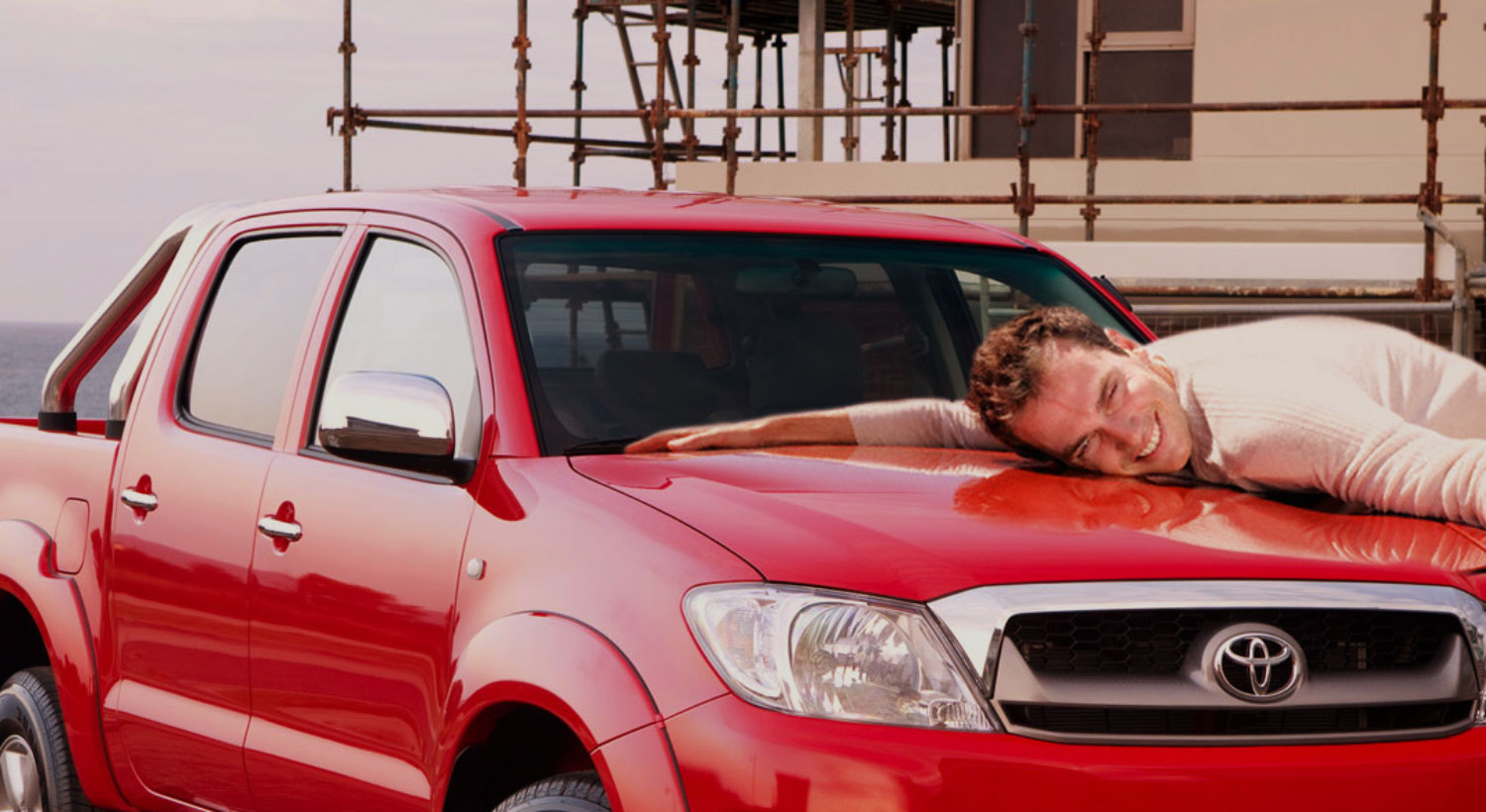 RELIABLE SECURITY FOR YOU AND YOUR CAR