StarLine Support
You can find answers to frequently asked questions at StarLine Knowledge Base.
If you have not found your question, please address to StarLine technical support using the contact form
CAN-related information
Use the manufacturer's web portal can.starline.ru to see what functions can be available in your car with the help of StarLine CAN interface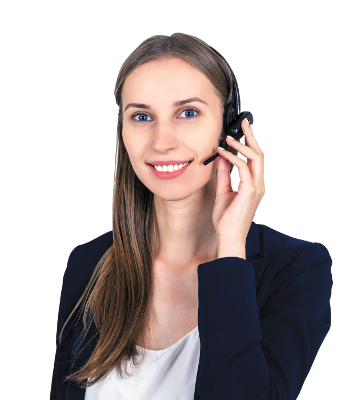 Skilful master ABC is the reference handbook for the vehicle security installers
This first Russian specialized edition is intended to raise the beginner security installers skills level, as well as attest the experienced masters skills. It contains information on the car security systems installation, ranging from elementary physics and electricity laws, review on electronic components types and marking and ending with the wires connecting methods while auxiliary equipment mounting in a vehicle and recommendations for workplace preparation.
The handbook is written in a simple and intelligible language.