Personal Account Area: reliability and comfort!
In July a new service was launched on the starline-online.ru monitoring website. It is Personal Account Area for owners of StarLine equipment.
How to enter the Personal Account Area?
Go to starline-online.ru website and enter your login and password, which can be found under protective layer of the plastic card from your equipment fitted with GSM.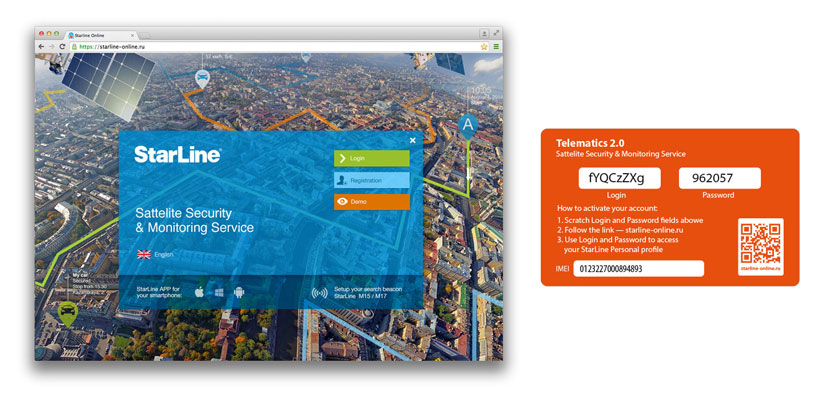 If you are already registered on the monitoring site, please log in by entering your username and password.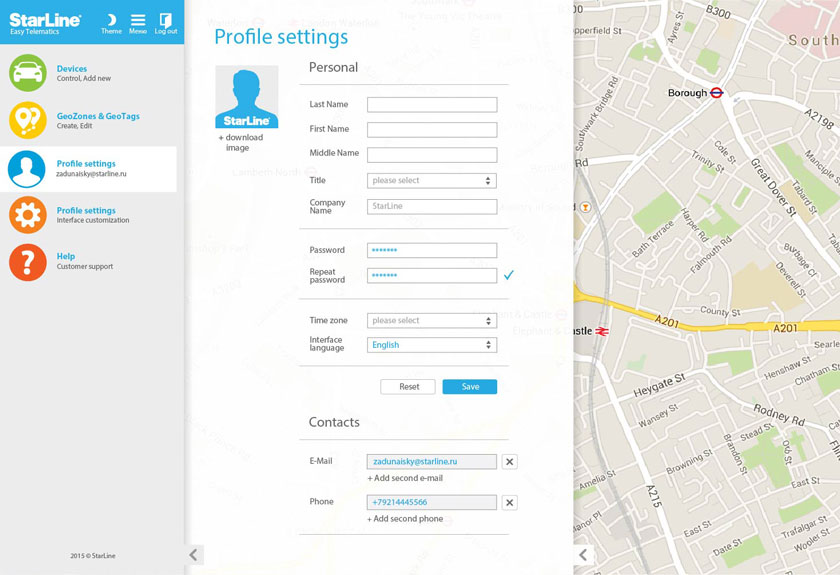 Individual
You can decorate Personal Account Area by adding your avatar.
Accessible
Choose your language: Russian, English or Italian. In the future the list of languages will be extended.
Secure
For even more security it is recommended to fill in your contact information and change your password for entering the Personal Account Area.
Useful
Thanks to your Personal Account Area you will always be aware of new StarLine firmware updates and so on. Besides personal acquaintance of StarLine with each client can extend guarantee period for your StarLine equipment up to 5 years.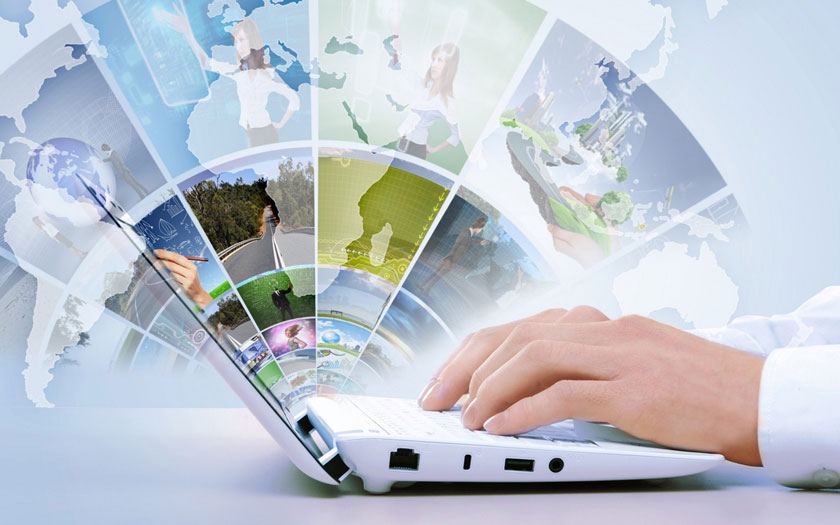 In the near future StarLine engineers will introduce a number of new services that will provide you with fantastic comfort and reliable protection. Follow our news!