According to the statistics given by the insurance companies, the percent of truck hijack in some regions of Russia makes 12% of total motor transport stealing. How to guarantee secure protection to your trucks, truck cranes and excavators?
Almost all leading producers of car alarm systems provide security equipment for trucks. It might be either alarms for cars simply adapted to 24 Volts or top of the line advanced systems with a mass of opportunities. One of the most reliable and available solutions, according to the car experts, is StarLine T94 GSM+GPS complex.
We take care of the cargo
The core need for the truck owner is to protect the cargo compartment or the transported container. StarLine T94 GSM+GPS has removable wireless reed sensor which enables to control truck doors.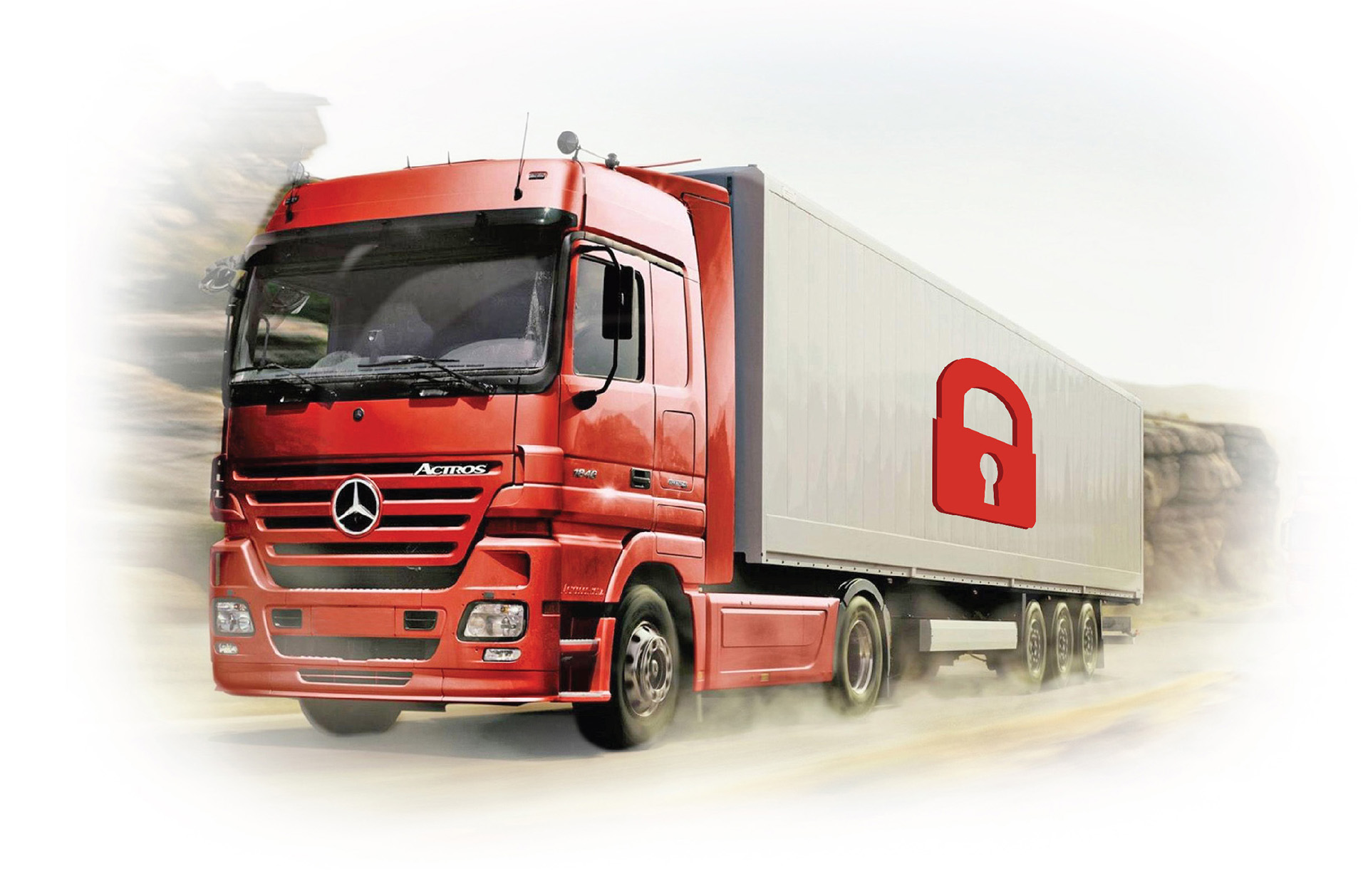 We protect
Due to dialogue code with individual encryption keys StarLine T94 GSM+GPS guarantees secure protection from electronic breaking. This code cannot be read by any of the existing code grabbers. Once the car thief gets into the cabin the loud siren will immediately sound the alarm and the engine will be blocked. Highly sensitive shock and tilt sensors will record an attempt to tow off the car. And it will be simple to find the stolen transport: monitoring website and alarm's connection to satellites will help. Search accuracy is up to several meters!
We notify
Once the car thief opens the car door or the bonnet, or makes an attempt to physically move the vehicle ― the owner will immediately learn about it. Information on alarm signal and its cause will come to the transmitter (if the owner is at a distance of up to 6000 feet), and also to the phone (the owner can be anywhere in the world where GSM is available). Distances – are no more an obstacle for reliable protection! It is possible to configure transmission of messages to 4 telephone numbers consistently: driver, his chief, security service and, actually, the owner. You will only need to carry out a rescue operation.
We give comfort
StarLine T94 GSM+GPS together with monitoring website starline-online.ru and apps for smart phones make alarm controlling easy and comfortable. The owner can remotely start the engine for warming up (by temperature or time), and control prestarting heater. The alarm enables to estimate the battery charge, engine and cabin temperatures. The detailed monitoring is extremely useful. It allows to optimize routes and to learn such details about trips as speed, places of stops and parkings, etc.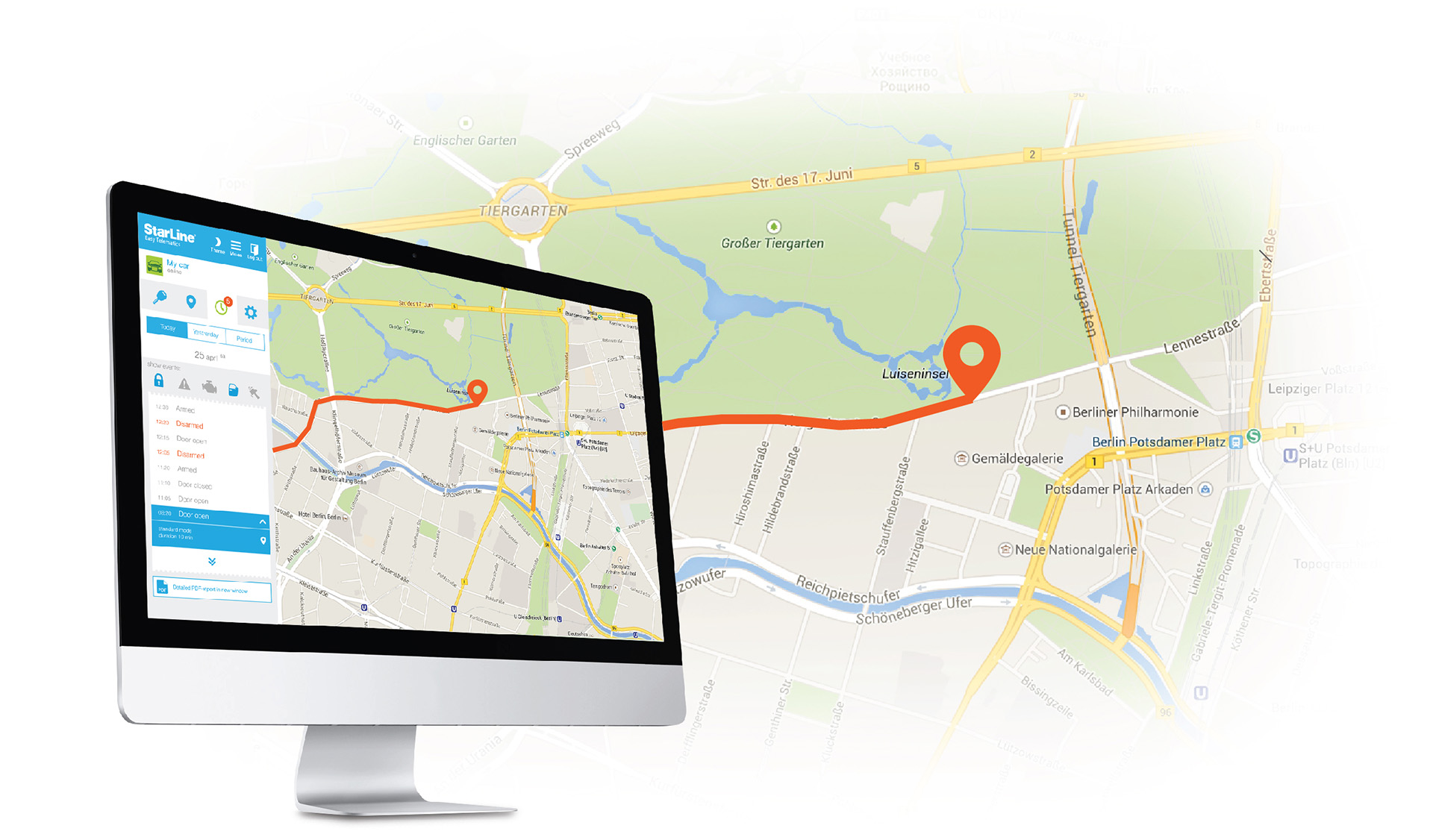 Protect your truck, truck crane or excavator with the equipment worthy of the high-tech age. Reliability and comfort ― are compatible now!