In 2014 we managed to set up some new World Records of Trust!
Day Record: On October, 6 we provided protection to 30 000 motorists.
Month Record: in October we protected 204 000 cars and their owners.
Year Record: in 2014 we provided security to 1 300 000 motorists and their cars in Russia as well as worldwide!
1 300 000 families entrusted the protection of their precious and beloved cars to the smart and reliable security and telematic StarLine complexes.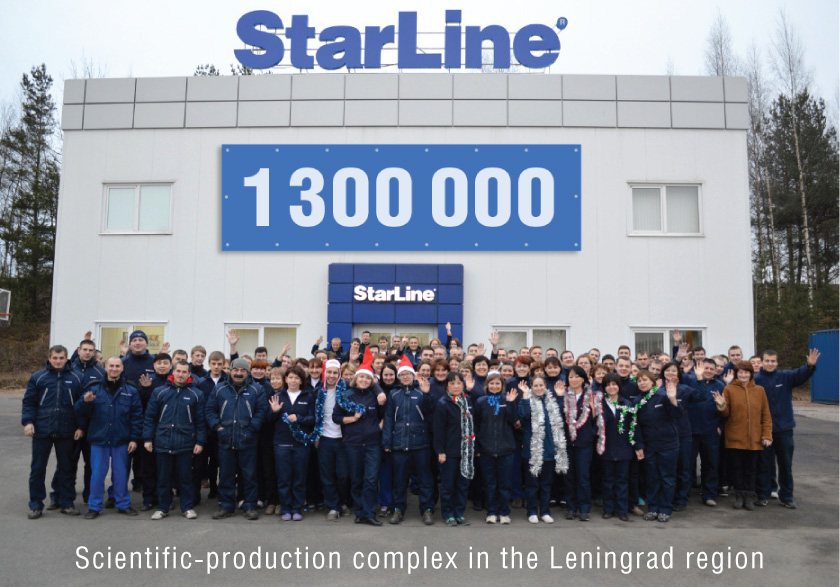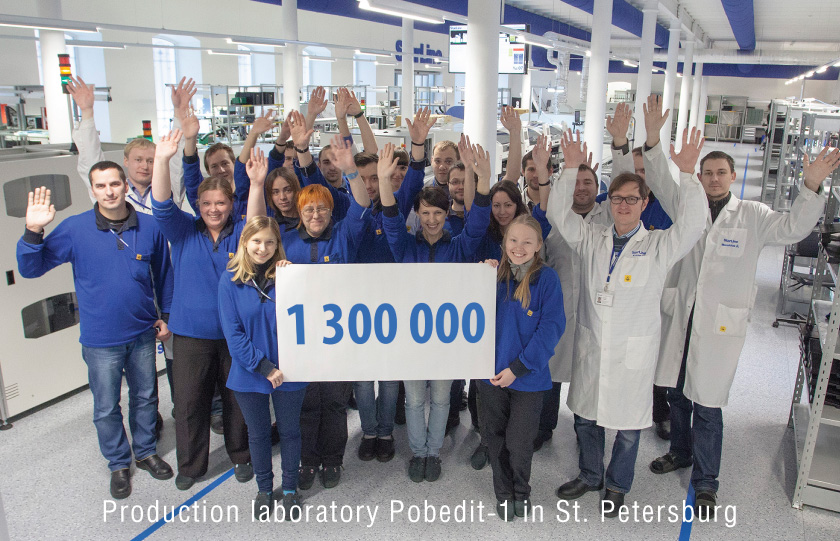 Sanctions, constantly growing exchange rate, a large number of short-term and long-term difficulties couldn't prevent us from reaching Record Result in the whole history of Russian car security industry.
Thank you for choosing the reliable and smart security and telematic StarLine equipment.
We highly appreciate your trust. We are planning to continue inventing, developing and investing in high technologies of reliable security for residents of Russia as well as the whole world.