MISSION
WE GUARANTEE THE CITIZENS OF THE WORLD
A HIGH LEVEL OF SECURITY
BASED ON THE INNOVATIVE TECHNOLOGIES
OF THE GLOBAL COMMUNITY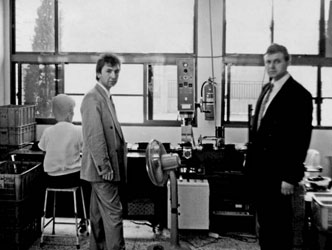 HISTORY
ScPA «StarLine» Ltd. is the leading manufacturer of telematic-security systems.
ScPA «StarLine» Ltd. was founded in 1988 after the talented radio-electronics engineer and now the president of the company got the USSR State Prize for Distinguished Academic Achievements.
Entered in greatly developped and changeable world of car security, ScPA «StarLine» Ltd. has formulated its mission as follows: We guarantee the citizens of the world a high level of security based on the innovative technologies of the global community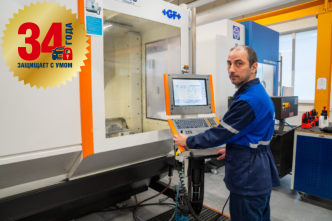 NOW
Today ScPA «StarLine» Ltd. is the leader of car security market in Russia.
StarLine systems are recognized as an original accessory by the leading car producers and recommended by the leading insurance companies as reliable car security.
StarLine engineers make our products keep up with the times and guarantee a high quality of telematic and security functions.

More than 20 000 000 car owners choose StarLine security.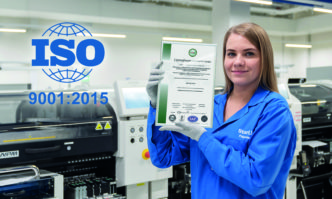 ISO 9001:2015
The quality management system of all departments and production of StarLine ScPA is certified to ISO 9001:2015 and to GOST ISO 9001:2015 in TÜV Rheinland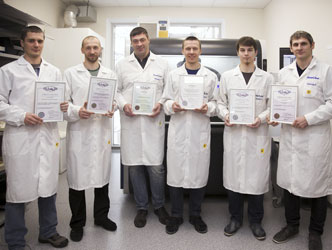 Original design and all technical solutions StarLine are protected by patents and certificates of authorship

Russia: №82934, №82935, №82936, №85256, №85257, №84446, №77308, №77309, №80247, №80248, №86888, №87172, №86991, №116107, №101980, №2524809, №2010614059, №2010614061, №2010614060, №2010614062, №2010615051, №2010615050, №2010615049, №2012612962, №2013613006, №2013613006, №2013613005, №2013617207, №337380, №415226, №439874, №462966, №438908, №467850, №465706, №964237, №99410, №28166, №01491331, №0141332, №10629249, №10629248, №508451, №517094, №511973, №507475, №523832, №2013720425, №520358, №523244, №523630, №526508, №521743, №531035, №521456, №522339, №520113, №521266, №521744, №521969, №523242, №521745, №523243, №2013720440, №544137, №544138, №546863, №2014729107, №2014729105, №2014729106, №559392, №559393, №98249, №582666 №662956; Kazakhstan: №1873, №1833, №28166, №1215725; №98249; Ukraine: №24618, №24724, №24724, №24725, №24726, №25174, №99410; Taiwan: №01491331, №0141332; Australia: 1646316-A1615RU; China: №10629249, №10629248; Canada: №1693164, №159009; USA: 29/501.620; 4.820.153; European Union: №011179447, №011179454; № 006633707-0001; Countries of the Madrid agreement: №964237, №1215725


StarLine Production
Production in Saint-Petersburg, certied according to ISO, TÜV standards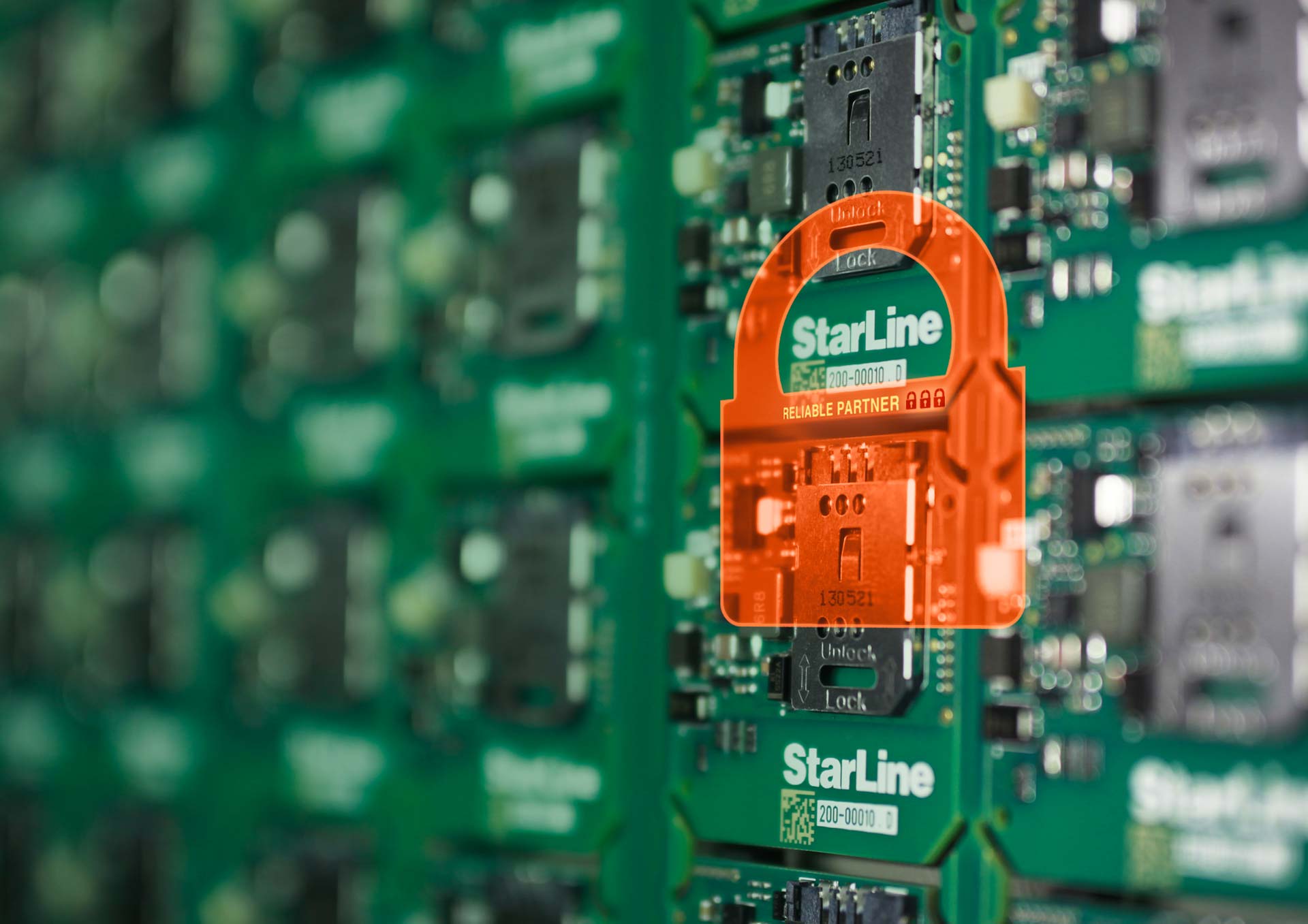 AMAZING & FRIENDLY DESIGN
RELIABLE PROTECTION AND CONVINIENT FOR YOUR CAR AND YOU
Partners
StarLine car security systems are recognized as an original accessory of leading car producers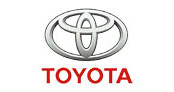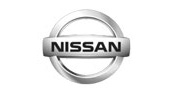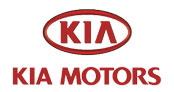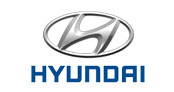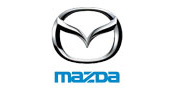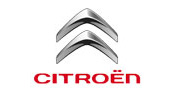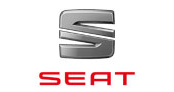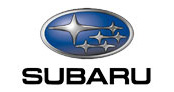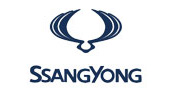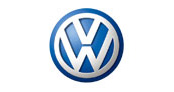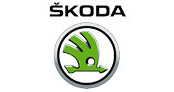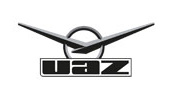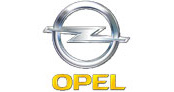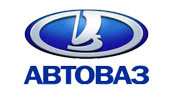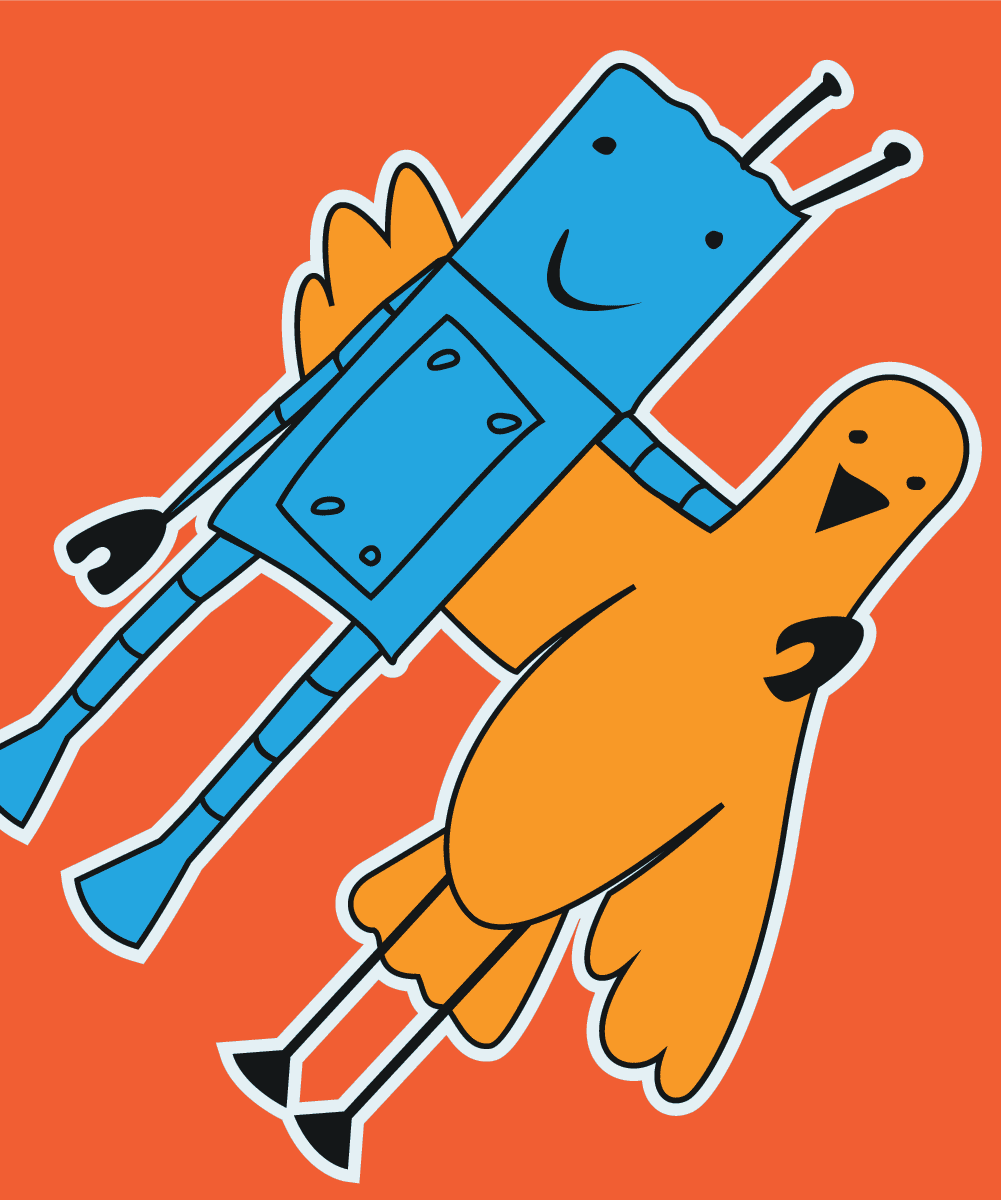 SOCIAL ACTIVITY
We invest in the future
AWARDS
Within 2 last years StarLine is awarded the international and Russian awards: