Austria: StarLine and global battle of robots!
This spring in Austria there took place a real battle of «artificial intelligence». 400 young engineers from 30 countries presented intelligent and capable robots of their own construction. Children supported by StarLine enthusiastically joined the competition and gained four winning medals!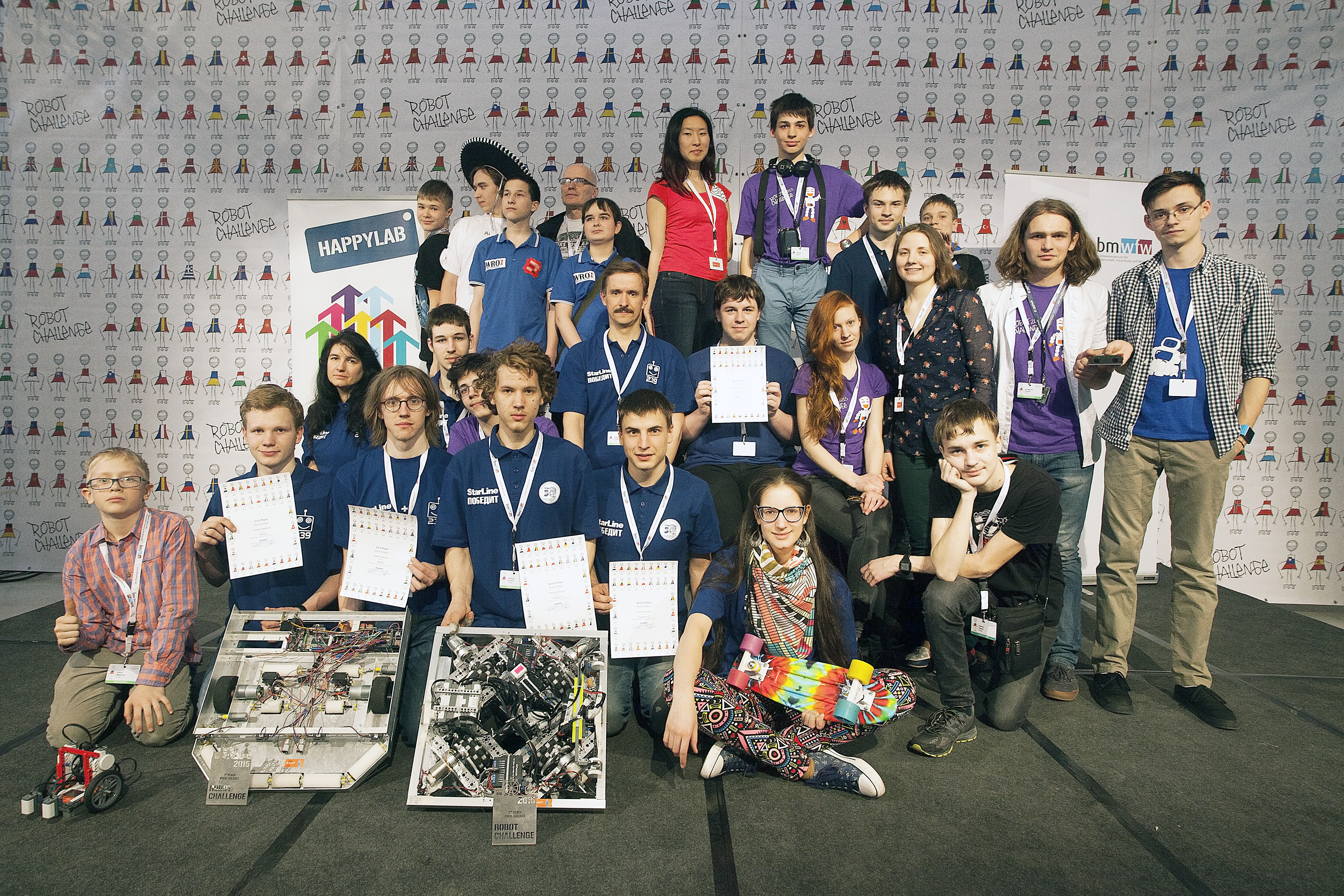 RobotChallenge is no doubt one of the most anticipated events in the whole programming world. Let us quote the Austrian journalists, «children have been preparing their projects for months, and as a reward for their profound knowledge in informatics, electronics and mechanics have the two-day opportunity to show off in front of the excited audience».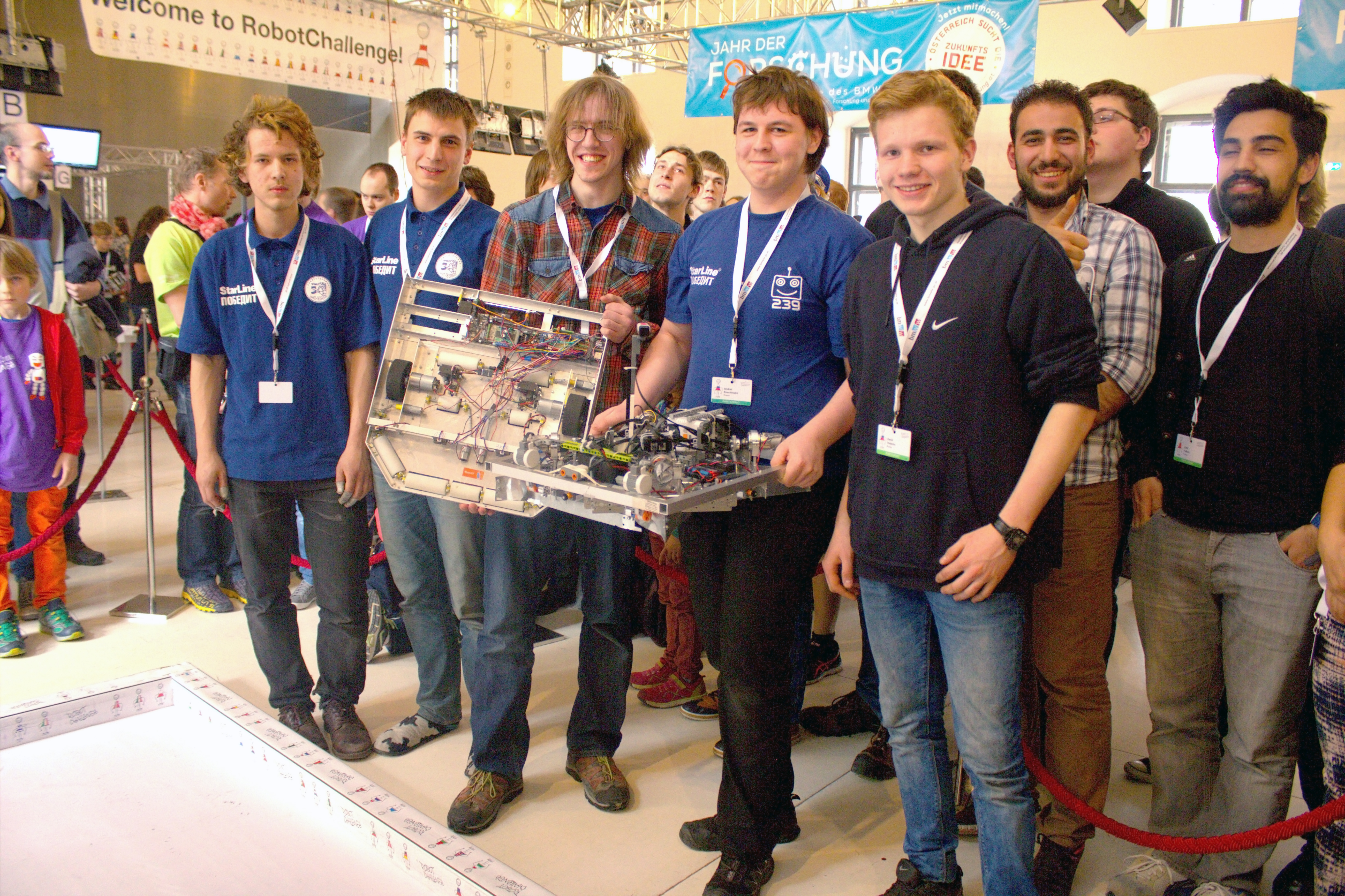 The festival brought together the strongest teams from Mexico to China. And eventually the competition started! The free-running robots showed the techniques of sumo, followed the line, and participated in air races — that is only a short list of what the robots could do! It was surrounded by the camera clicks, exclamations in different languages… «640 robots which you could see today are as our 640 hopes», — the kids told.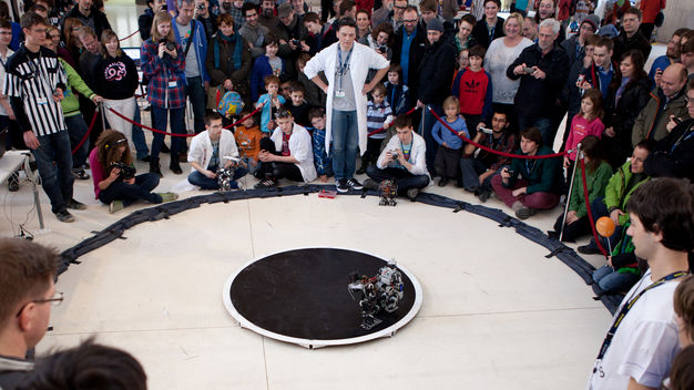 Which results did the children supported by StarLine and Temur Amindzhanov's fund «Finist» show? The young designers presented to the jury 24 creative robots and provided to Russia the third place in the overall ranking. «We have lost only to Mexico and Italy, but we will work even harder!» — cheerfully commented Sergey Filippov, mentor of our young roboticists.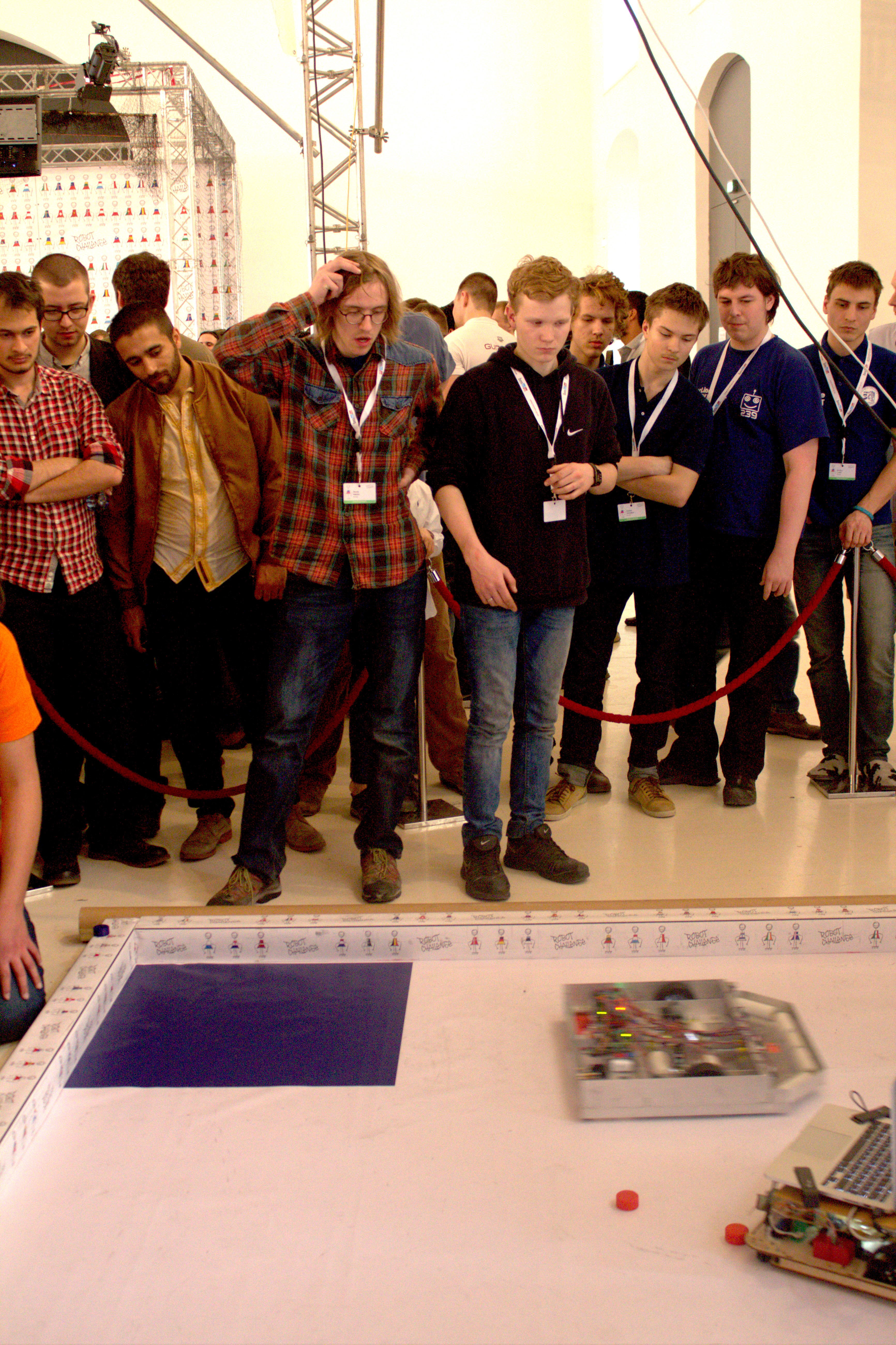 Thus, children supported by StarLine from physical and mathematical lyceums № 30 and № 239 won four medals: two gold, one silver and one bronze. Guys are happy: «This is our third trip to Vienna, at RobotChallenge. And each time it is a new challenge, new experience, and new feelings. Someday, our robots will become really useful to Russia and all mankind. We will do our best!» Let us achieve new peaks!
Watch the video of the competition here.