For the range of Huawei and Honor flagship models access to Google services was recently restricted. In order to provide the same comfort and security level for car owners, using these devices, our developers introduced the new version of StarLine 2 App adopted for Huawei and Honor platform.
StarLine 2 App brings easy and secure connection with your vehicle.
Depending on your security system package, you may pass secondary authorization before a trip with StarLine 2 App via encrypted Bluetooth Smart interface; control over all security and comfort options, receive Push alerts on all events happened, as well as track the routes and check the current state of vehicle.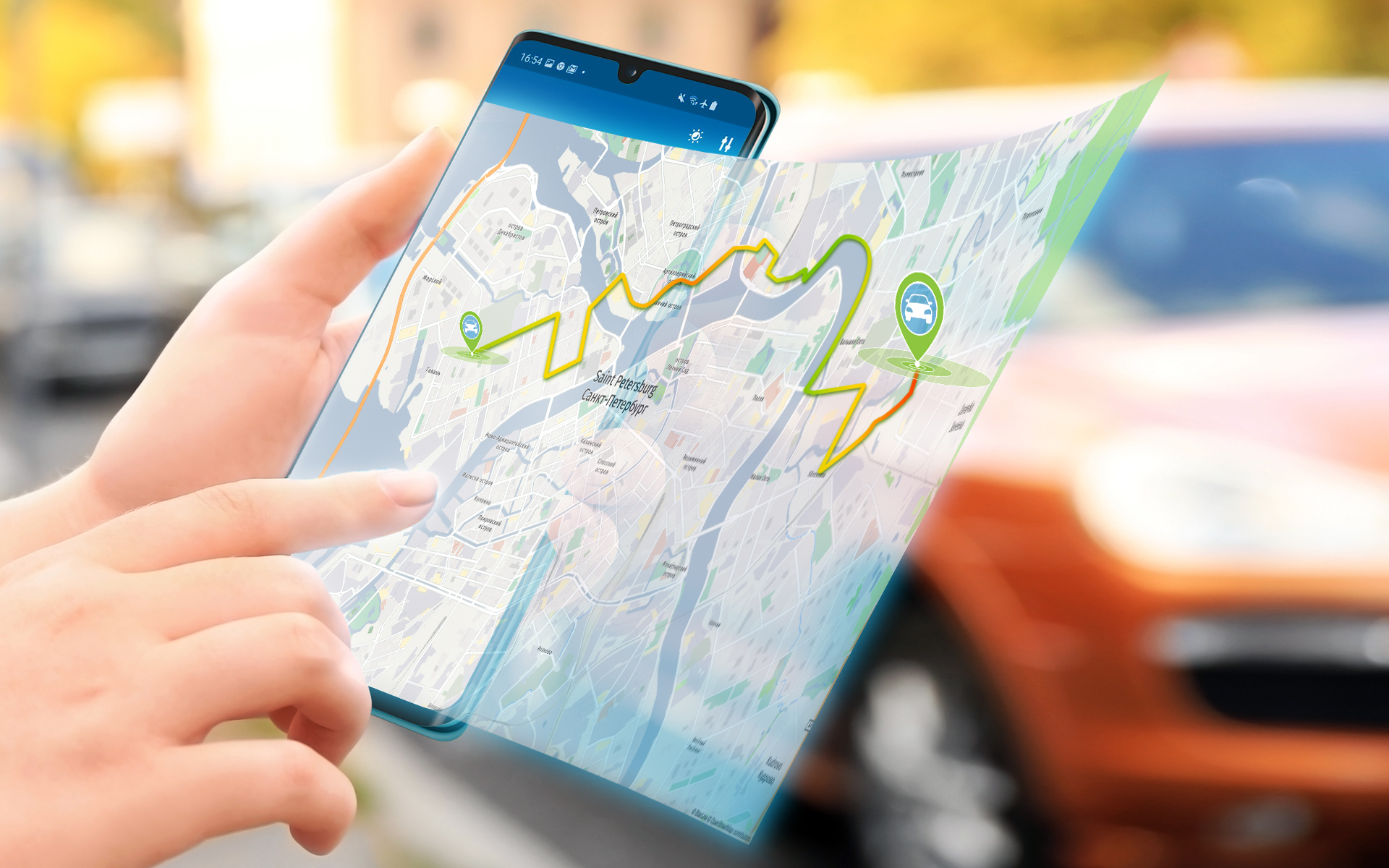 The new StarLine Maps are now available in StarLine 2 App for Huawei and Honor owners, with both light and dark themes for choice.
Check your vehicle location, playback the routes log and learn to safer driving with StarLine smart service!