Welcome new mobile application for StarLine M15 and M17 trackers convenient setup!
Now your smart trackers setup is even easier with Android or iOS smartphone!
StarLine M15/M17 configuration application interface is similar to the well known mayak.mobi web setup service. But new mobile App lets you configure the trackers without an internet connection. For instance, in a trip or other circumstances with poor internet, but available GSM network.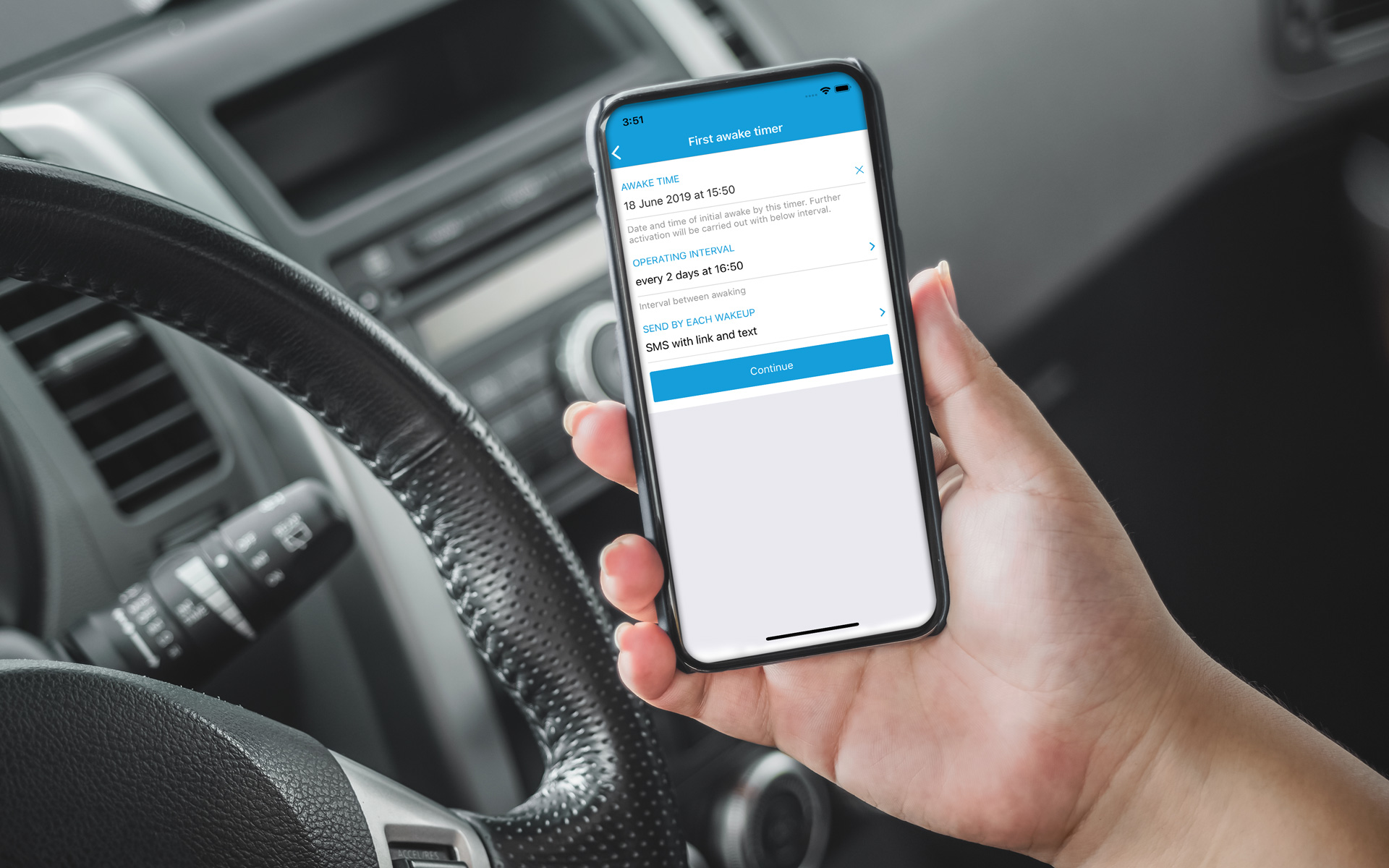 The application compose and sends SMS configuration commands to a tracking device. It is easier and quicker than regular setup with manual SMS typing.
Now you may just enter the application and select particular options to make necessary changes in operating mode and notification settings.
All for your security and comfort is always at hand!