GSM+GPRS and GPS+GLONASS advanced technologies guarantee safety and security. Simple and comfortable monitoring at
starline.online
allows you to locate your vehicle with an accuracy of up to few meters. Control your security from any part of the world with StarLine Telematics.
Telematics is a new generation feature. «Tele-» means transfer of information at a long distance. «-matics» is taken from «informatics». Thus, we deal with information, configurations and settings of your car protection available from any part of the world! Modern technologies will let you control your car's location, change settings of alarm systems, set up new configurations using the internet or mobile phone.
REMOTE START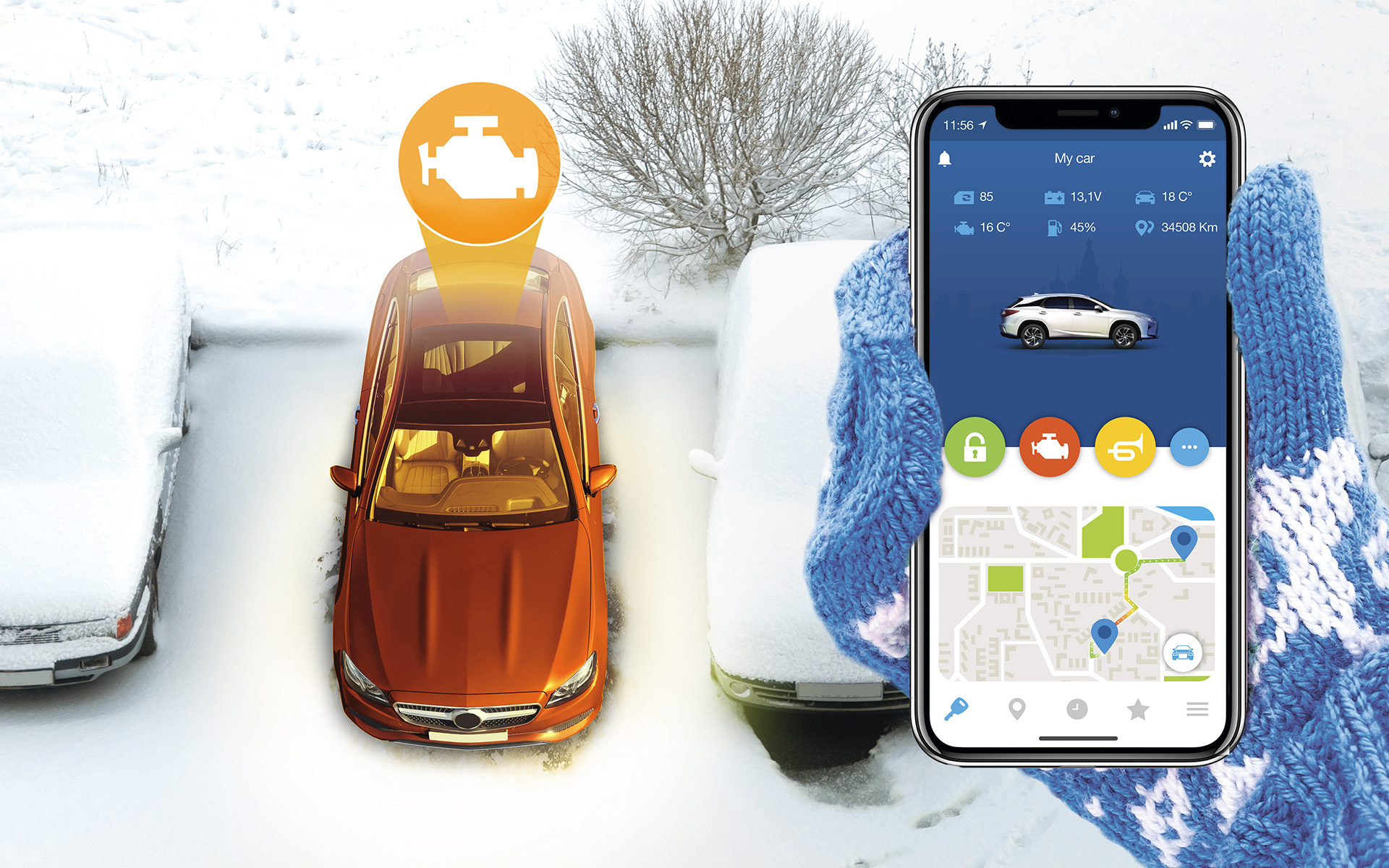 Comfortable remote engine start will let you warm up your car in winter or cool it up at hot weather without switching off the alarm system. If you use StarLine Mobile App., you can control your car from any part of the world.
You can start the engine of your car from your office when you are about to go home. If you are in a long trip, your car battery can discharge; to avoid it, you can start your car engine for 20 min. staying in any part of the world, when you come back, your car will wait for you ready to drive: the alarm system remains armed at remote engine start mode.
Smart StarLine systems obtain such functions as engine start by time, by temperature and by alarm clock. You can set up a convenient mode yourself, using our detailed instructions.
Remote Start makes your vehicle even more comfortable to use.
ALARM ARMING AND DISARMING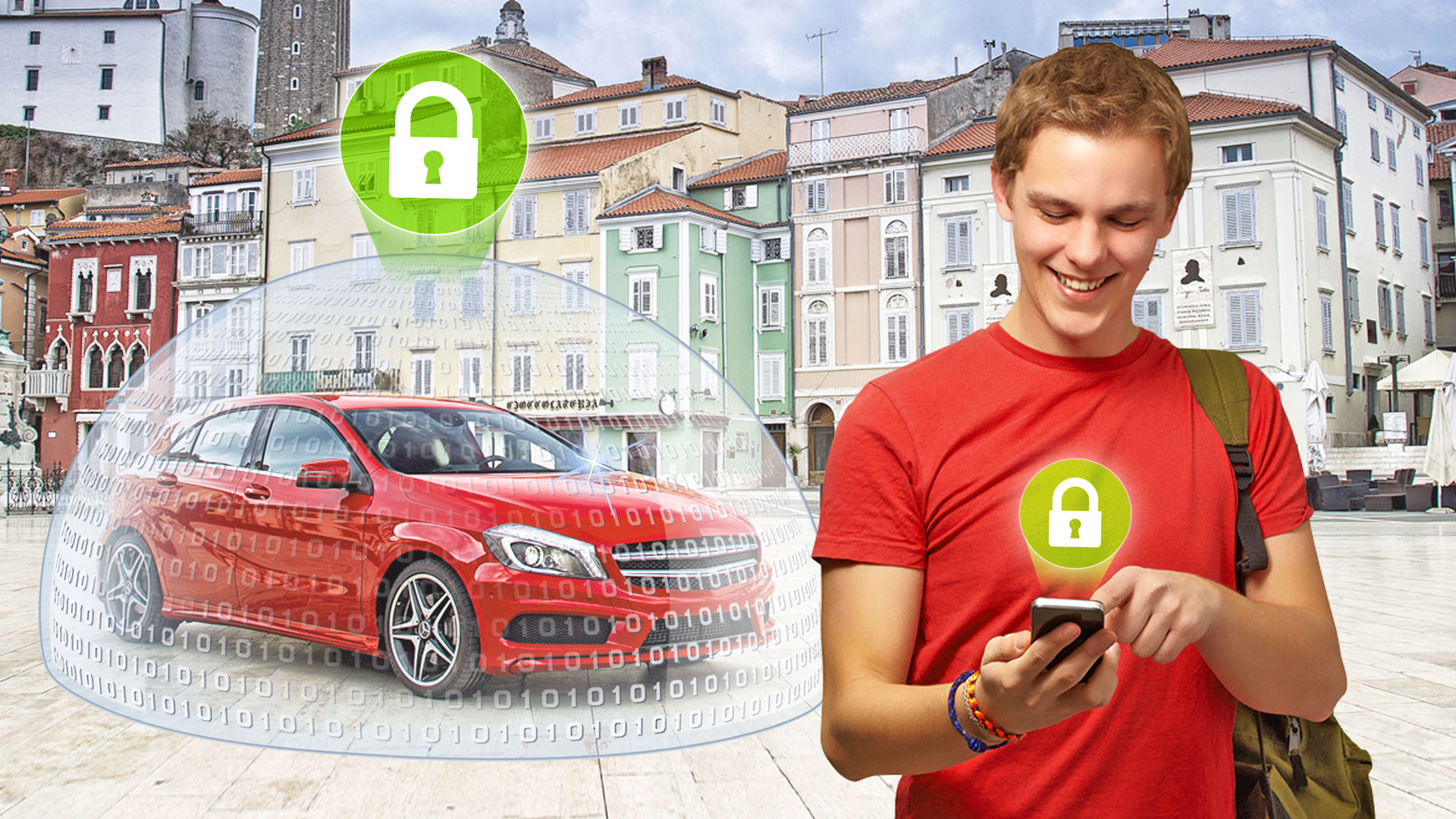 Easy control of your vehicle security with a smartphone, control pager, tablet, or a PC
PHONE CONTROL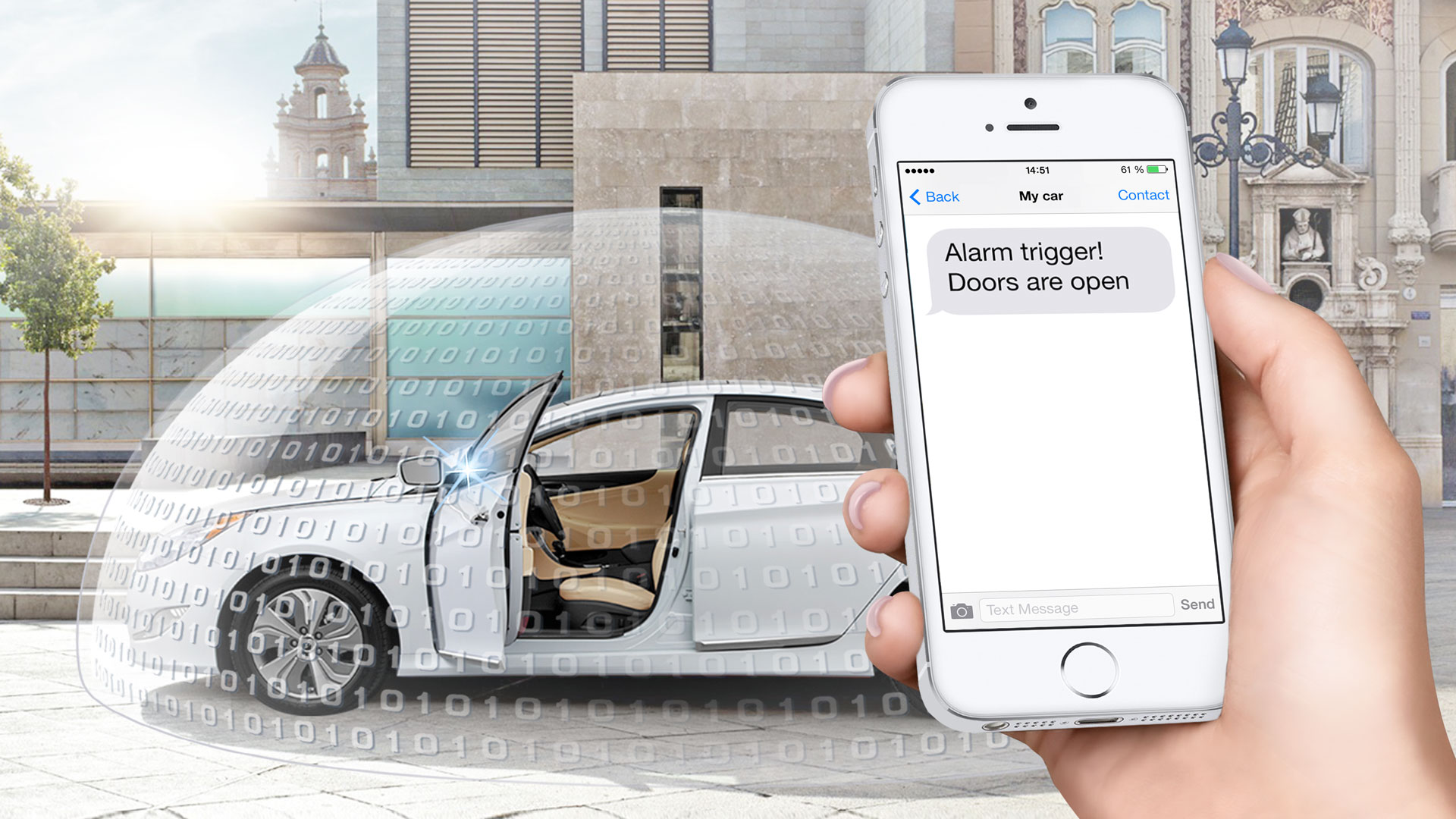 Control your car security with your smartphone. Receive security status notifications, change settings, arm and disarm the system using voice menu or SMS
VEHICLE LOCATION DETECTION

Monitor the speed and route of your vehicle from any part of the world. StarLine search and monitoring devices guarantee detection of your car's location with an accuracy of up to a few meters.
Due to convenient mobile application StarLine and free monitoring at starline.online you can save your routes, see the Event Log and control your car location in a simple and intuitive way!
FREE MONITORING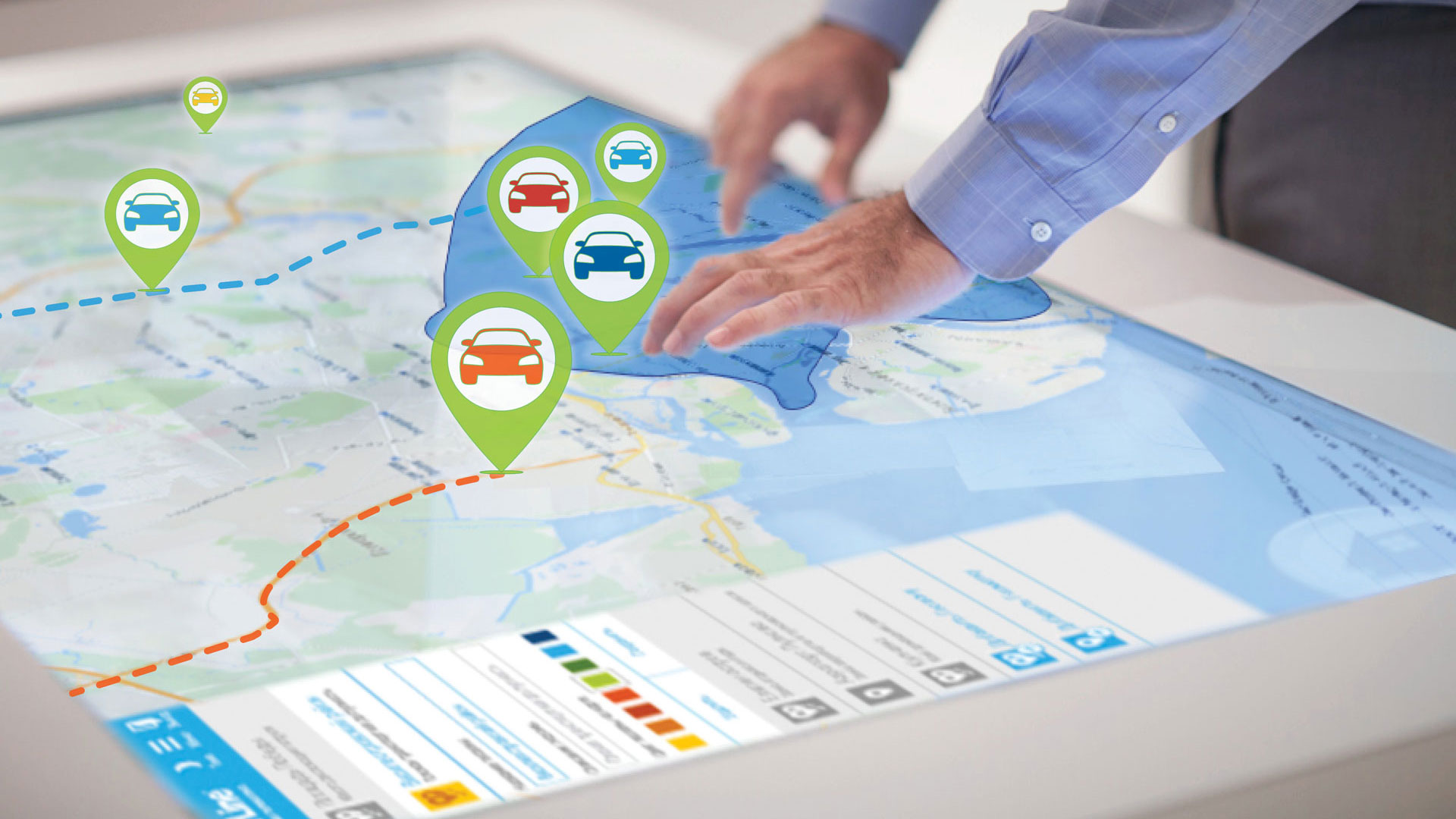 Monitor your car location, save routes, see the event log in your personal account at our free multi-language monitoring website starline.online.
Smart StarLine Systems allow you to mark geofences. They will make you informed when the car crosses the boarder of the indicated geofence. It is interesting for leasing companies, taxi, commercial transport and for you if you let someone drive your car. If the satellite connection is lost, the system will record the route data and send them immediately when it makes possible.
VEHICLE SEARCH ON A PARKING LOT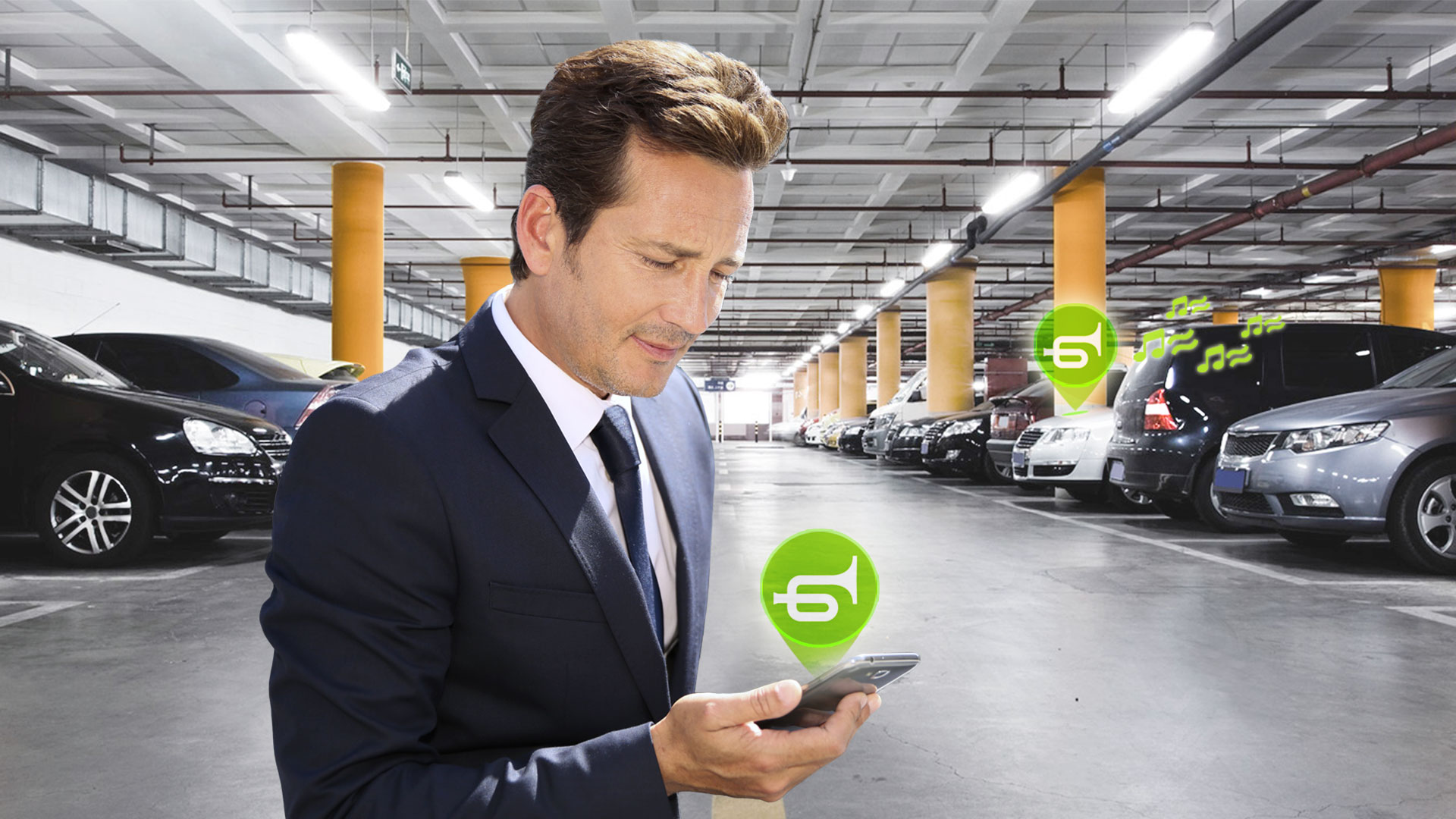 Find easily your car at a huge parking lot, pressing 2 times button 4 on the remote. Your car will answer with 2 short light and sound signals without disarming the alarm system. It is convenient and safe
VISUAL INDICATION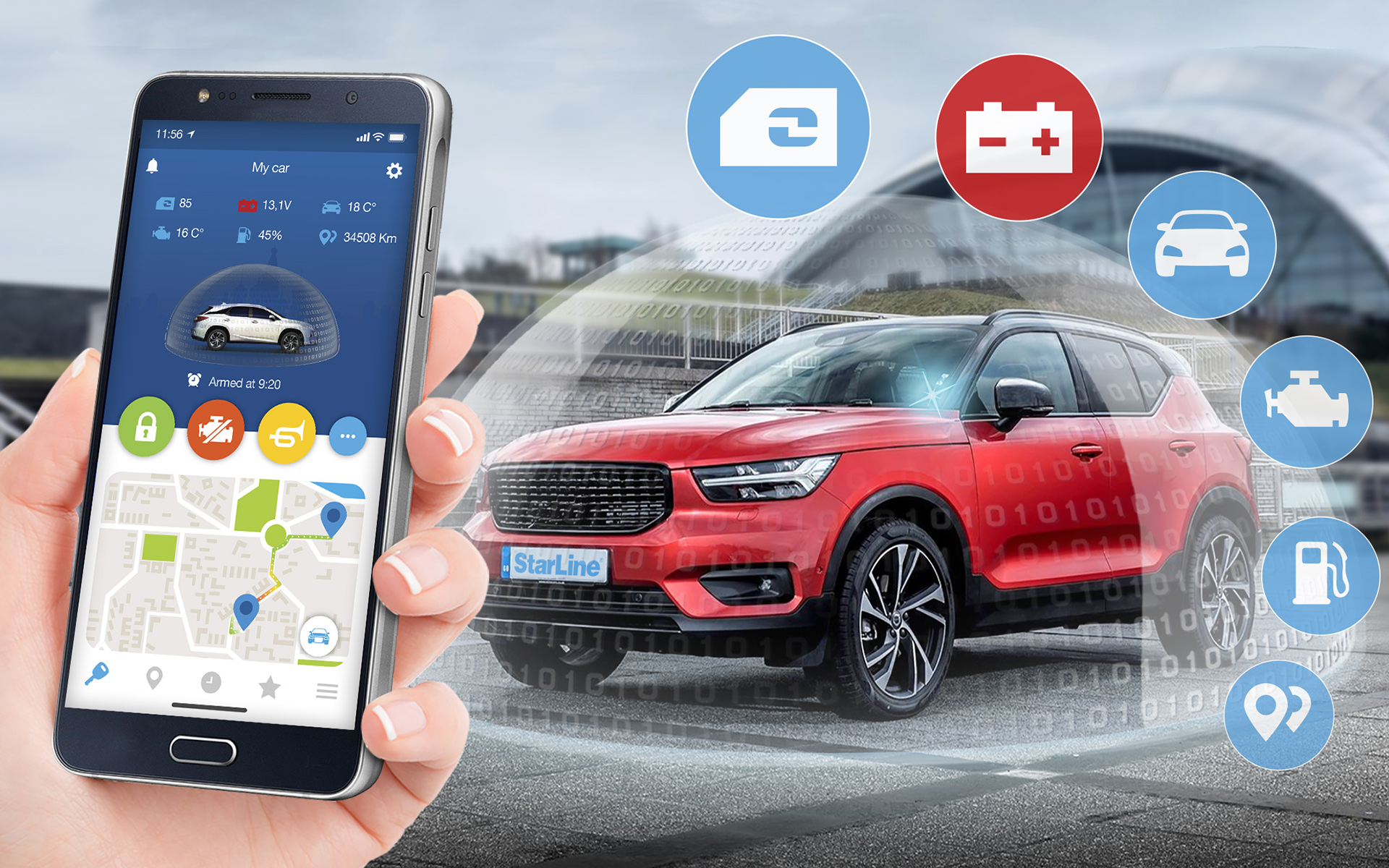 Visual indication of statuses, such as SIM card balance, battery charge, etc.
INTELLIGENCE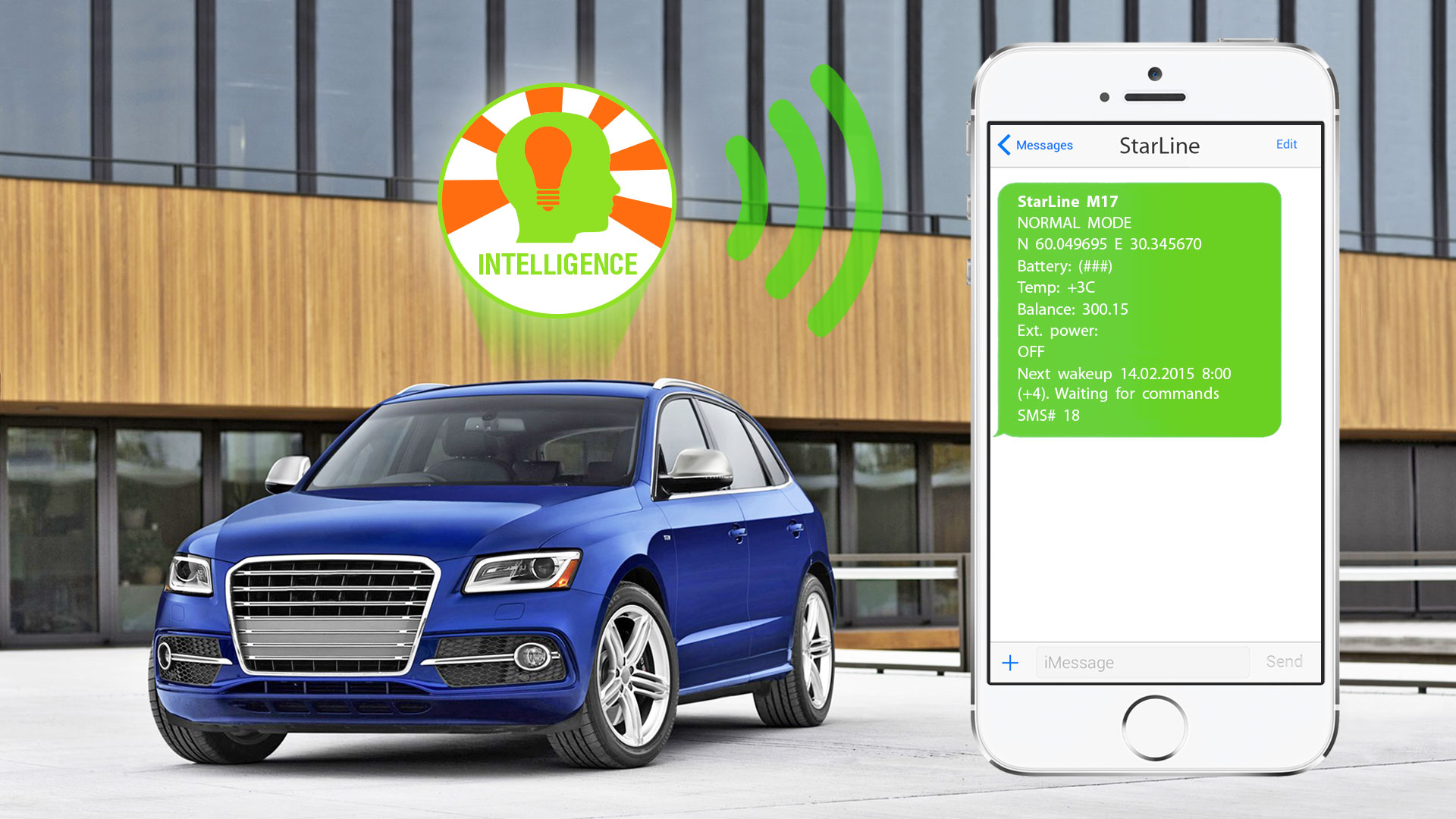 Powerful ARM processor allows to implement elements of artificial intelligence: automatic setting of time and internet connection parameters, automatic balance control and low balance notification