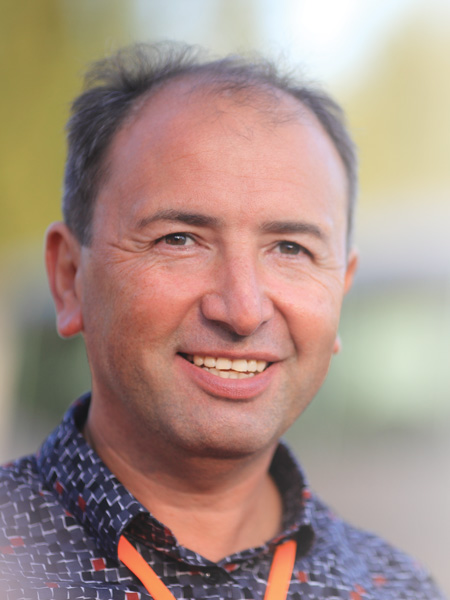 FINIST Charity Fund
FINIST charity fund has been established on the private funds of the Russian radiophysics scientist and businessman the President of ScPA StarLine Ltd. Mr. Temur Amindzhanov and his business partner General Director of ScPA StarLine Ltd. Mr. Sergey Vilsky.
Thousands of children practicing technical creative activity in Saint Petersburg have been a part of this charity work. For more than 26 years sponsored clubs and study groups have been provided with necessary equipment, instruments, and consumables. The results of the fund's activity are hundreds of awards, medals, and medal places won by young talents at Russian and international competitions.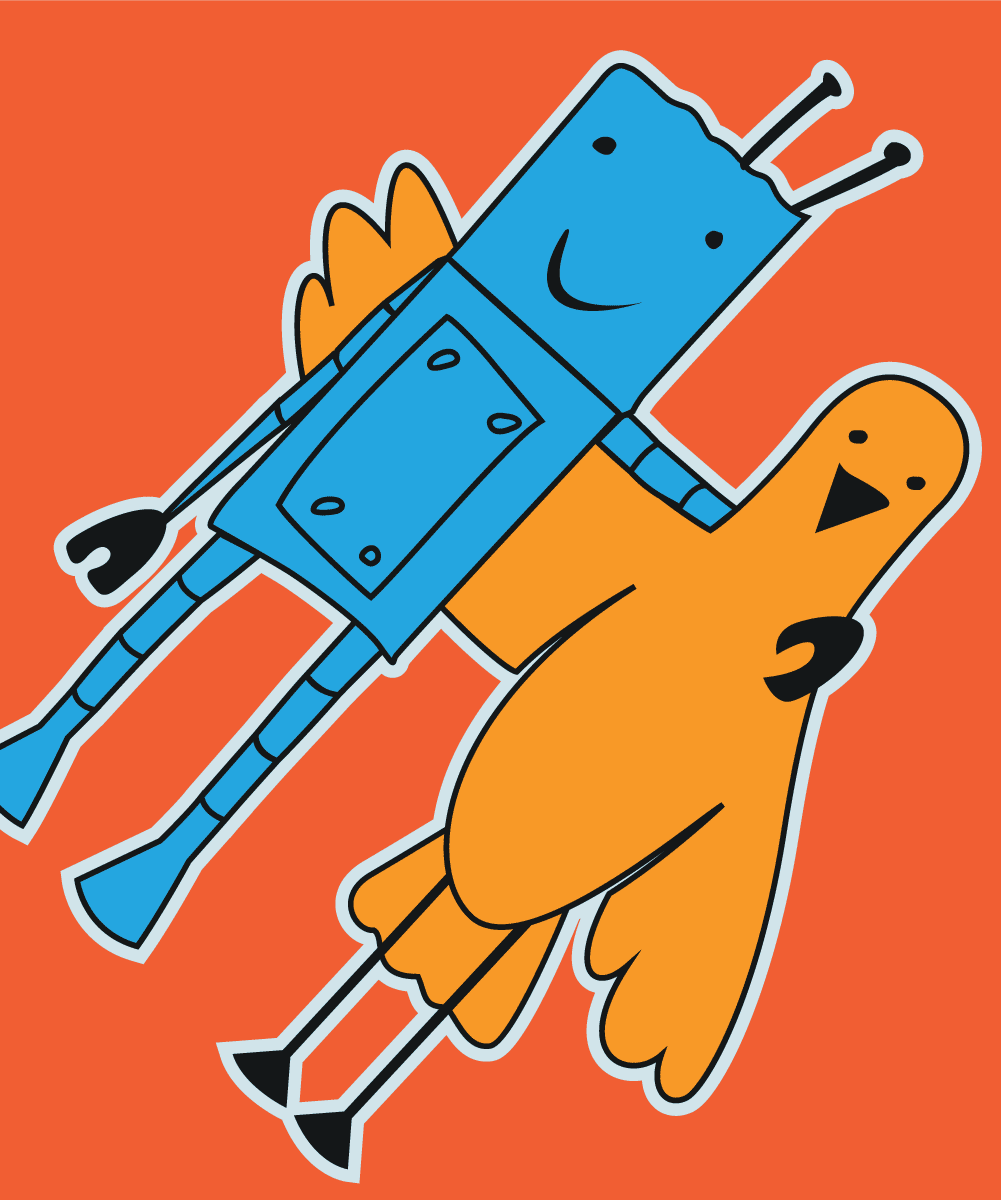 INTERNATIONAL ANNUAL FESTIVAL ROBOFINIST
FINIST charity fund, ScPA StarLine Ltd., Presidential Physics and Mathematics Lyceum № 239, and a group of enthusiasts have joined forces and created an exciting idea that is now realizing in active development of the Federal Program for encouraging and training young talents in robot engineering. International Robotics Festival «ROBOFINIST» is approved as an annual event. The festival allows to estimate the reached engineering level, enchance capacities, define new goals for the following year and exchange experience with colleagues. The festival's mission is to multiply the power of the world engineering science, education and development of young scientists and engineers.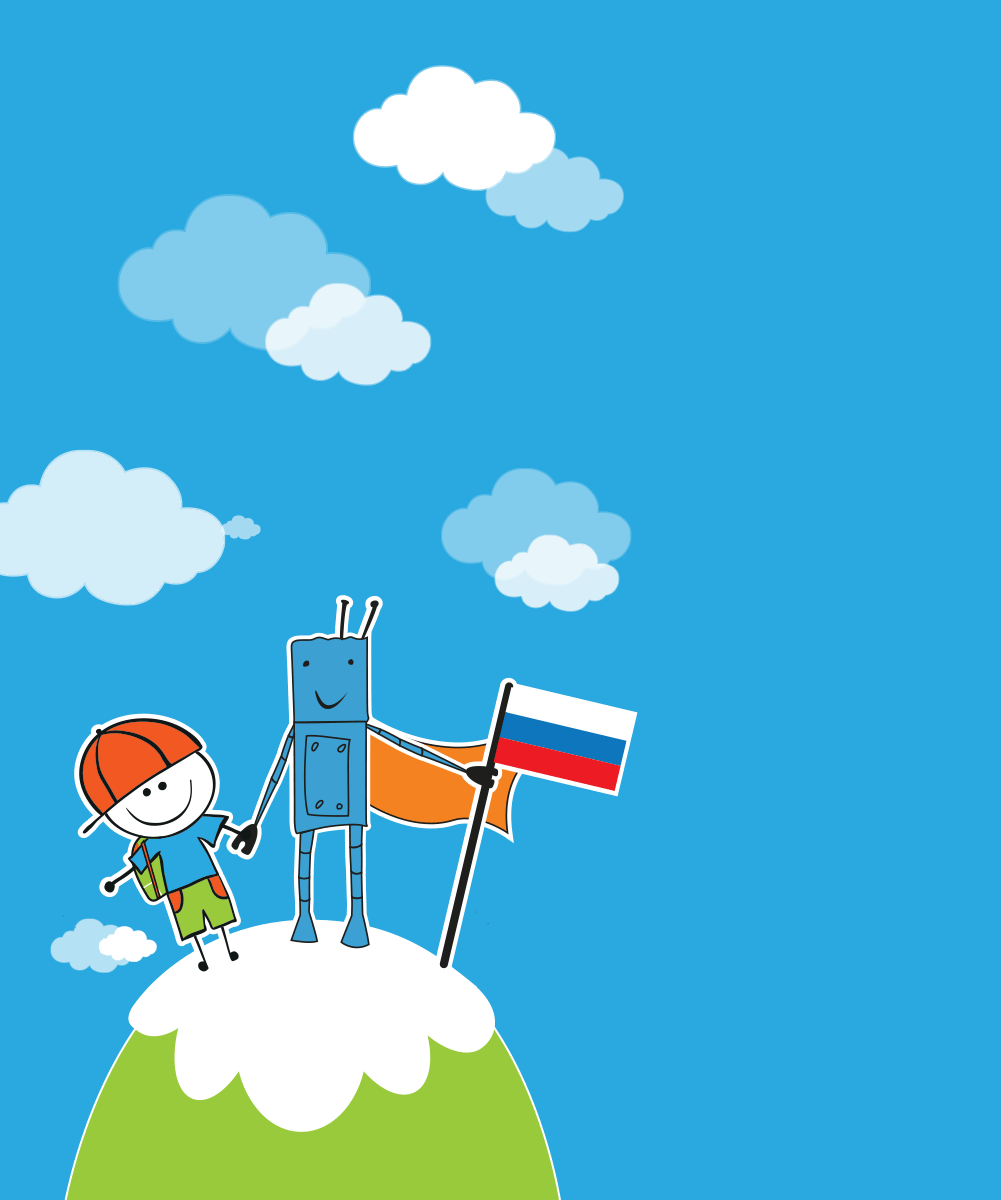 SUPPORT OF SAINT PETERSBURG CITY PALACE YOUTH CREATIVITY AND OF ROBOTICS CLUBS FOR FUTURE ENGINEERS
During the 1990s Saint Petersburg City Palace of Youth Creativity — Anichkov Palace — had difficult times. The idea was to maintain the unique team of teachers, trainers and coaches, educating future cosmonauts, scientists and engineers. The company has decided to participate in development of 14 study groups in Anichkov Palace. More than 1000 children use modern equipment for getting the highest results. Children practice in modelling cars, vessels and rockets; learn radiogoniometry, design and photography; and make us happy by their wonderful victories at large-scale competitions!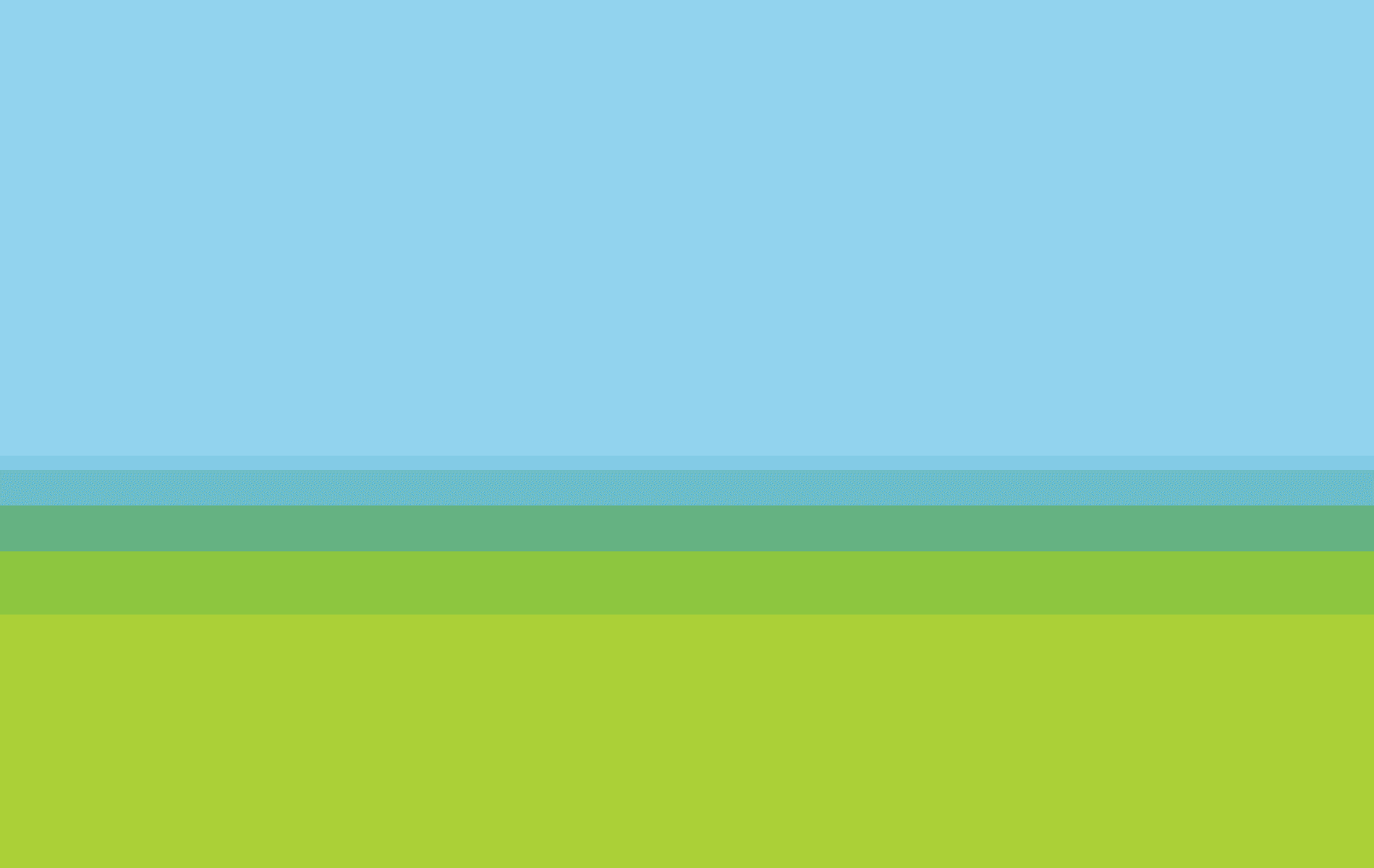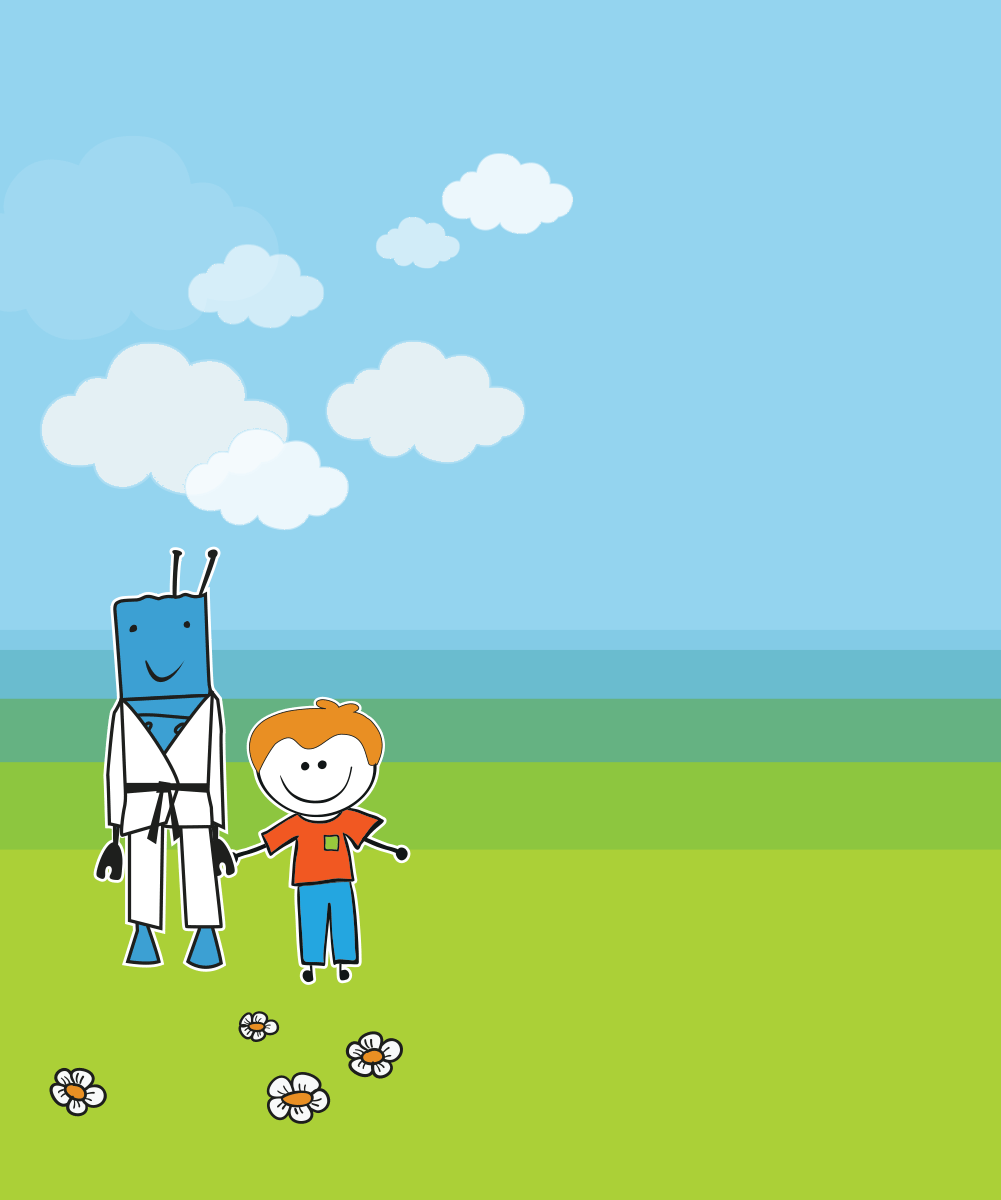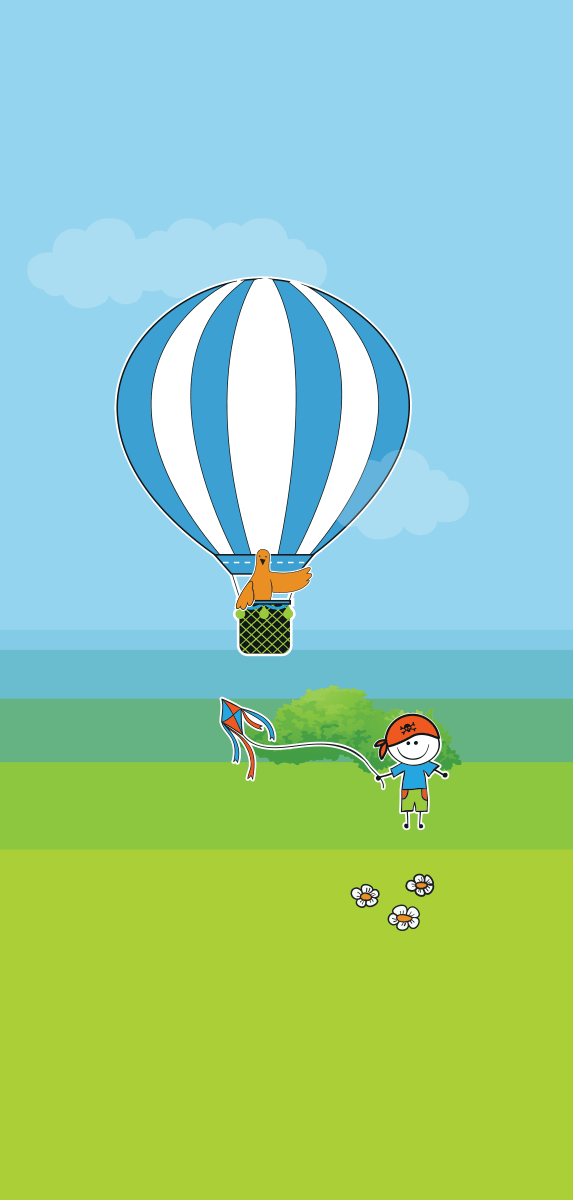 PATRONAGE OVER TAEKWONDO FEDERATION IN SAINT PETERSBURG AND THE LENINGRAD REGION
To cultivate love of sport, ScPA StarLine Ltd. took patronage over Taekwondo Federation in Saint Petersburg and the Leningrad Region. Now we are proud to see 8000 children attending Taekwondo classes, some of which are multiple champions and medalists of Russian, European and World Championships.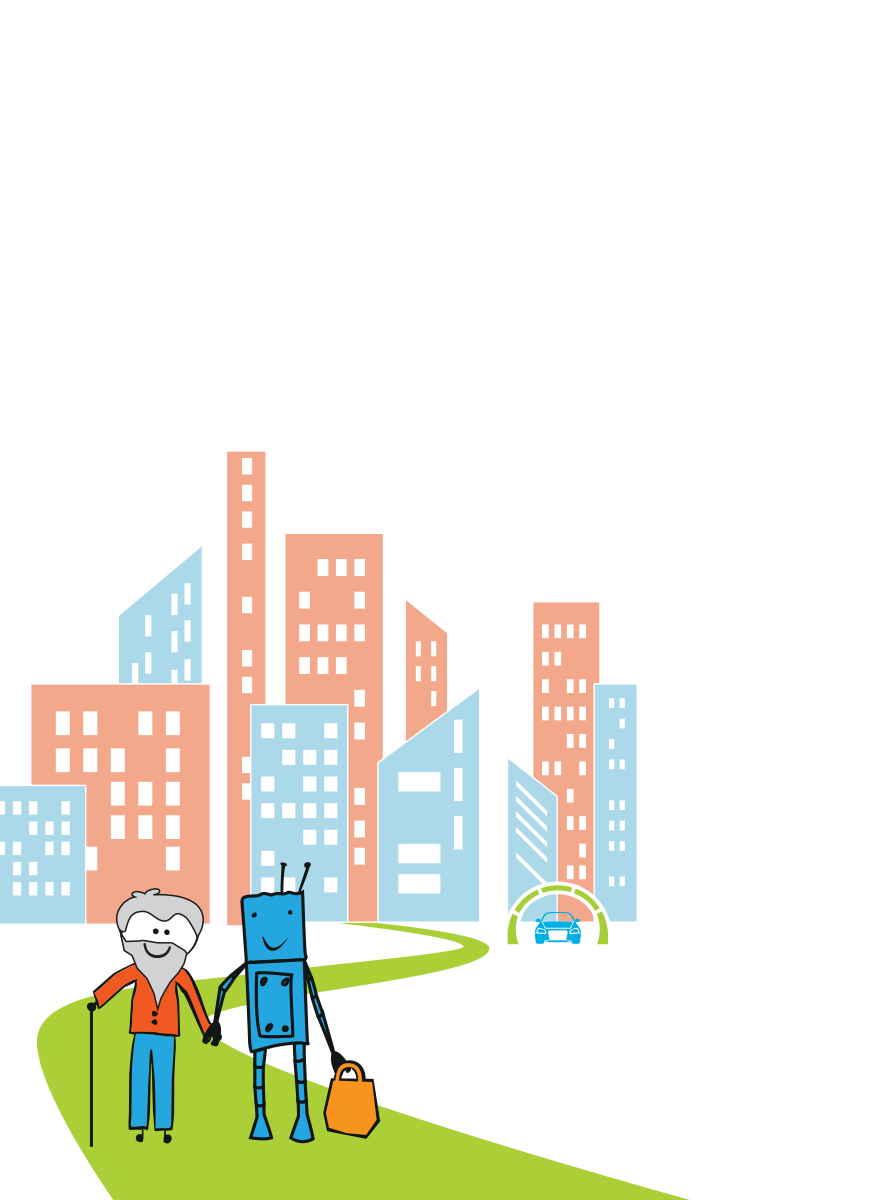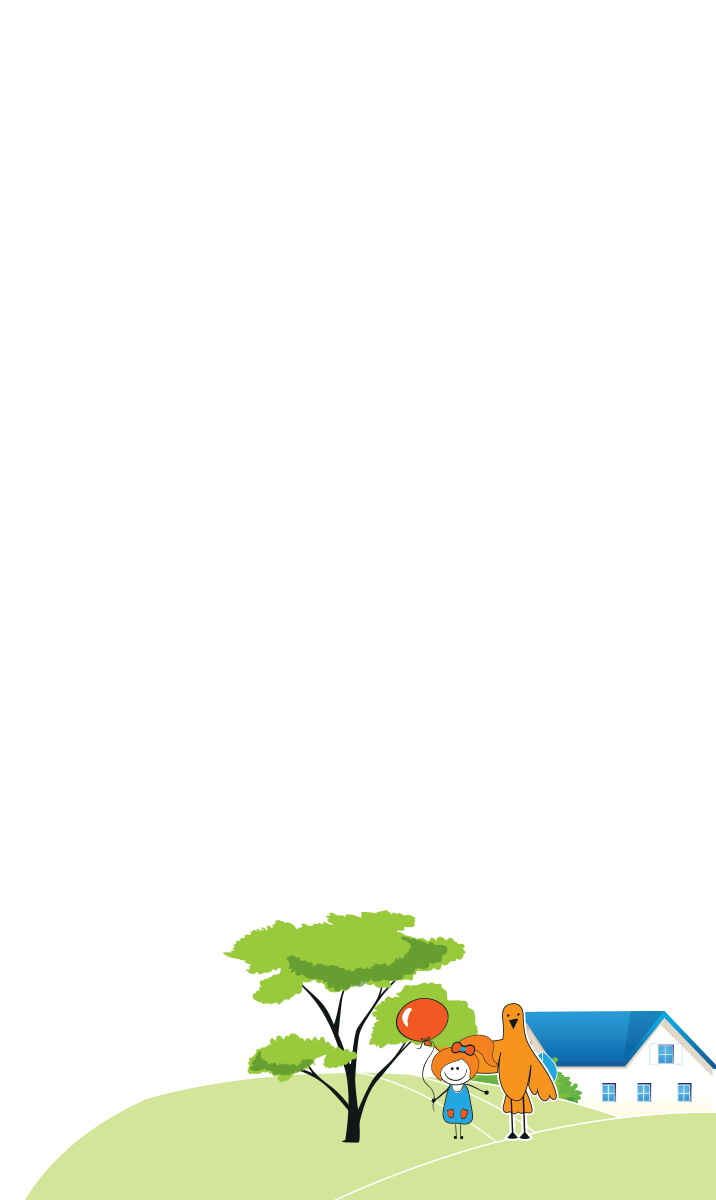 SUPPORT FOR PENSIONERS AND DISABLED PEOPLE
It has become our kind tradition to take care of pensioners and veterans living near the office of ScPA StarLine Ltd. We consider it our duty to enrich life of our neighbours, congratulating them every holiday, supporting them in a material and nonmaterial way.
Free newspaper «Russkiy invalid» helps those who are in a special need for warmth, attention and care. ScPA StarLine Ltd. gives them an opportunity to display their creativity, find new friends, gain self-confidence.