Welcome a new StarLine 2 application for IOS smart phones. StarLine 2 App for IOS with new features is released in November. Update to 1.1. version here.
1. Advanced settings
Advanced settings for the latest 6th generation StarLine systems are now available. You can configure the levels of shock, tilt, motion sensors, fulfil a remote start under various conditions.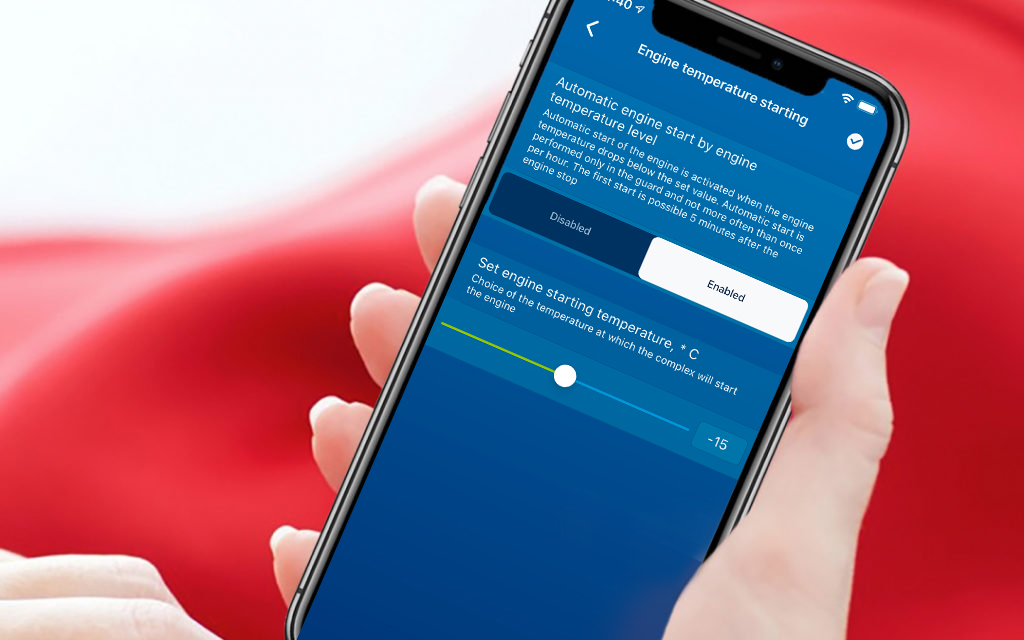 2. One touch control
A home screen widget is now available. Change settings, security status, start engine etc. just in one click. There is a protection from occasional touch. In addition battery power and inside temperature are displayed.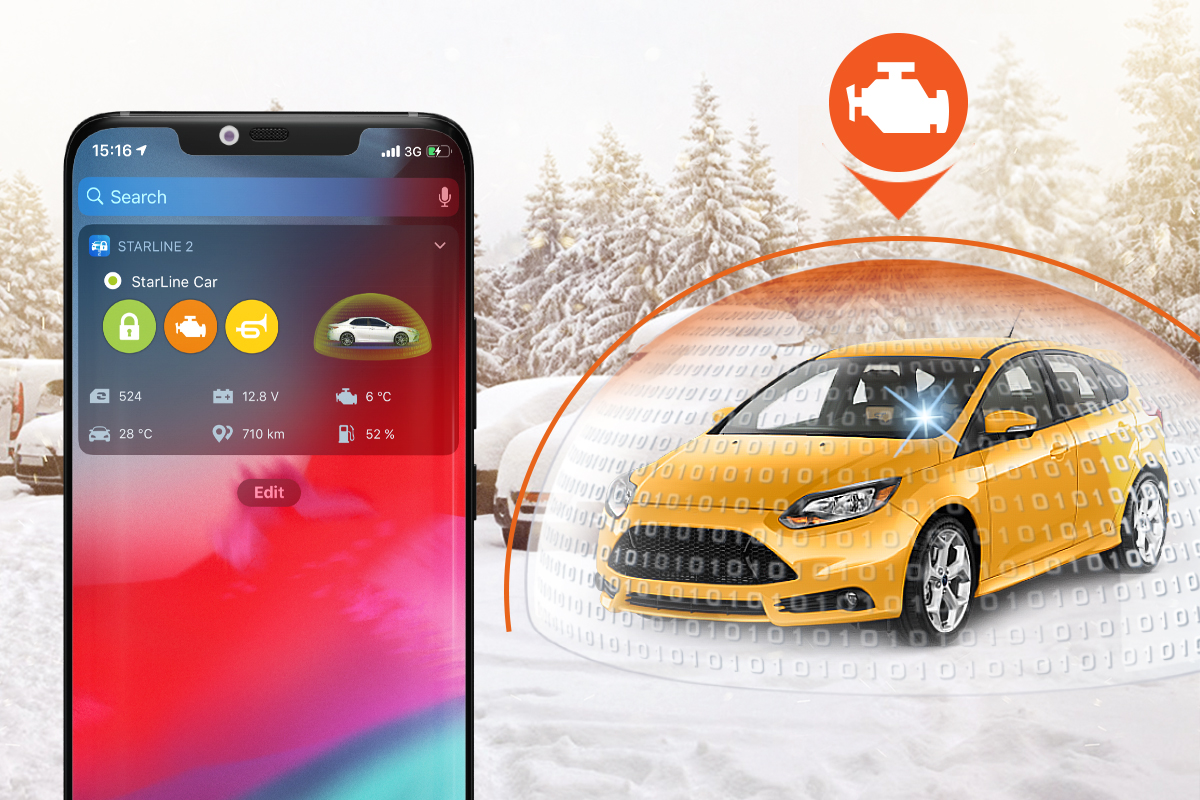 There is good news for Android smart phones users too. Since November 10 languages are available: Russian, English, Spanish, Italian, German, Greek, Rumanian, Ukrainian, Polish, Estonian. The language is chosen automatically according to a smartphone default language. Click here to download the new version.
We take care of your security and comfort, we make our application more convenient for you!