Meet significant renovation of StarLine Master program tool — the world's unique car security configuration App,  available on 5 platforms Windows, MacOS, Linux, Android and iOS!
Several pleasant surprises for car security fitters prepared by ScPA StarLine engineers:
1. StarLine Master App for iOS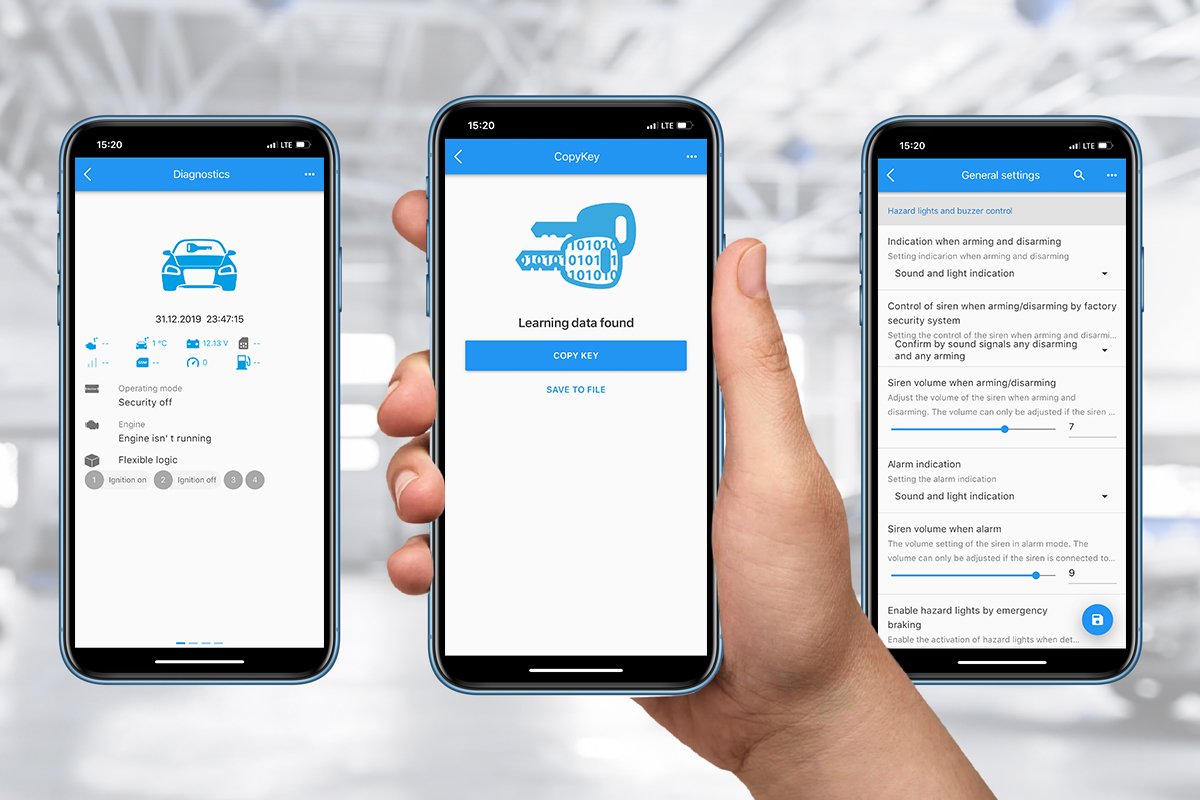 StarLine Master is now available for iOS!
Smart iOS App lets you easily configure all StarLine systems in your favourite iPhone or iPad.
All StarLine Master functionality is available in iOS version:
quick and easy connection via Bluetooth
general settings, channels, engine autostart and blocking, sensors settings
StarLine Copy Key service
diagnostics of StarLine systems
Flexible Logic programmable scenarios for extended security and comfort features
authorization in StarLine ID
integrated can.starline.ru firmware library
Discover these and other benefits of StarLine Master iOS mobile App!
2. Programming with the a paired smartphone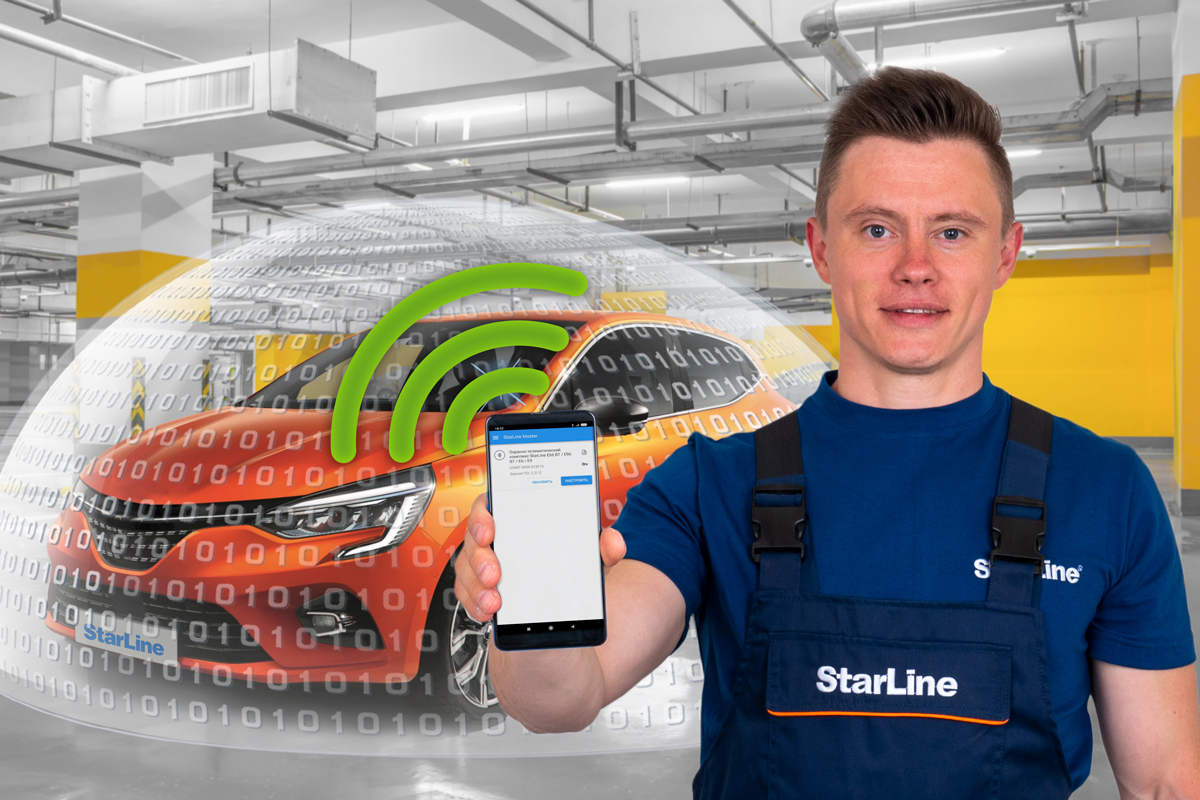 Now you may program StarLine security systems with a smartphone registered as an owner authorization BLE tag.
The new StarLine Master Android version supports all StarLine 6th generation systems with firmware version from 2.21.3 and StarLine i96can from version 1.9.2.
3. CAN library on any device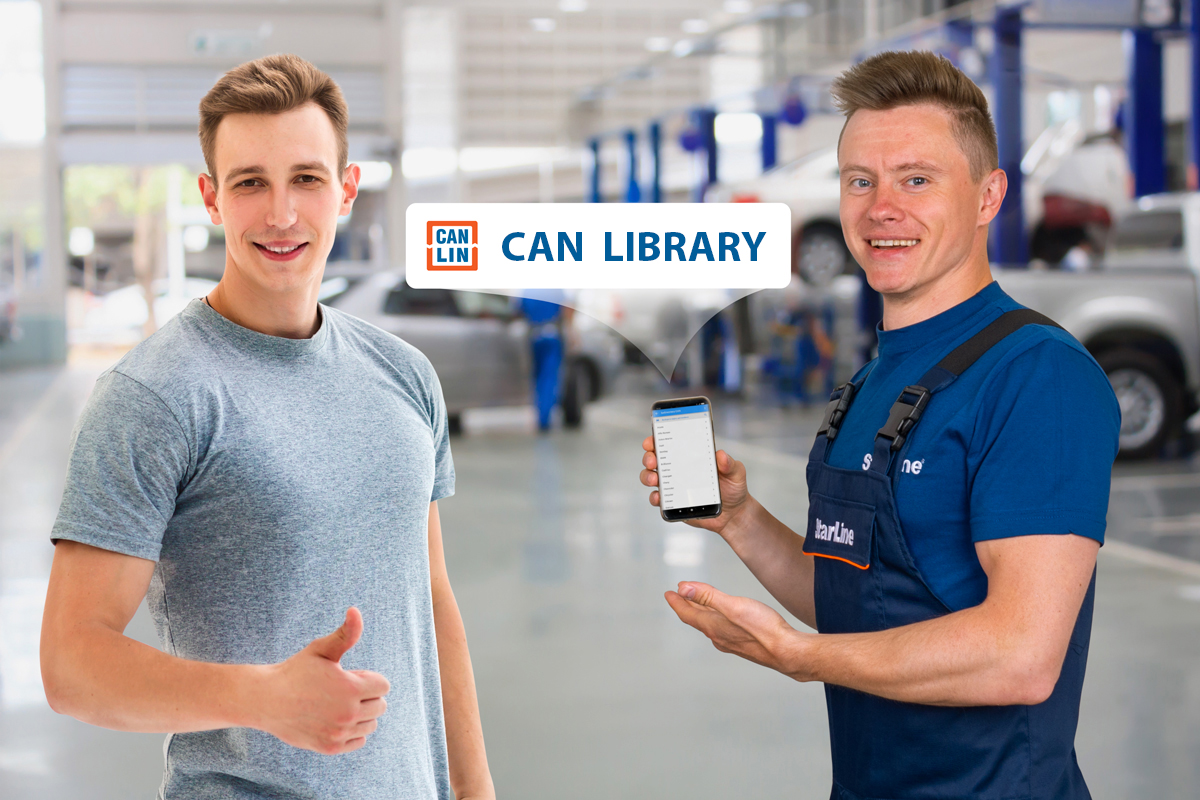 The entire CAN firmware library is now in your smartphone!
Check CAN statuses and controls, connection points and change log for all supported vehicles on smartphone, tablet or laptop ! A huge knowledge base is now in the palm of your hands!
4. Bluetooth support for macOS
As promised before, we expanded Bluetooth connectivity via built-in adapter* — now on Windows and macOS!
Connect to StarLine systems «on the air» and save on auxiliary BLE programmer.
*For adapters with support of Bluetooth Low Energy 4.2 and above
Now StarLine systems installation became even more convenient and profitable therefore!