Dmitry, the owner of the Moscow car fleet of 10 cars, relies in security issues on the Best Auto Tuning installation center and Russian StarLine equipment. This summer the security system StarLine S96 BT GSM+GPS prevented one of the rented cars theft. How did this happen?
Leonid, the head of the Best Auto Tuning installation center:
On July 17, 2019, the Yandex Taxi driver of a rented Toyota Camry, parked the car near the house in the evening and went to sleep. And the thieves tried to steal this car at night: they opened the lock with a picklock. Three times they attempted to register their key, to disable the security system, and even to recover the circuit so that they could start the engine without hindrance. But it was all in vain! The thing is that there was the
reliable security system StarLine S96 BT GSM+GPS
installed in the car. Installer took care of OBD connector protection in armed mode and implemented a number of other smart blockings.
Whether the owner of the rented Camry was aware of what was happening that July night? Sure, he immediately received an alert shock sensor triggered by warning and alarm levels. Also he tracked a detailed event history about the car in the mobile app.
After unlucky torments of hacking, lasting from 1:21 to 3:10 am, the hijackers left this «weird car» at its parking place and disappeared. The driver, who came to the car in the morning, saw the following picture: dismantled rocker, twisting insulating tape… He immediately contacted the owner and described the picture he saw. So based on online events log from the mobile app, they were able to restore the causal chain happened at night. The hijacking was prevented: we decided not to involve the police.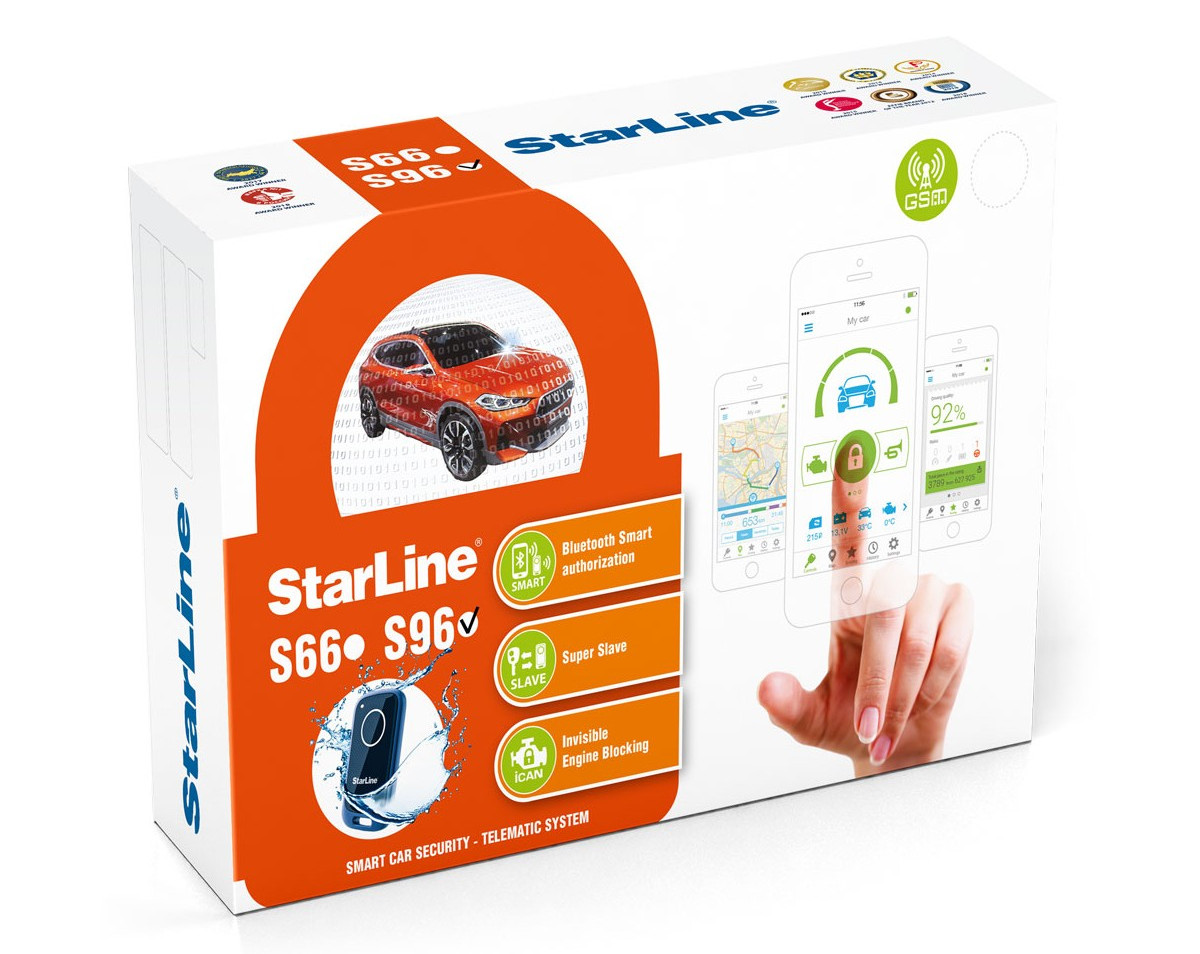 Dmitry, the owner of the car fleet: «I"d like to thank StarLine for its S96 BT GSM+GPS system, it worked out perfectly! We had additional security option in case those hijackers would have decided to take the car by tow truck: accurate online monitoring with StarLine M66 tracker and standalone search with StarLine M15 beacons. I have been using StarLine equipment for a long time and very happy with it. Every now and then «alert events» happen, but everything is successfully resolved due to high security technologies of StarLine».