«Russian Victoria»: StarLine Victory!
Every year StarLine is the active participant of both Russian and international design contests.
In recent years we have become respected members of such European design competitions as Red Dot Award, IF Design Award.
In 2014 StarLine took part in the contest «Russian Victoria», which is the main competition of Russian design projects. It was founded by the Design Union of Russia with the support of the Russian Ministry of Culture and the Council of experts of interior design and architectural environment.
This competition promotes the high-quality products and services in the domestic market, meets creative initiatives and supports progressive ideas and projects.
21 nominations and numerous worthy projects from different cities of Russia! StarLine team presented to the jury a line of packaging for the reliable StarLine car security and telematic equipment. In December, 2014 the Design Union of Russia announced the results of the competition.
The bright and conceptual design of the StarLine team received the highest rating of the expert committee and won the first place in the «Packaging Design» nomination!
The newly developed design of the StarLine packaging has already received the certificates and patents of Russia and the European Union:
No 28525, 002560854-0001, 002560854-0002, 002560854-0003, 002560854-0004, 002560854-0005, 002560854-0006, 002560854-0007, 002560854-0008, 002560854-0009, 002560854-0010, 002560854-0011, 002560854-0012, 002560854-0013, 002560854-0014, 002560854-0015, 002560854-0016, 002560854-0017…
Comments: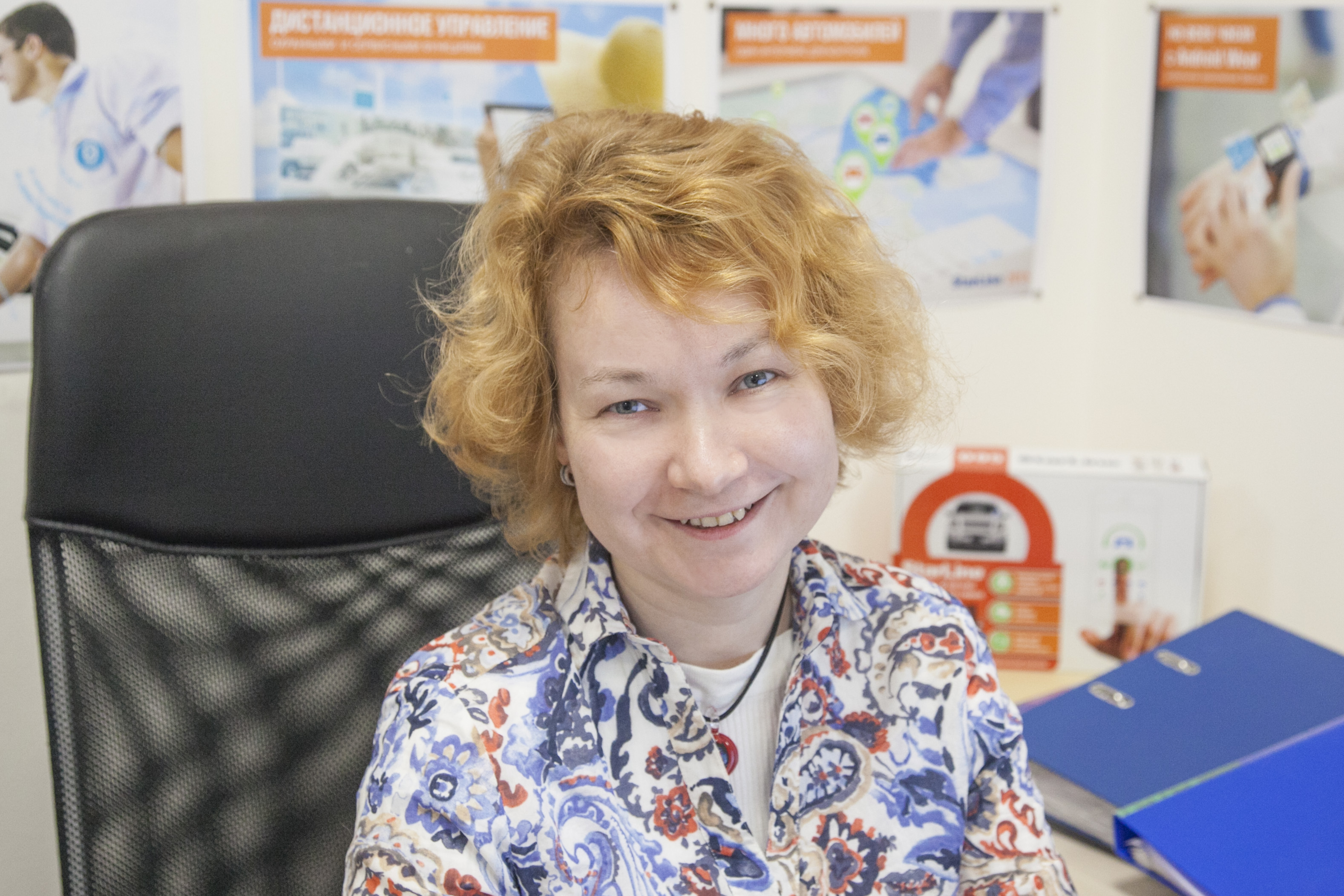 Vladislava: «We are proud of the high rating presented by the Design Union of Russia. It was very interesting and responsible to work on a new packaging line. Each designer in our group offered his own vision. And together we managed to embody the idea of reliable StarLine protection in bright, positive and clear images».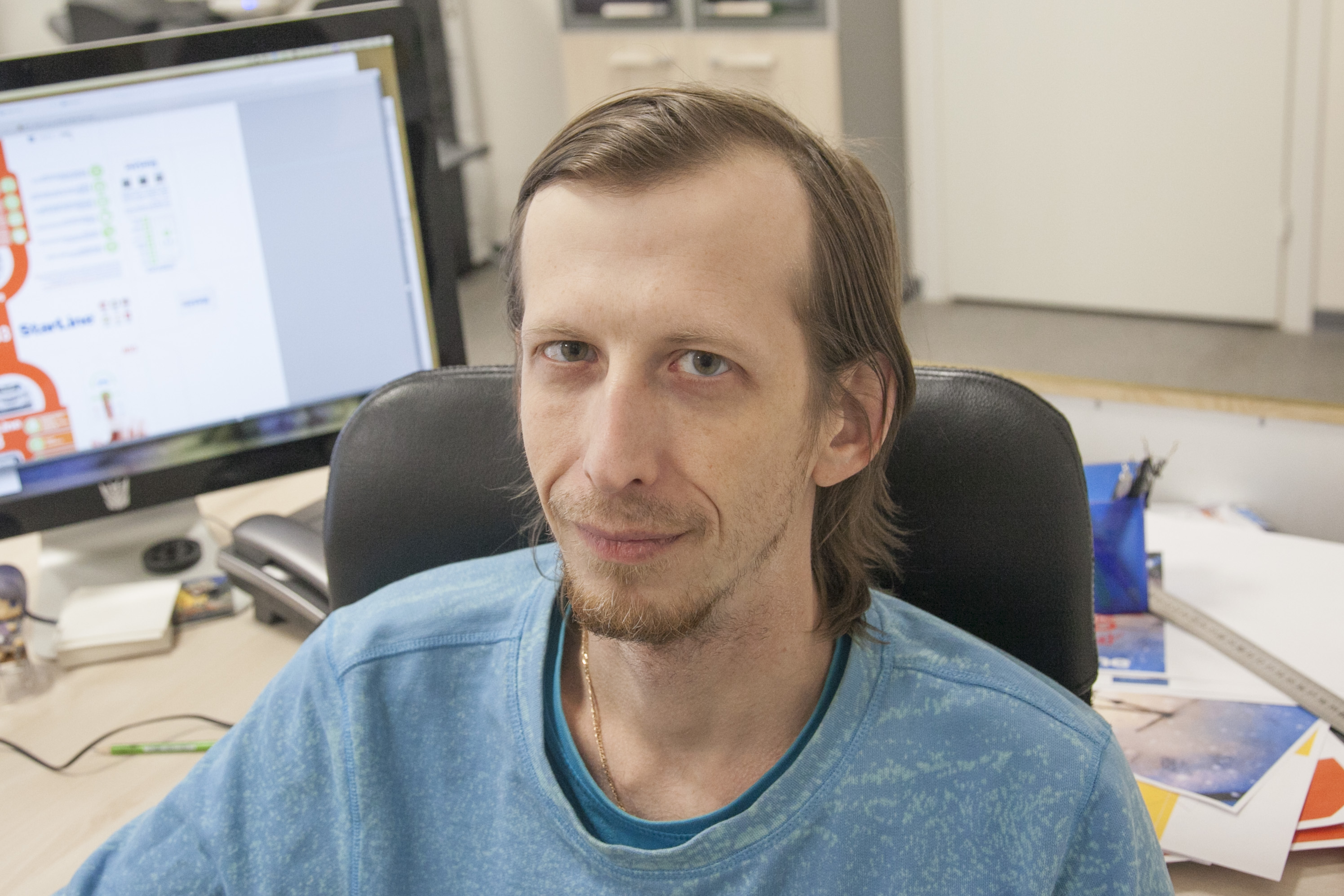 Philip: «It is so pleasant to win in such a notable contest! What is the secret of our success? I think the most important thing is to approach your work with love and creativity».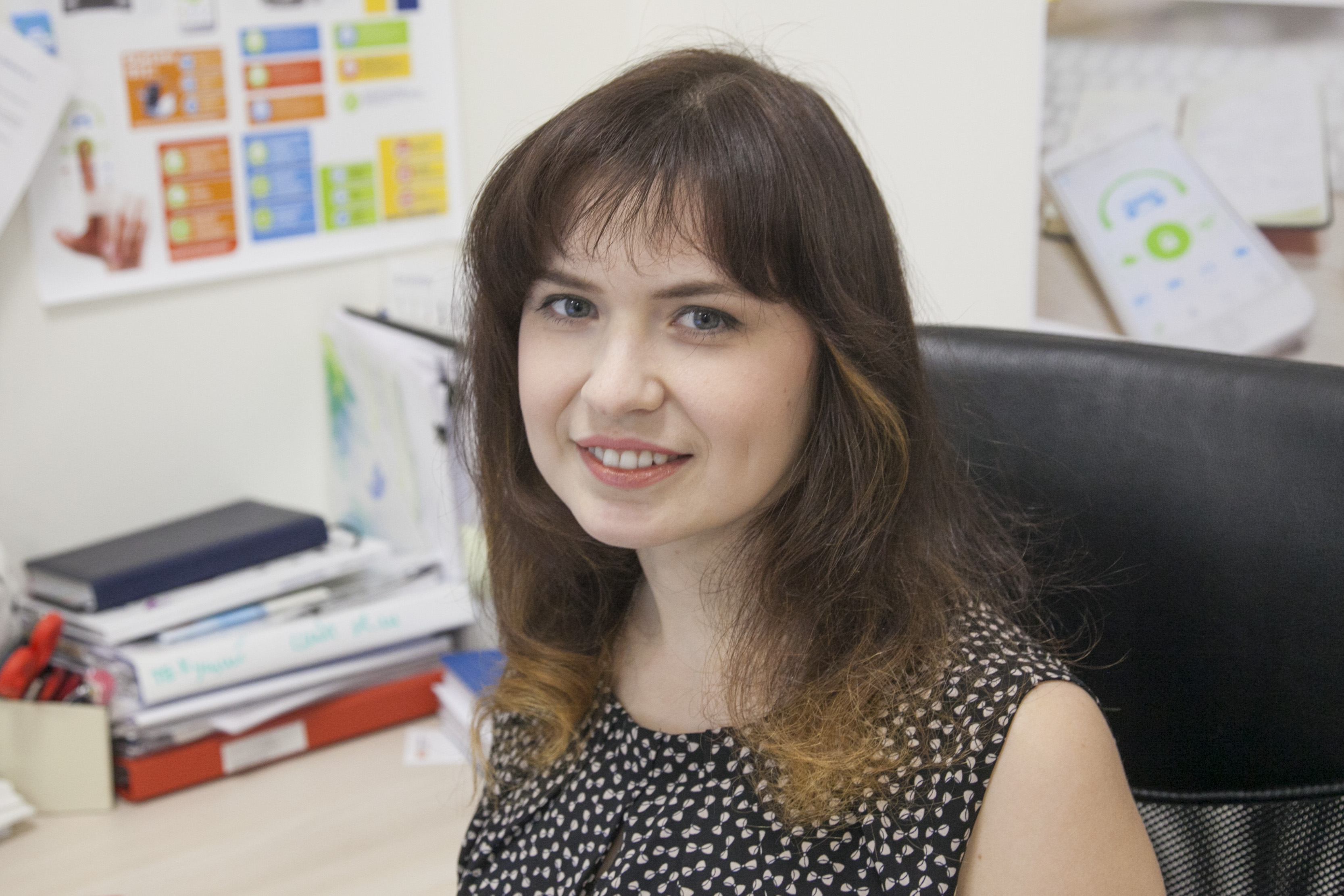 Ekaterina: «Every member of the StarLine team is in love with his work. We were full of enthusiasm while creating the new packaging design. Nearly 15 various concepts were offered, each of which was interesting in its own way. We are very pleased that our work has received such high praise. What does inspire us? First of all, we are excited by the fact that StarLine equipment protects millions of people in Russia and all over the world every day.»